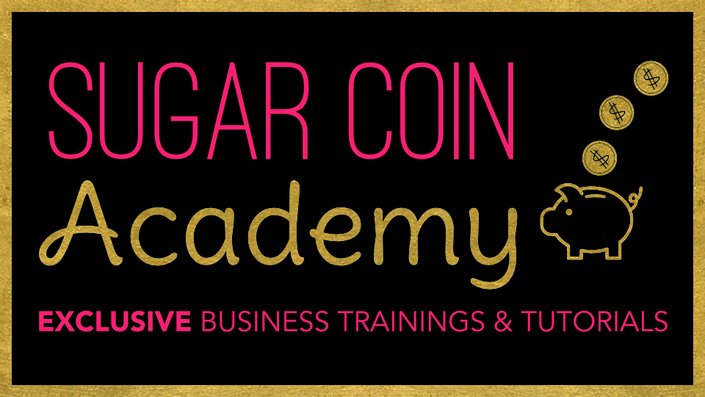 Sugar Coin Academy
EXCLUSIVE Sweet Business Trainings & Tutorials

Sugar Coin Academy is a collection of sweet business trainings created by Culinary Mentor, Chef Amanda Schonberg of Chef Schonberg's Sweets and Your Sweet Business Coach, Cydni Mitchell of Sweet Fest.
Within this online academy, designed with Bakery & Sweet Business owners in mind, you will gain exclusive access to video trainings and industry insights.
Academy courses are organized into seven categories including the following:
Tech Tuesday


Running a business online can be challenging, but there are tons of apps and systems that can make running a business much sweeter. This course is designed to help you discover mobile apps and online business tools that will help make business processes such as invoicing, online marketing and selling online much simpler.
Exclusive Monthly Recipes


This series of videos & tutorials will showcase Chef Schonberg's delicious, tested and proven recipes. Each recipe is specifically chosen in a way that helps streamline the menu development process for your sweet business. Recipes will also relate to monthly & seasonal themes to help you plan ahead for major holidays. One new recipe will be added to this course monthly.
Wine-down Wednesday: Kitchen Talk


Join Chef Amanda, your Culinary Mentor, and Cyd, your Sweet Business Coach as they discuss real issues & topics submitted by Sweet Peeps just like you. This content is filmed live on Periscope, but the recordings are EXCLUSIVELY available here within the #SugarCoin Academy.
Business Transformation Series


Every now and then, the inspiration for a mini-masterclass series will strike and either Cyd or Chef will be motivated to share their thoughts and knowledge on a business topic, such as Social Media marketing, branding, and methods for increasing sales. The "Business Transformation Series" are filmed live on social media, but the recordings are EXCLUSIVELY avaialble as part of the Sugar Coin Academy.
Sweet Business Terms


This course was created to help give bakers and sweet makers a solid understanding of important terms that are commonly used when conducting business. Since the sweets industry is full of accidental entrepreneurs, the goal of this course is to help the Sweet Community get a better understanding of the ins and outs of business and to gain knowledge about how these terms can impact or help grow a successful business.
Monthly Accountability Call


Each month we will have a monthly accountability call to discuss that month's trainings and provide extra guidance on how you can take those teachings and apply them in your baking & sweet business. These LIVE calls are private brainstorming sessions and are designed the help you implement the training material into your business and assist you with operating a more profitable and knowledgeable baking, sweets business.
Exclusive Member Discounts


As a member of SCA, you will receive exclusive member only discounts and receive special pricing on classes, trainings and services provided by Chef Schonberg and Cyd. Discount codes will be announced via email, and they are listed in this section of the academy.
Appreciation Gifts


As a token of appreciation, all Sugar Coin Academy members will receive thank you gifts for being a #SugarCoinCollector. As items become available, you will have the opportunity order a FREE gift that will be sent straight to your home. #HappyMail
Exclusive Downloads


Life just got a little easier! In addition to our LIVE and Pre-Recorded trainings, Sugar Coin Academy members can get a little bit more time back in to their day. Download EXCLUSIVE documents such as our Monthly Social Media Calendars and other goodies to help you stay organized and on track in your sweet business.
Courses Included with Purchase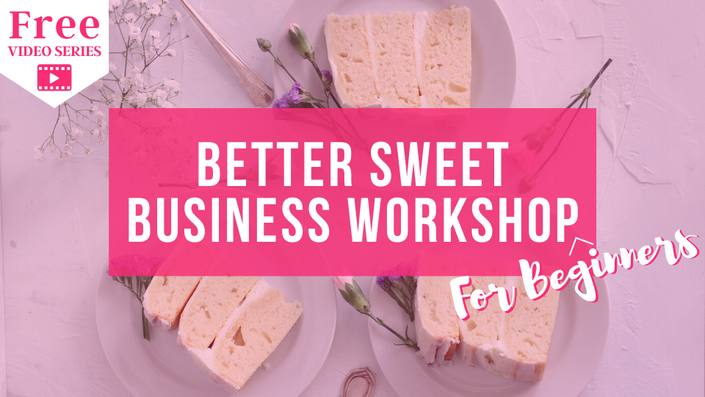 Better Business Workshop for Beginners
A workshop for bakers and sweet makers to learn the basics of starting a Sweet Business.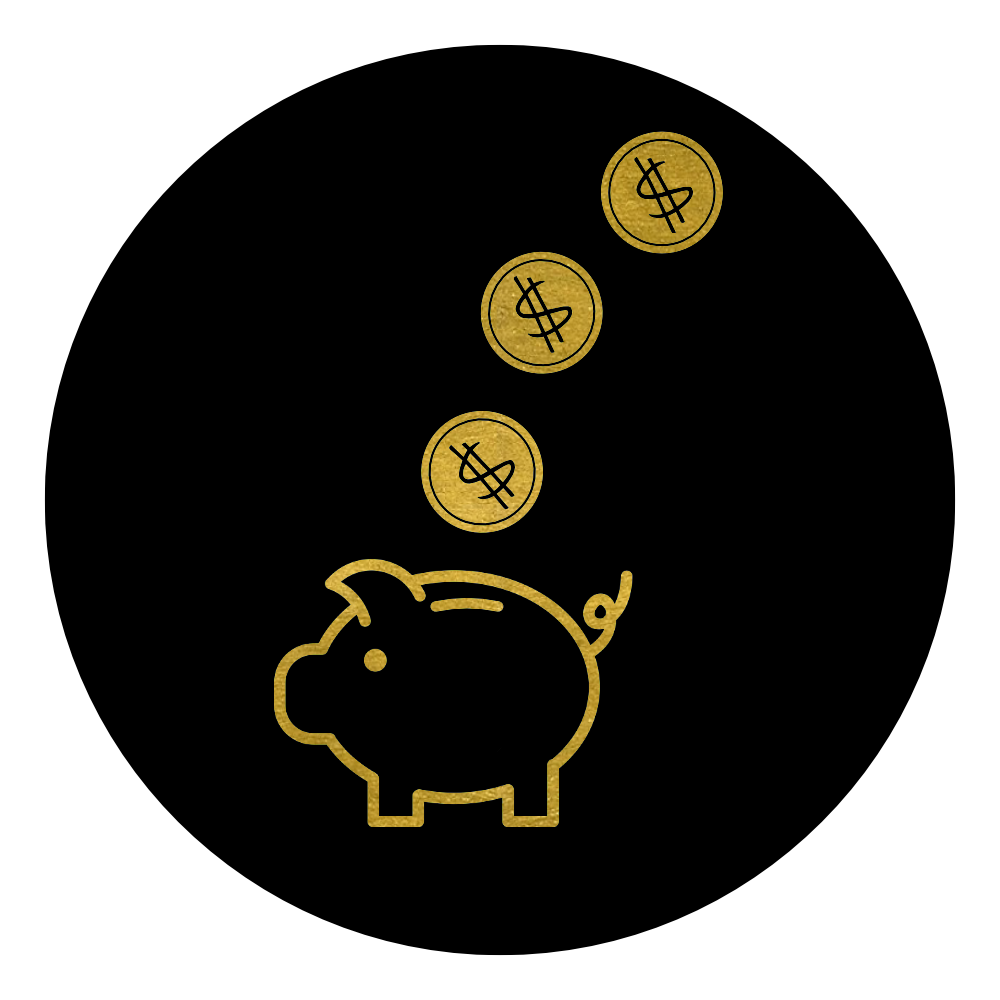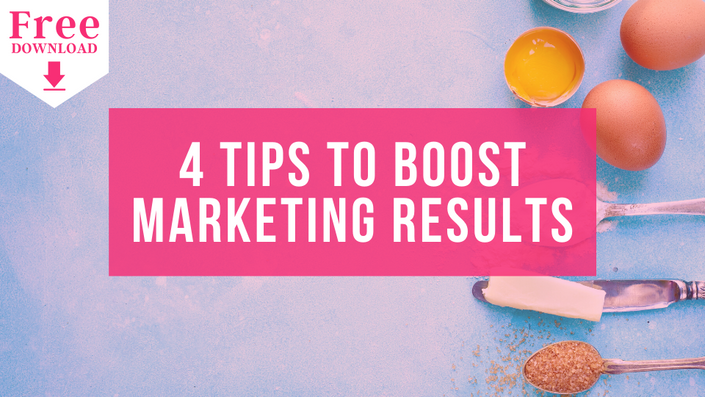 How to Boost Your Marketing Results
4 FREE Tips to the Results of Your Marketing Efforts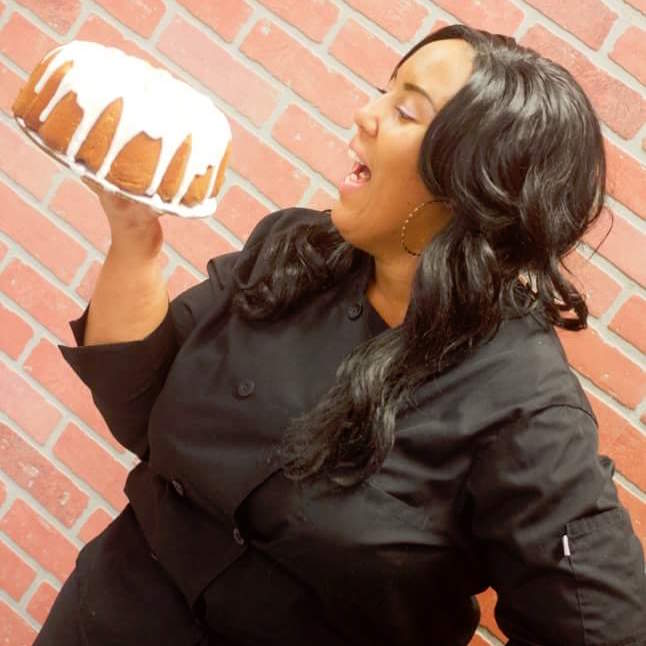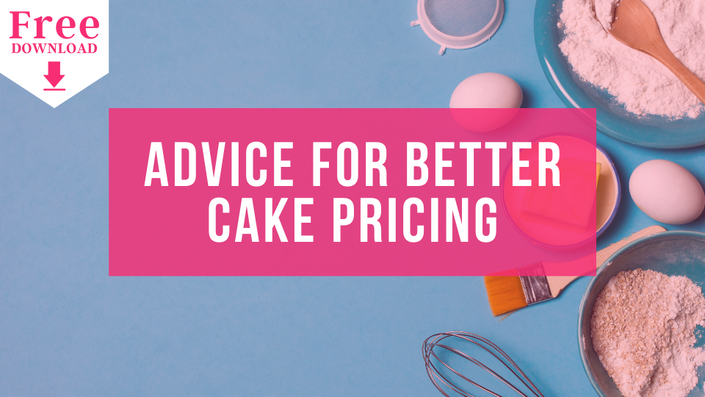 Advice for Better Cake Pricing
3 FREE Tips to Better Cake & Sweets Pricing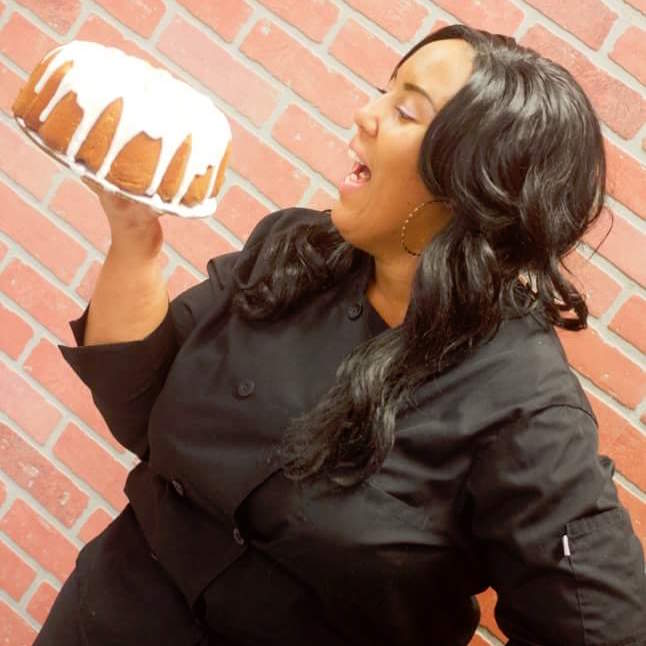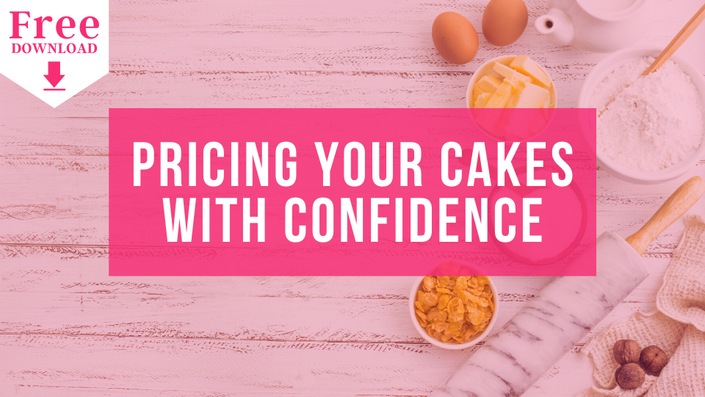 Pricing Your Cakes with Confidence
Communicating Your Value to Others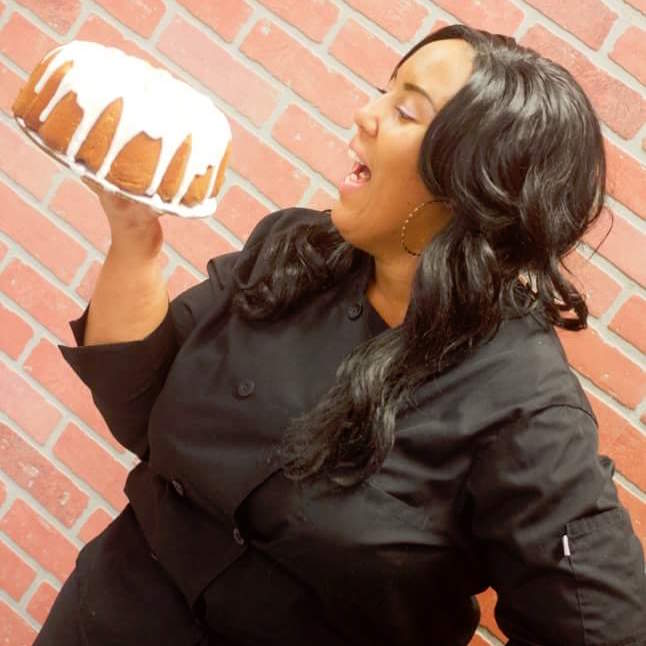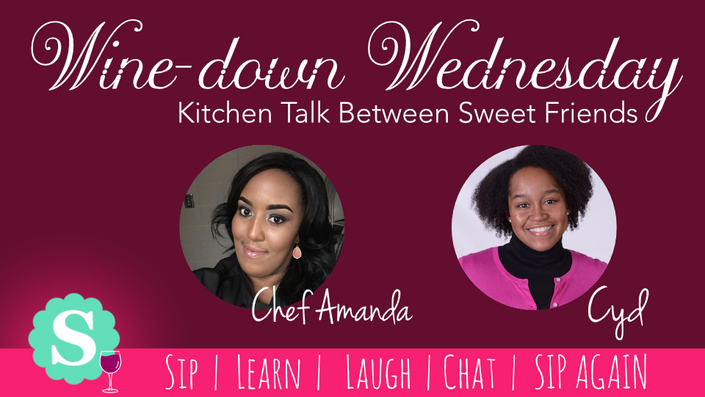 Wine-down Wednesday: Kitchen Talk
Open Discussion of Sweet Business Topics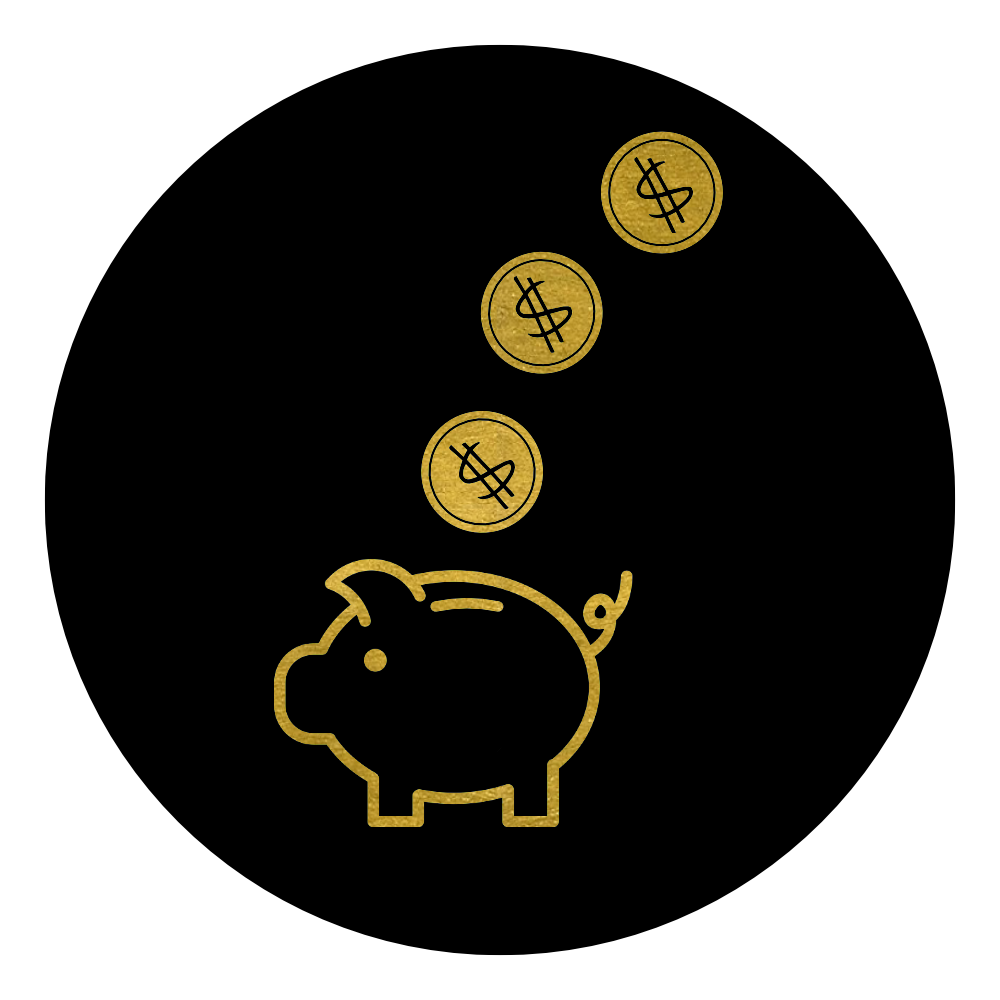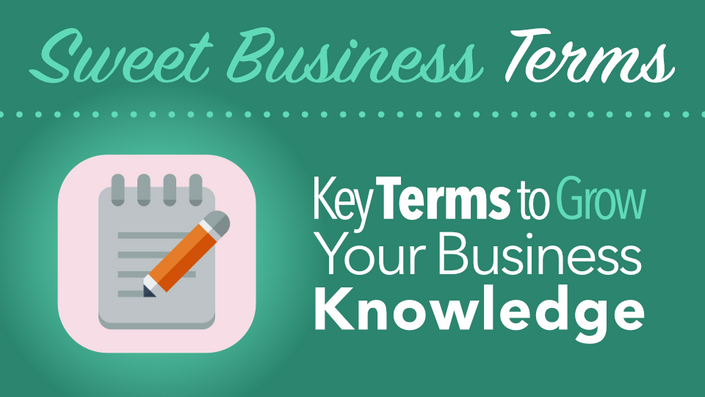 Weekly Sweet Business Terms
Learn the Definitions of Key Business Terms in a Fun and Easy to Understand Way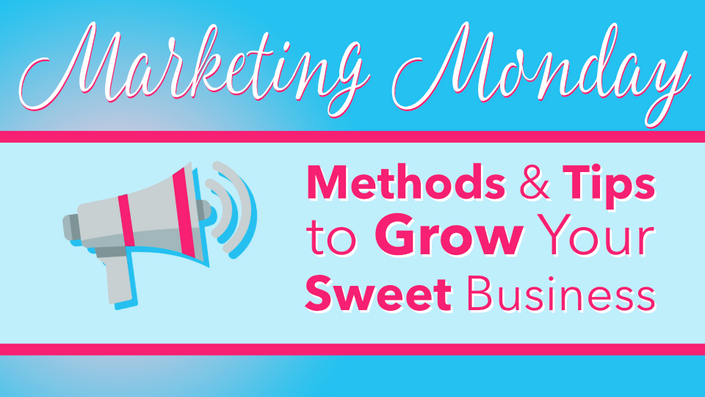 Marketing Monday
Methods & Tips to Grow Your Sweet Business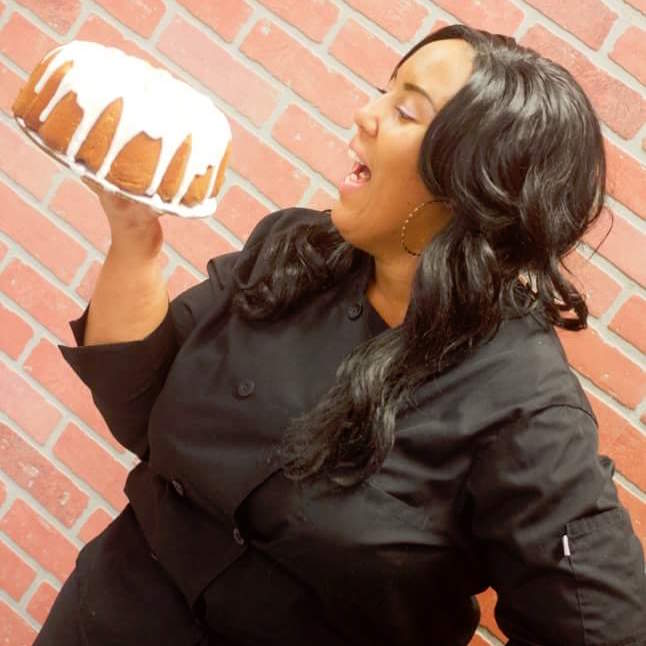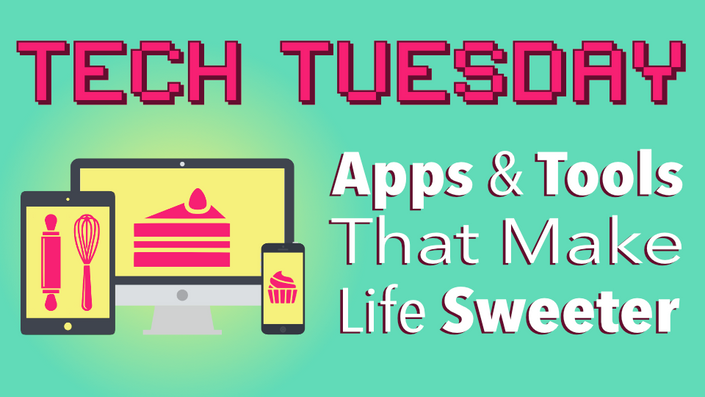 Tech Tuesday
Apps & Tools That Make Life Sweeter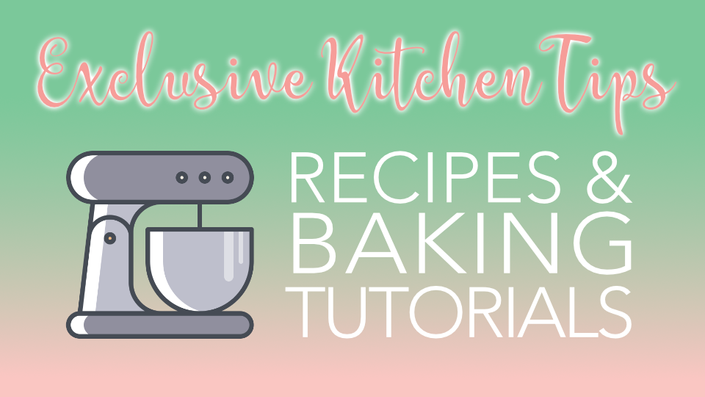 Exclusive Kitchen Tips
Delicious & Tested Recipes to Help Strengthen Your Menu Offerings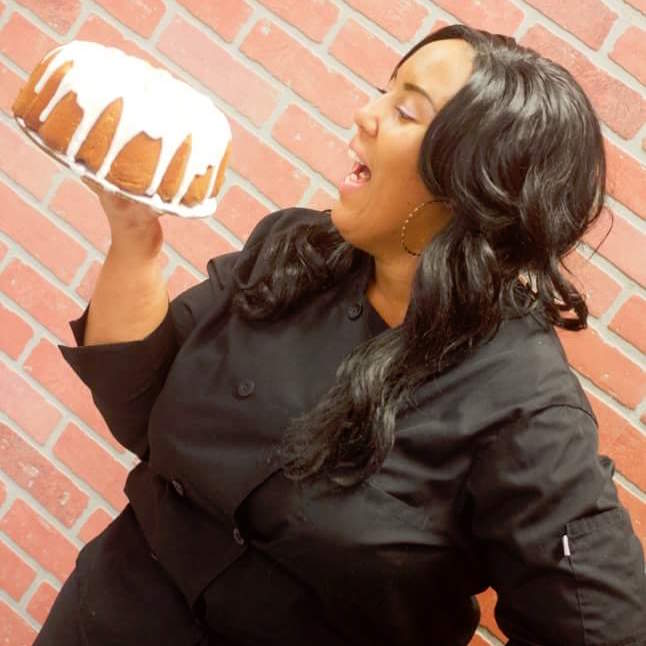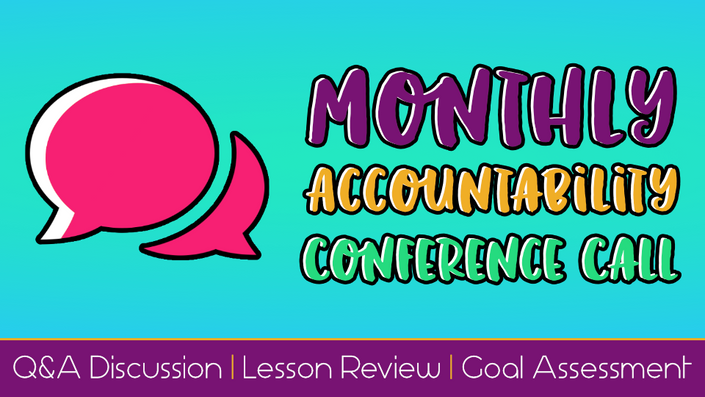 Monthly Accountability Call
Discussion & Review of Academy Trainings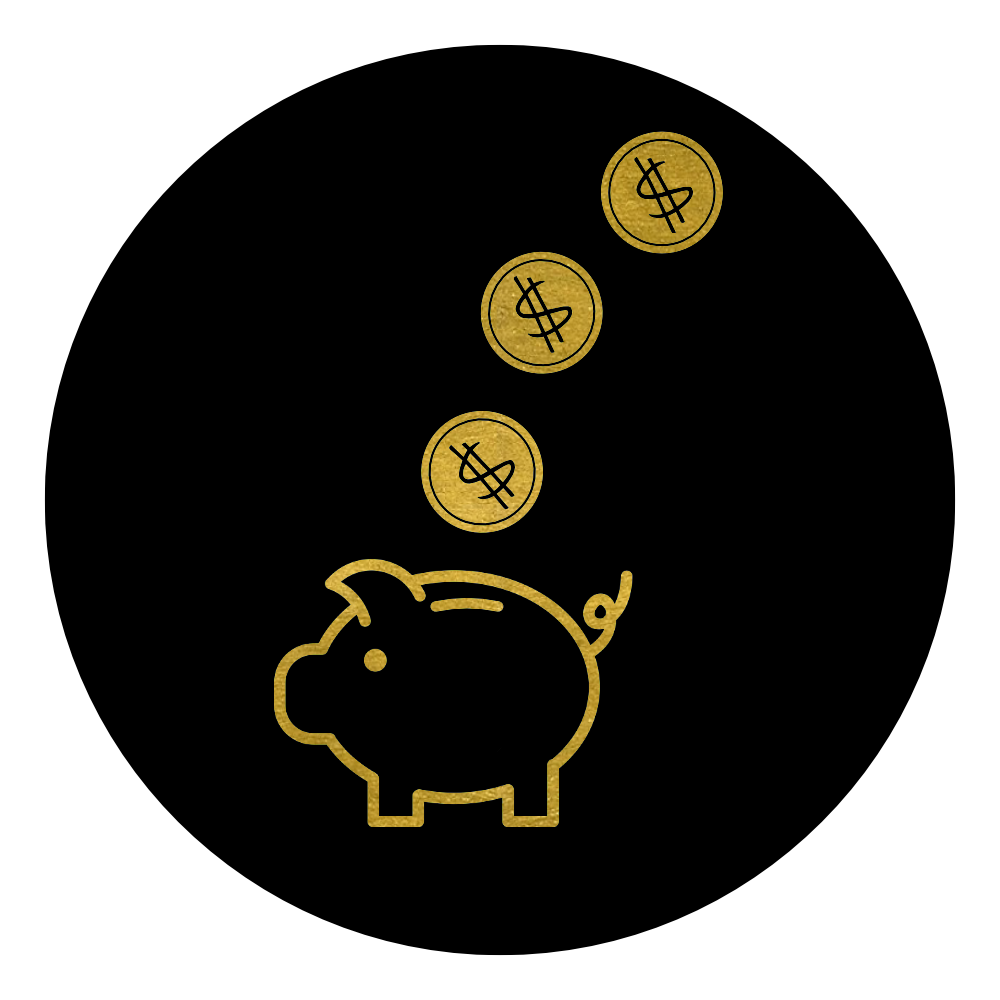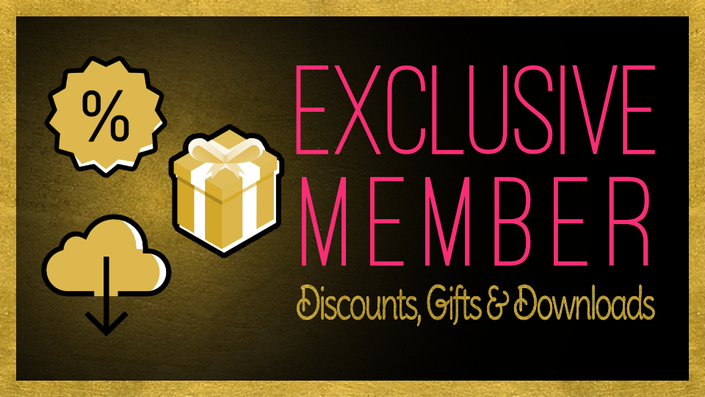 Sugar Coin Academy Discounts, Gifts, & Downloads
One-stop for All of the Member Exclusive (Non-Lecture) Benefits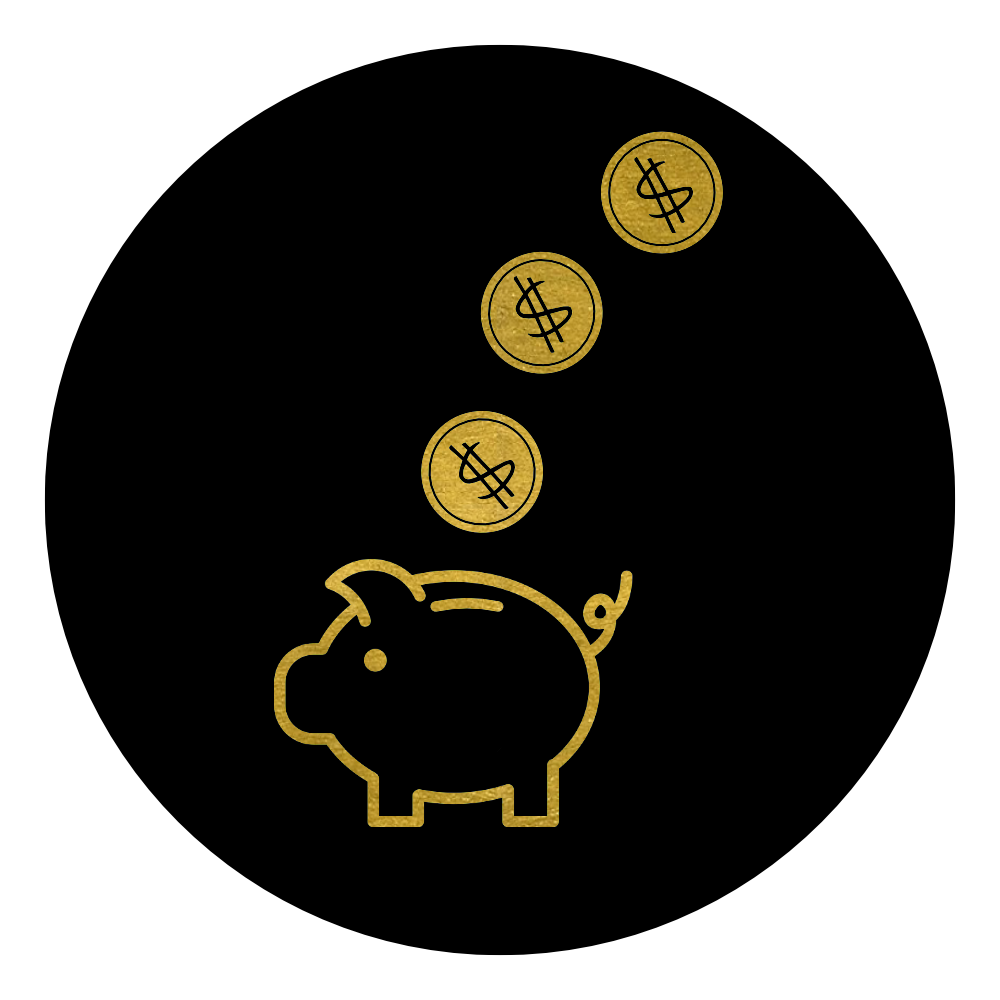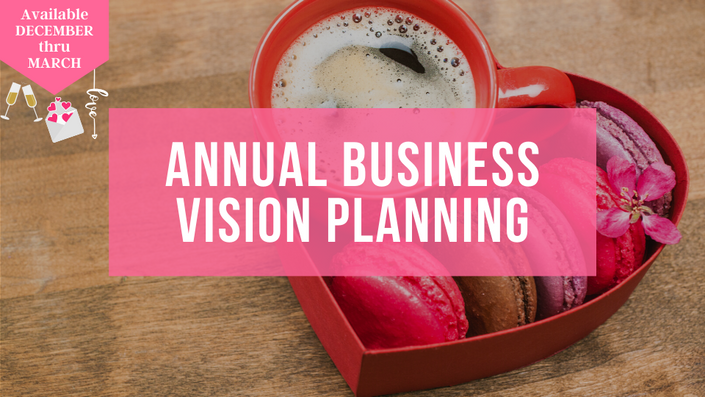 Annual Business Vision Plan
Start the year with a Clear Plan for Your Business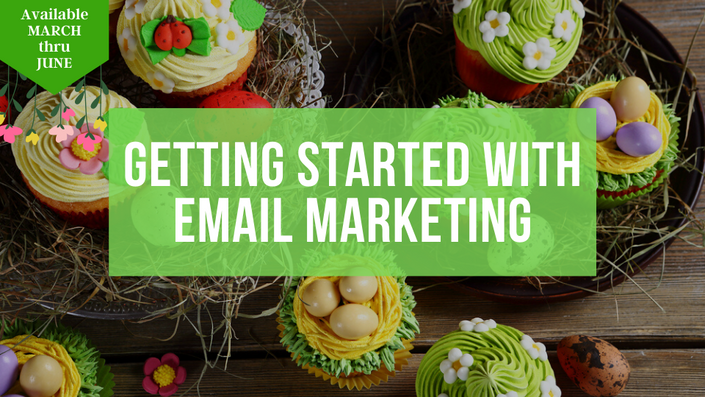 Effective Email Marketing
How to Build Your List, Find Content & Thrive with Email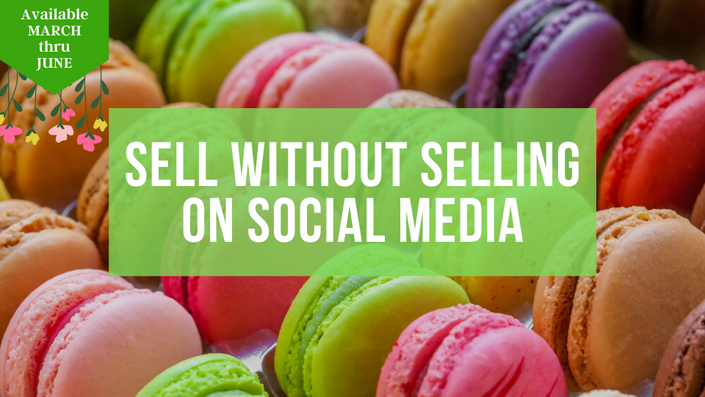 How to Effectively Speak and Sell on Social Media
Communicating to Your Tribe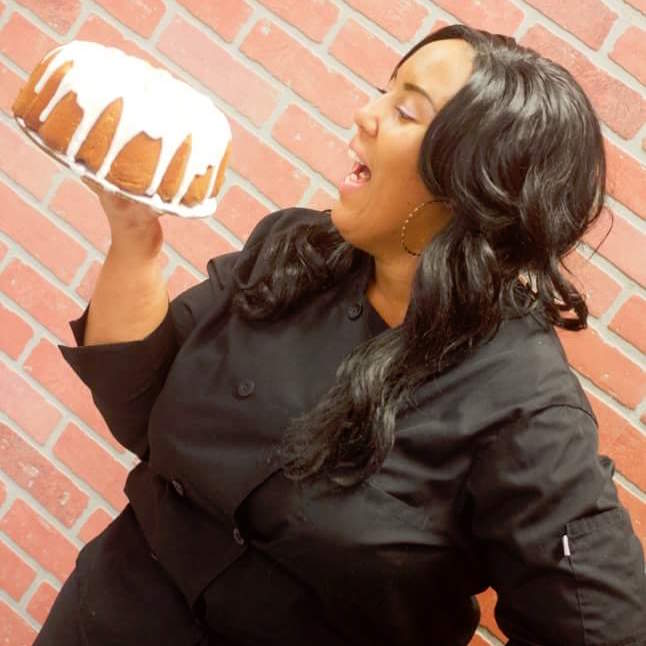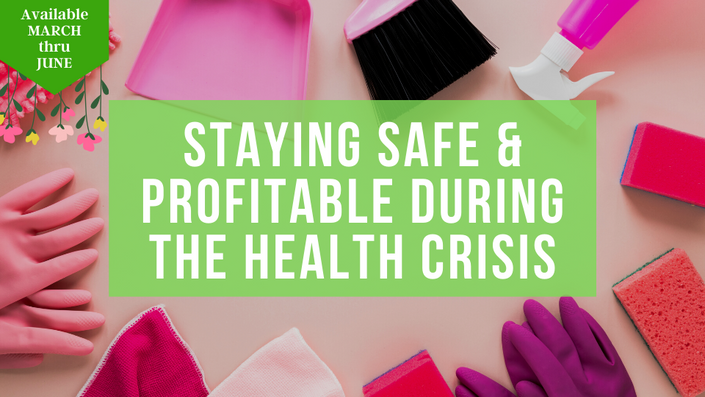 How to Stay Safe & Profitable During a Health Crisis
Dealing with the Uncertainty of the Global Pandemic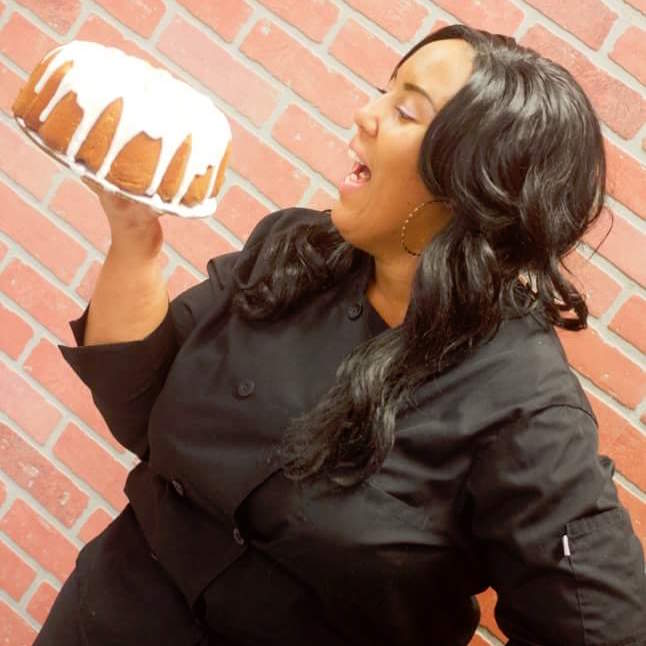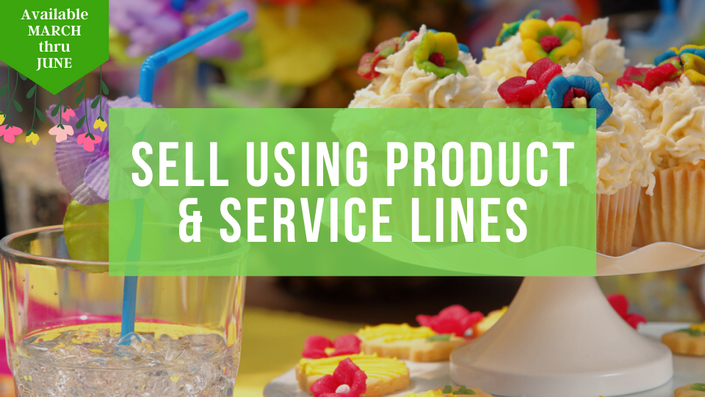 Selling Using Product & Service Lines
Discover the Importance Product Lines & Service Tiers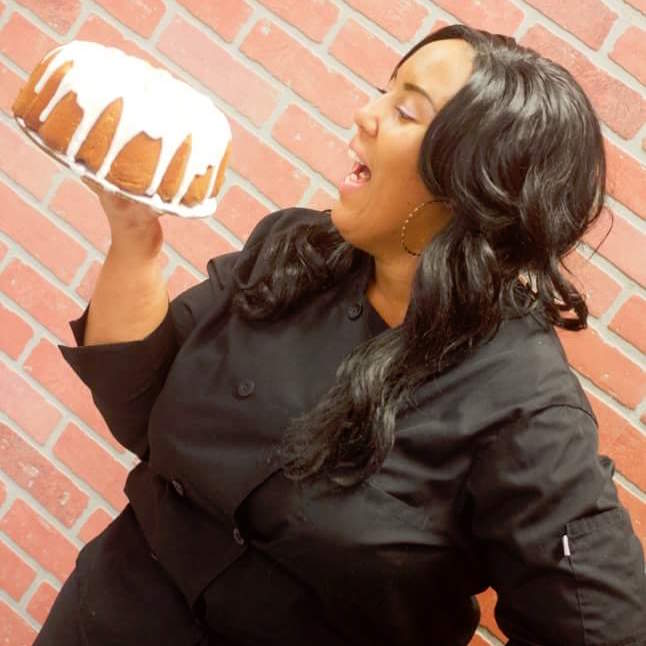 Original Price: $0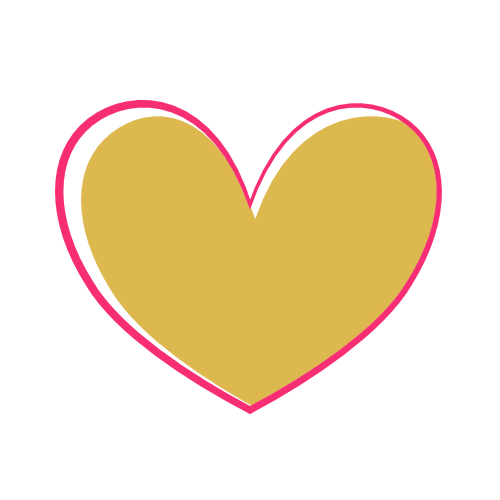 "Not only is the information helpful it's also motivating. It gets a bit frustrating at times when you have a full-time job and a business you are trying to build and your time is limited to devote to research. Your willingness to share your business knowledge is priceless. I truly appreciate you."
~ Lakiesha M., Former Student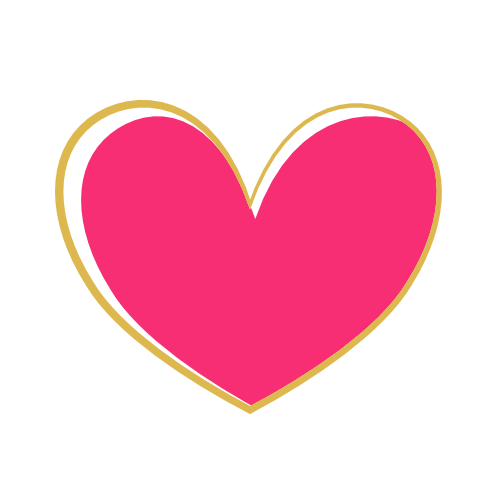 "Had a wonderful time with Amanda and Cyd. I learn so much that time flew by. I can immediately start using with I learned to make my business successful. Thank you so much for giving me the tools I need to increase my confidence with pricing products. May God Bless your businesses."
~ Tamara K., Former Student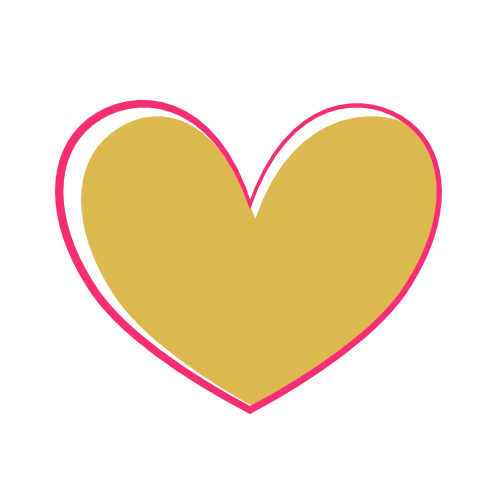 "Very informative. Makes you think about your current business practices and what you can do to improve."
~ Charia M., Former Student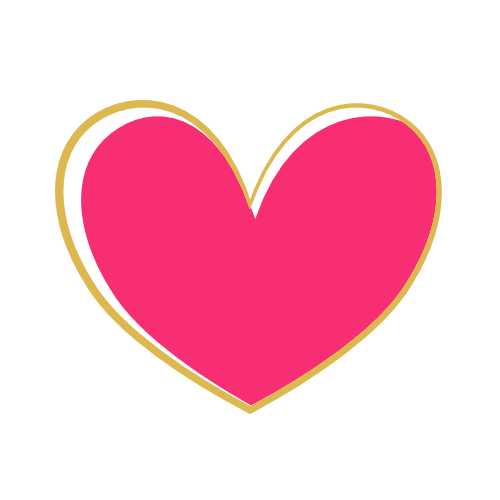 "Awesome class!!! Cyd gave so much information that is so valuable to not only sweet makers, but anyone in business! Thank you!"
~ Felicia T., Former Student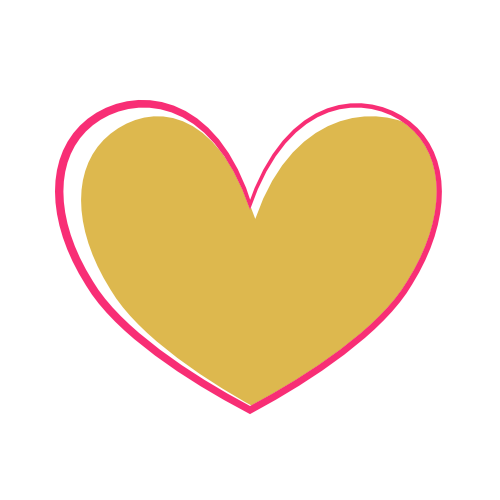 "LEARNED SO MUCH!!! I am forever grateful for these two ladies!"
~ Tianna T., Former Student
Have questions or need help?
The Sugar Coin Academy is all about helping sweet business owners, and we want to make the learning process as fun and stress free as possible. Email [email protected] for help with navigating the academy and/or technical difficulties. We look forward to hearing from you and helping you along your sweet business journey.