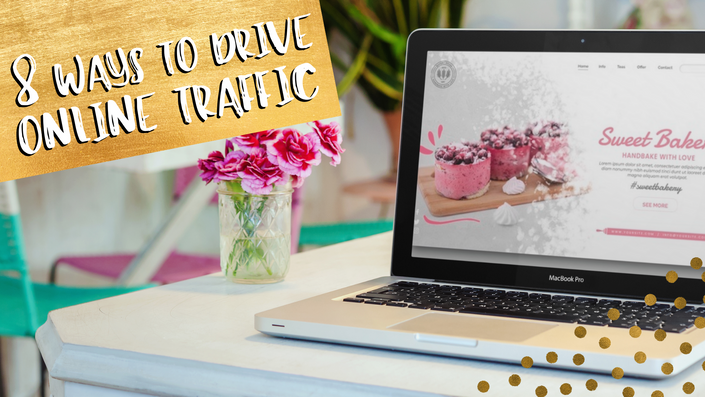 Eight Ways to Increase Online Traffic
Tips for Driving Traffic Online and on Social Media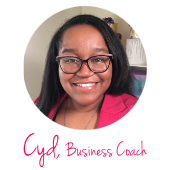 We've all been there. Our well meaning friends & family, stay on us to launch a website because they are sure that will instantly expand your business. Listening to well meaning "advisors" you'll work diligently on your site with the understanding that as soon as you launch your new website, there will be this influx of traffic, orders, and tons of #SugarCoins. BUT...then you launch your website...end there is nothing but crickets chirping! #Silence.


What did we do wrong?? Where is all of the traffic and orders we were promised by our friends?? Well, the harsh reality is that having a website and growing an online presence isn't as easy as "everyone" thinks it is. It actually takes a little bit of work to build momentum...and this training will teach you all about that.


Join Cyd, Your Sweet Business Coach, as she gives insight into EIGHT proven methods that will help increase the traffic on your website and social media pages. Now, of course, traffic doesn't always equal sales. However, more traffic does equal exposure which means an increase chance in sales and a possible boost to your rank on search engines such as Google and Bing.


Masterclass Agenda:
+ Key Methods for Increasing Online Traffic
+ Resources & Tools to Help with Driving Traffic
+ Benefits: Why is tons of online traffic important?
+ Resources for Tracking Online Traffic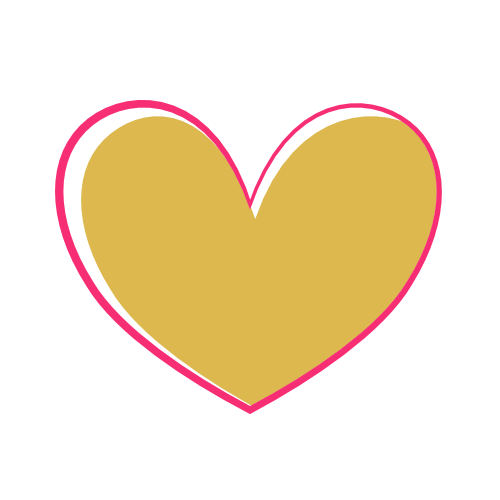 "Very helpful and informative as always!!!"
~ Tera O., Former Student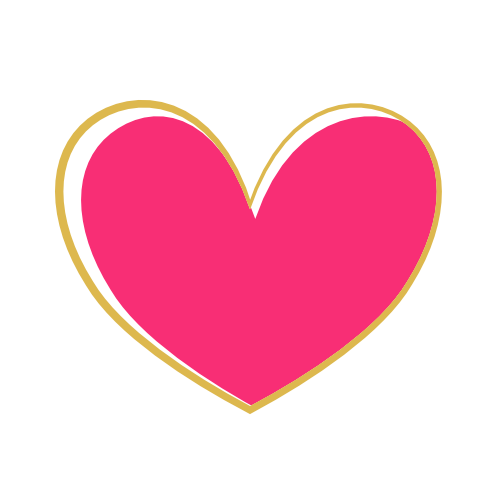 "Great webinar regarding increasing traffic towards your business website! So many tips and tricks that were recommended and easy to begin implementing....immediately. If you're looking to stand out from the crowd, find a way to sign up for this class!"
~ Angela M., Former Student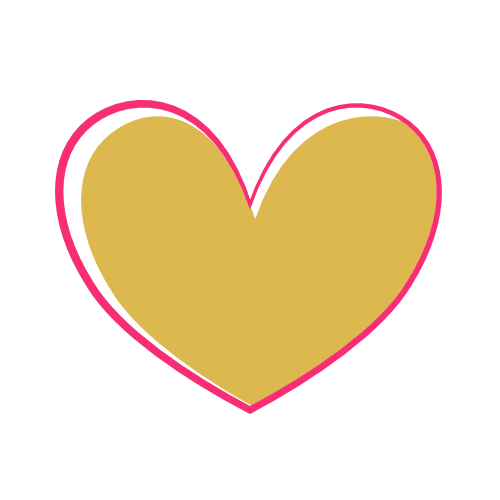 "Great information. I look forward to learning more."
~ Kenya H., Former Student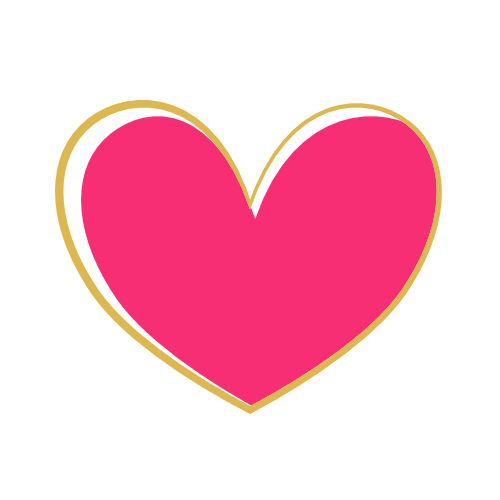 "...This 8 proven methods to get web and media traffic to your website was an awesome and I mean awesome class. I learned so so much, about what I can do ...and when I can't do it I have to pay someone else to help me. I also learned that I have to invest in my business and myself by keeping myself educated on the latest information that is out there. If you have not taking a class you are truly missing out on improving your business."
~ Brandie H., Former Student
Course Curriculum
Eight Proven Methods to Increase Your Web Traffic
Available in days
days after you enroll
Join the Sugar Coin Academy!!
---
This content is EXCLUSIVELY available through the Sugar Coin Academy. If you're looking to learn more about how to grow a profitable baking or sweets business, you definitely need to become a member! When you join the Sugar Coin Academy, not only will you gain access to the content detailed below, you will also gain access to other EXCLUSIVE trainings and recipes. Click the little Sugar Coin piggy bank to learn more about the Sugar Coin Academy and ENROLL.

Your Instructor
Cydni N. Mitchell (aka Cyd) is the founder of www.thesweetfest.com, a marketing company created to support the business needs of the Sweet Community. By trade, Cyd is an accountant & financial analyst with a Masters from the Kenan-Flagler Business School at the University of North Carolina at Chapel Hill. She has worked closely with many of the Sweet Makers on her site to help them develop and successfully implement their own social media marketing strategies, re-branding initiatives, business plan remodeling, and more. She has worked for Fortune 100 Companies Comcast and Apple, she was an Expense Analyst at Lincoln Financial Group a Fortune 500 Company, and she is an alumni of PricewaterhouseCoopers one of the world's leading Public Accounting firms.
Have questions or need help?
The Sugar Coin Academy is all about helping sweet business owners, and we want to make the learning process as fun and stress free as possible. Email [email protected] for help with navigating the academy and/or technical difficulties. We look forward to hearing from you and helping you along your sweet business journey.