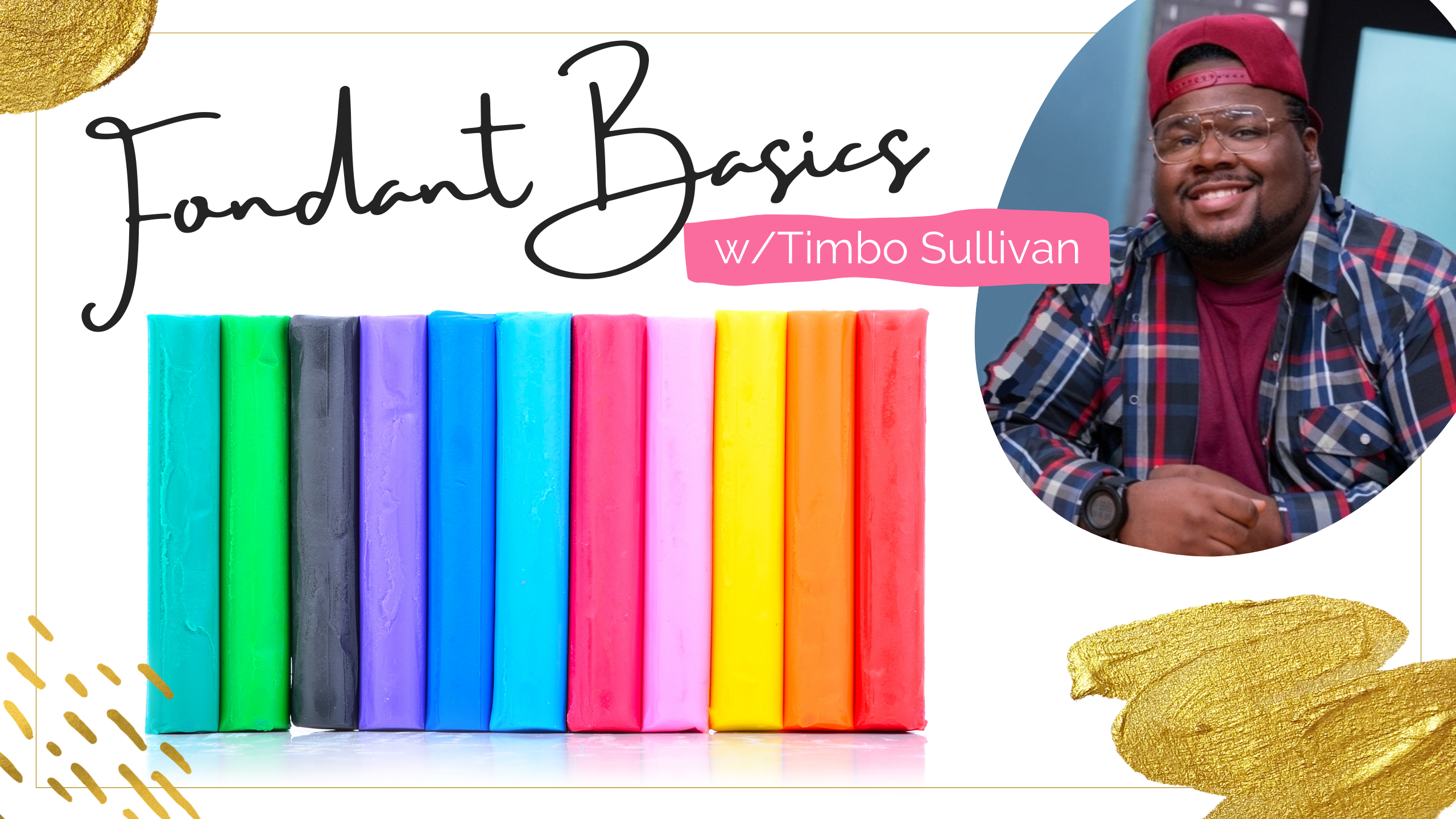 Are you new to cake decorating, but feel intimidated by fondant? From cracking to sweating, fondant can be super frustrating to work with when things go wrong and you don't know how to fixing it. That's why we enlisted our friend and Food Network Winner Timbo Sullivan to teach us all the basics of working with fondant and modeling.
In this session, Timbo shares tips on which brands are good for which projects, how to color and texture the product as well as methods for fixing common issues. If you're new to working with fondant and modeling chocolate or if you just need a refresher, become a Sugar Coin Academy member today to gain access to the recorded training.
Your Instructor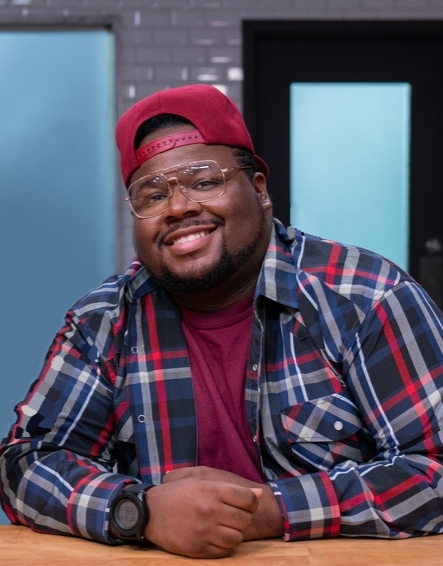 Tim "Timbo" Sullivan is the owner of Cakes By Timbo in Columbus, Ohio. Not only is Timbo an accomplished award winning Cake Artist who has competed in numerous cake competitions around the country, he is also appeared on several popular shows such as Food Network's Duff Till Dawn, Food Network's Outrageous Wedding Cakes 2, and GSN SkinWars: Fresh Paint.