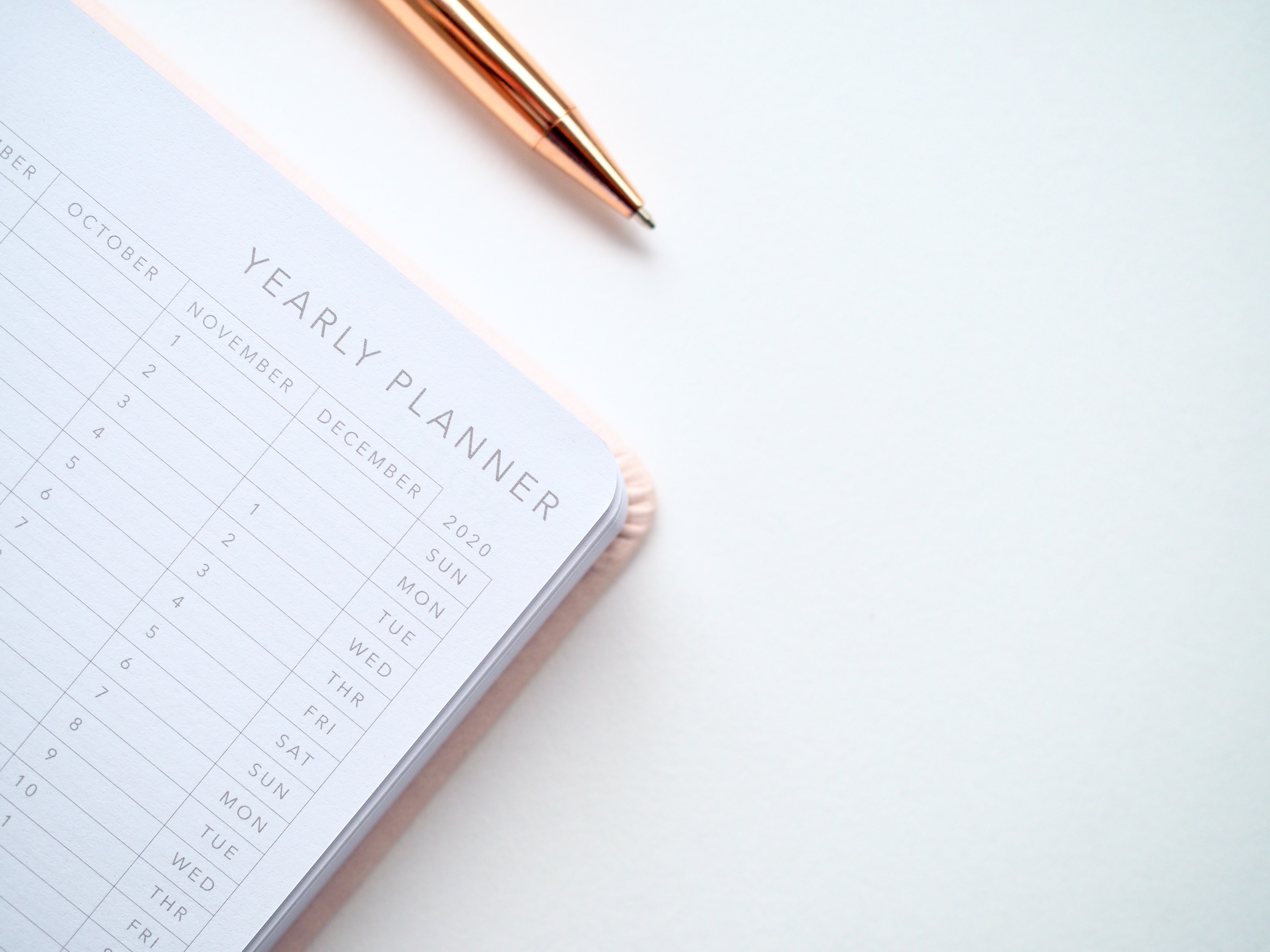 Why resolutions don't work & how to change it!
New Year, new you...right?
Yep, we have heard it all before. It's that time of year again when there is a certain feeling in the air. It's like the clouds of darkness suddenly change to the clouds of clarity and everyone has this razor sharp image of the actions they want to accomplish for themselves, their business or their brand.