Less Work, More Coins: The Art of Upselling
We've been talking a lot lately about how to stand out in your sweet business. We've thrown out ideas about hand-written thank you cards for customers and follow-up emails after delivery, and these have all been excellent ideas.
However, it just occurred to me today, that we should also talk about how to use product offerings as a way to stand out.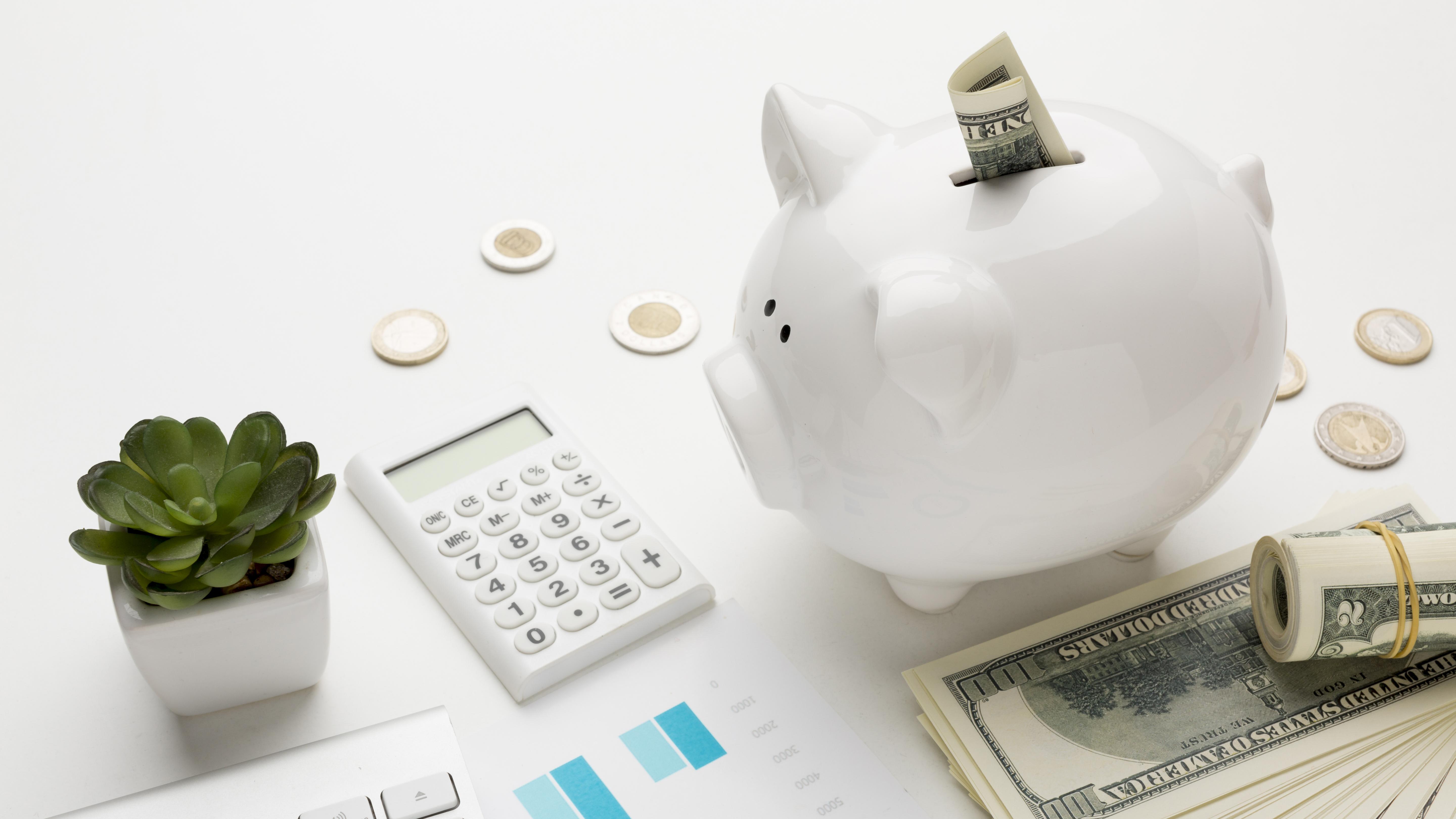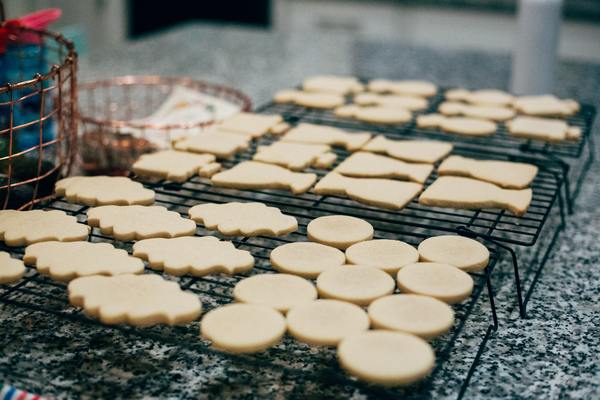 Cottage Food Laws: Questions to ask when going "legal" in your state
It has been said that all Sweet Makers start out "illegal" and then go "legal" once they are sure that this sweet making thing is going to be a legit business.
 That statement basically means that rarely does a Sweet Maker start selling treats with all of there ducks in a row, and by ducks I mean paperwork!