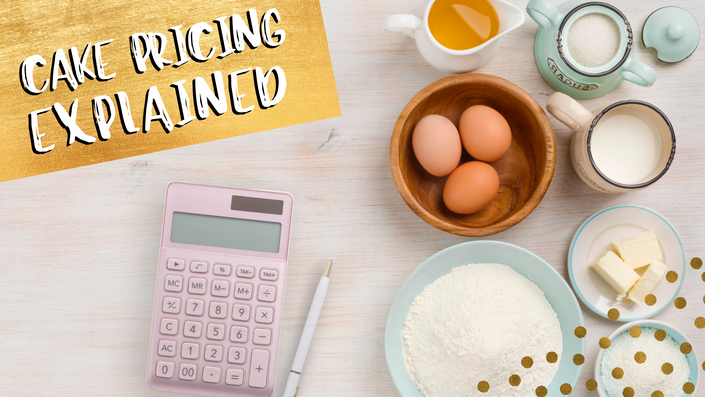 Cake Pricing Explained
Learn the Basics. Avoid Mistakes. Gain Confidence.
How much should I charge? How do I calculate cost? How do you set a price? These are all great and important questions that most folks who are serious about running a profitable cake & sweets business have asked at some point in their business journey.
Just like caking, pricing is a mixture of the technical and art. There is the math part that is very structured and helps you nail down the foundation of your price which is cost, and there is the art part that comes along with setting your price, establishing a profit and getting someone to buy. If you need help with any of this, you've found the right spot on the internet.
Sign up for this FREE mini-course, where you will learn the basic elements to setting a price for the items on your business' menu.

In this mini-course, you will gain a better understanding of the following concepts:
the leading causes of pricing issues;
the difference between Price, Cost and Profit;
the biggest newbie mistakes when it comes to pricing;
how to overcome your pricing fears;
how to have more confidence in your pricing;
and a host of other tips & resources that will help you along your sweet business journey.
Perfect for cakes, cookies, cupcakes and other desserts, this mini course is a great starting point for anyone who is new to running a business. If you're ready to strengthen your understanding of pricing in your baking and sweets business, register for this FREE mini-course today!
Your Instructor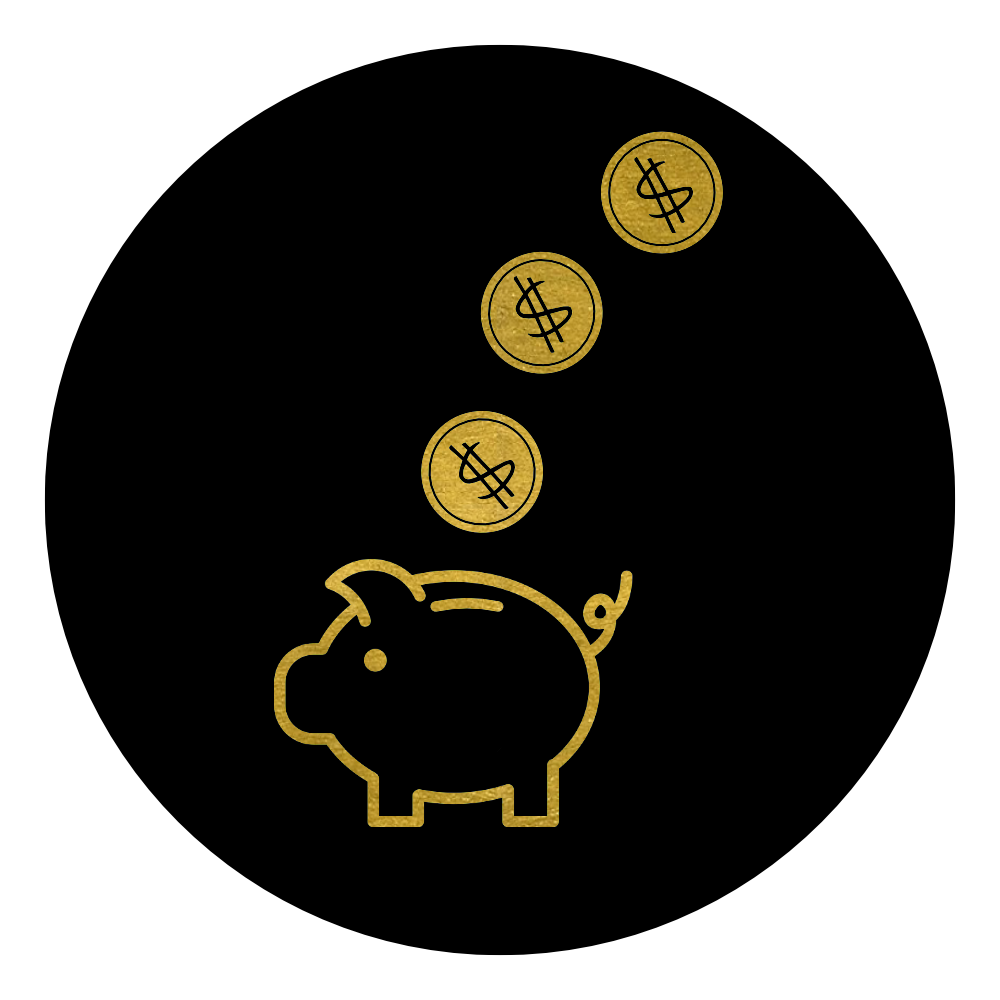 Cydni N. Mitchell (aka Cyd) is the bakery and Sweet Business Coach behind Sweet Fest®. Based in Atlanta, GA, Sweet Fest® is an online company that supports the business needs of the Sweet Community in the areas of professional development, marketing and branding. By trade, Cyd is an accountant & financial analyst with a Masters from the Kenan-Flagler Business School at the University of North Carolina at Chapel Hill. She is also the organizer of The Ultimate Sugar Show, a baking and sweets trade show in Atlanta, GA, and she is the CEO of the Sugar Coin Academy, an online business academy for business owners in the baking and sweets industry.
Have questions or need help?
The Sugar Coin Academy is all about helping sweet business owners, and we want to make the learning process as fun and stress free as possible. Email [email protected] for help with navigating the academy and/or technical difficulties. We look forward to hearing from you and helping you along your sweet business journey.