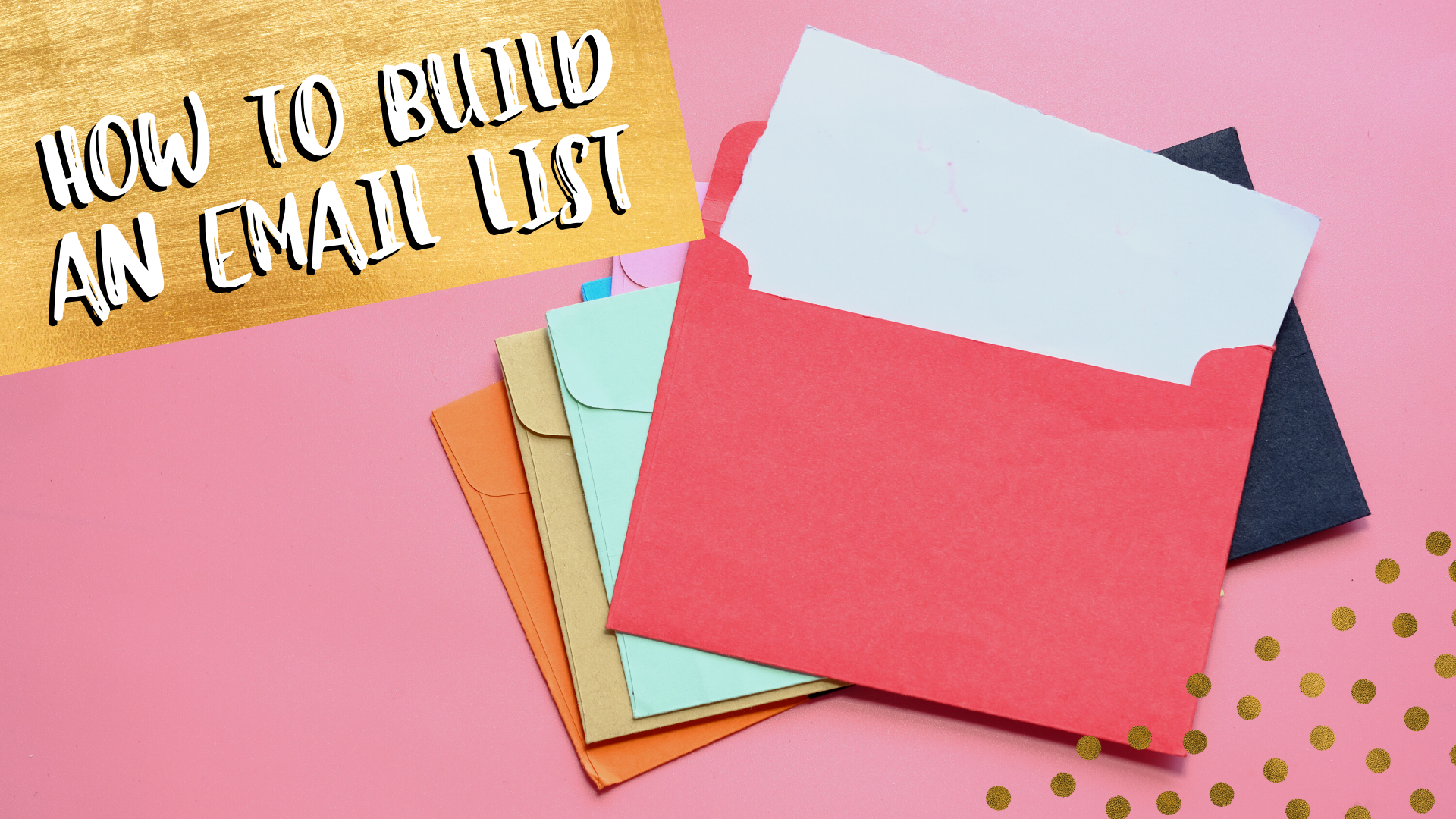 What would you do if Instagram shut down today? Would you be able to connect with your audience offline? If not, then you DEFINITELY need to watch this video where we chat about the number one way to connect with your audience outside of social media...email marketing. However, knowing that you need an email list and actually growing an email list are two totally different things, which is why we created this masterclass.
In this training, Cyd will show you how to get started with MailerLite, her favorite email marketing service online. You will learn how to build your first landing page so that you can collect emails to grow your business, how to set-up email automation to save you time, how to generally navigate the program, and other pro-tips for getting started with list building. This session will be recorded LIVE on Mar 14 @ 3 PM EST, and the replay will be available inside of the Academy within 48 hours of the session.

Become a member by 1 PM EST on Mar 14 to gain access to the live on Sunday.
Your Instructor
Cydni N. Mitchell (aka Cyd) is the founder of www.thesweetfest.com, a marketing company created to support the business needs of the Sweet Community. By trade, Cyd is an accountant & financial analyst with a Masters from the Kenan-Flagler Business School at the University of North Carolina at Chapel Hill. She has worked closely with many of the Sweet Makers on her site to help them develop and successfully implement their own social media marketing strategies, re-branding initiatives, business plan remodeling, and more. She has worked for Fortune 100 Companies Comcast and Apple, she was an Expense Analyst at Lincoln Financial Group a Fortune 500 Company, and she is an alumni of PricewaterhouseCoopers one of the world's leading Public Accounting firms.