Meet Your Conference Presenters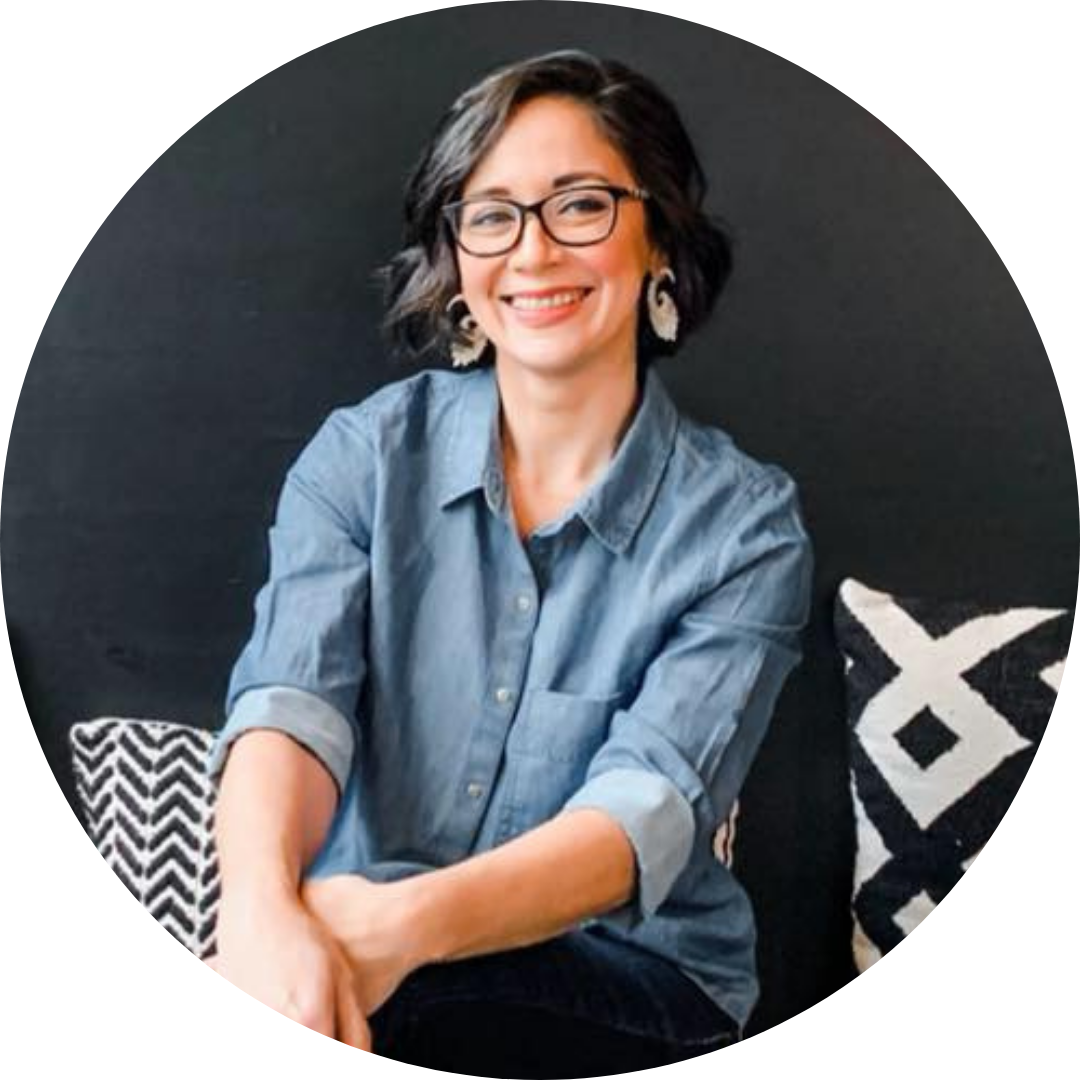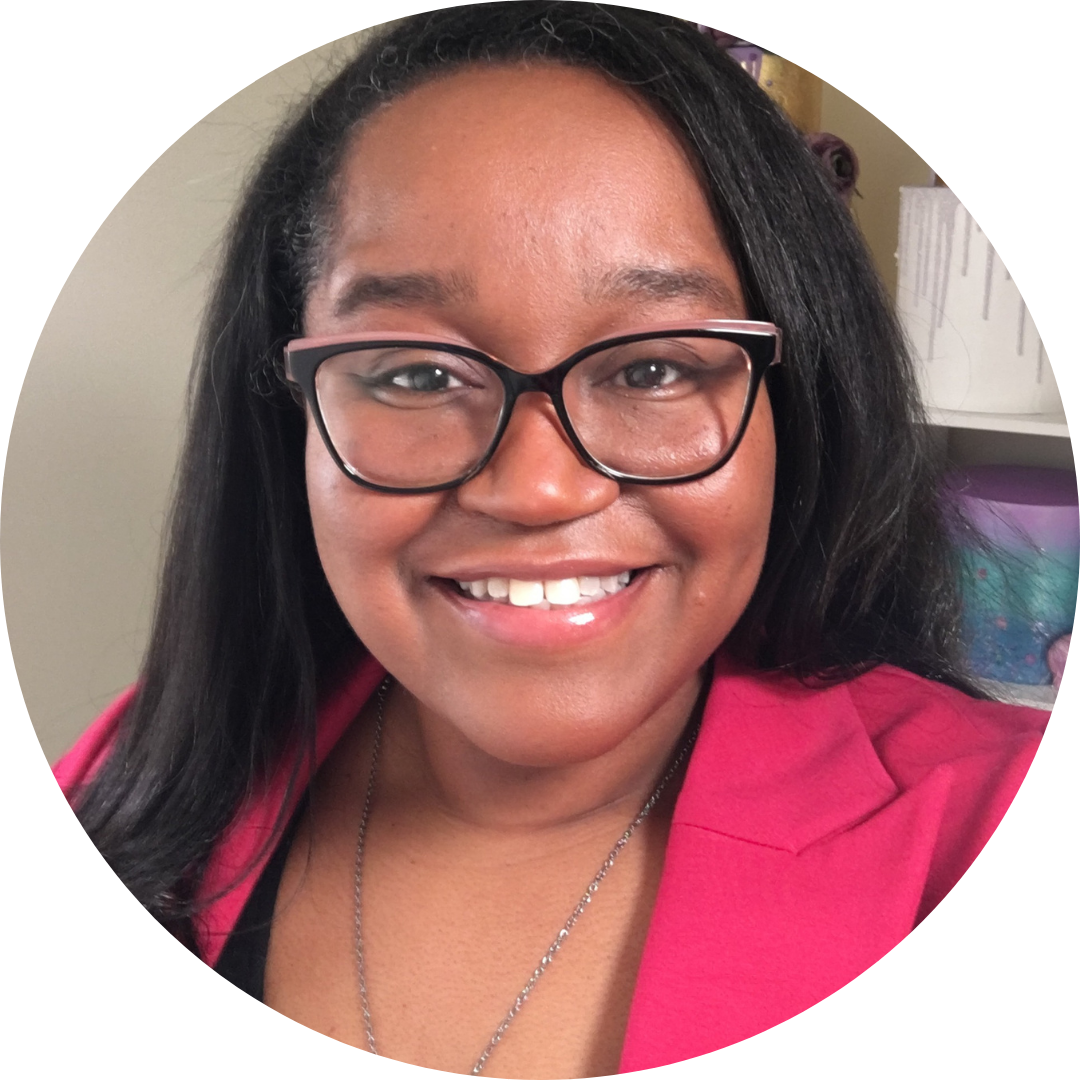 Cyd N. Mitchell
Sugar Coin Academy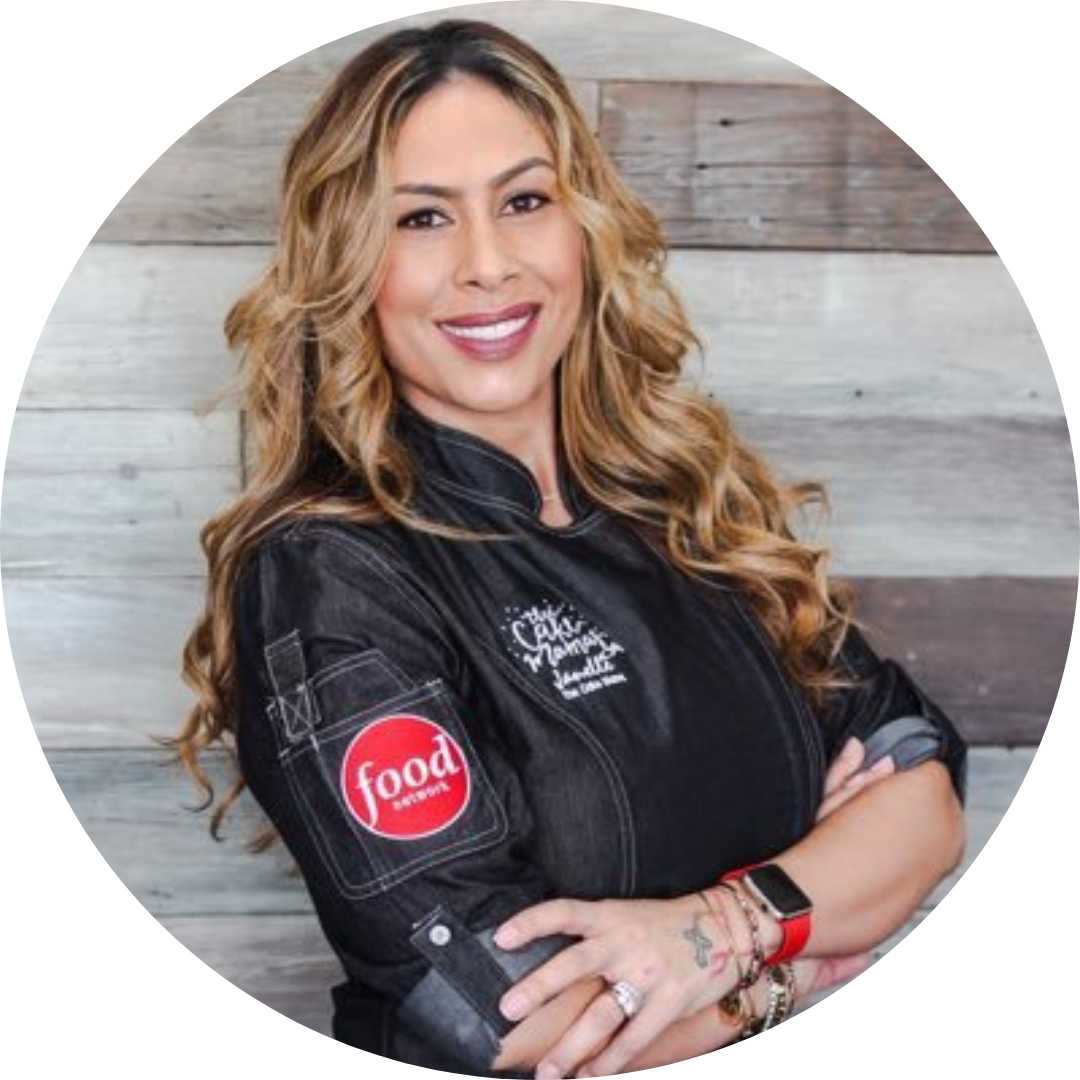 Janelle Copeland
Passion to Profit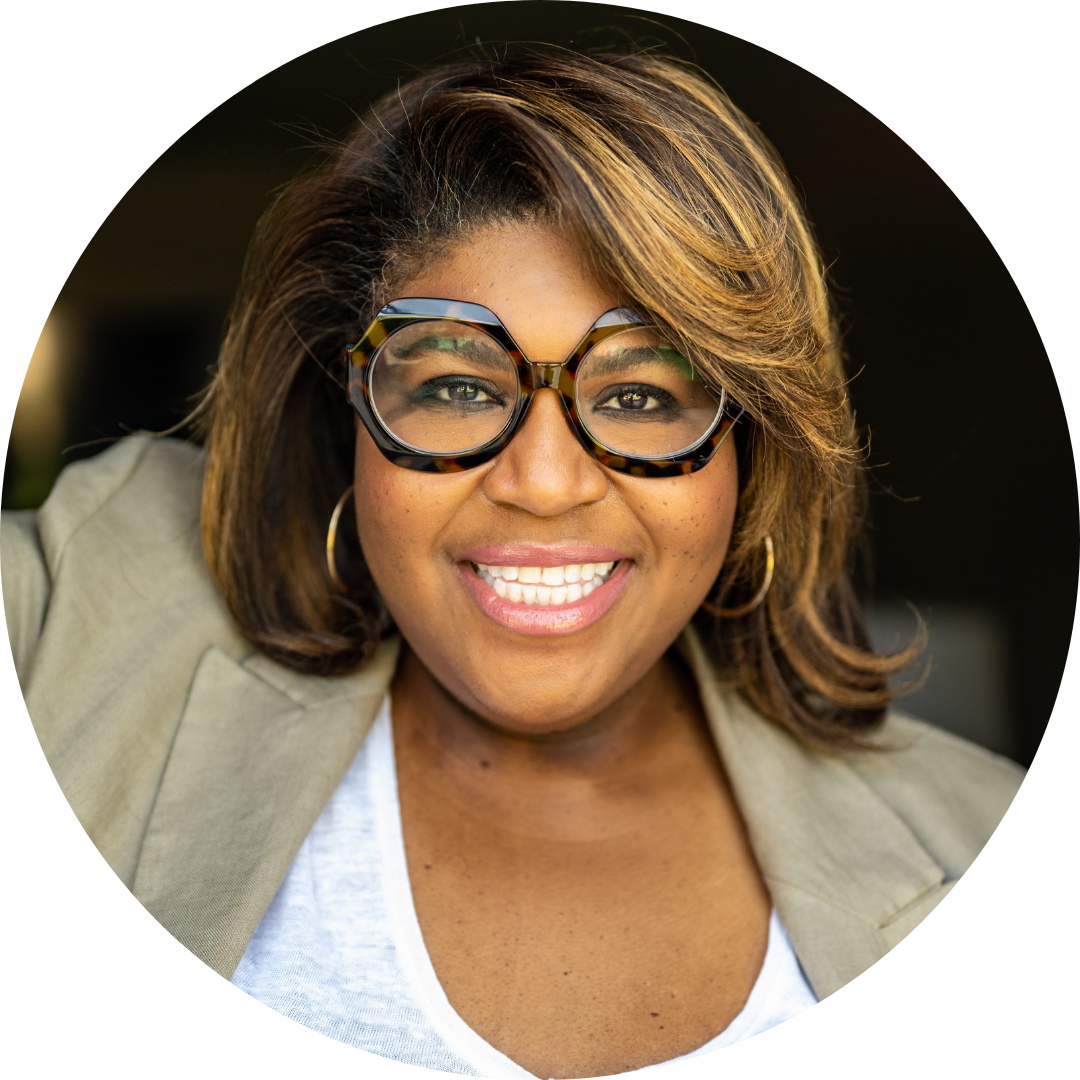 Sabrina Hare
Couture Cakes by Sabrina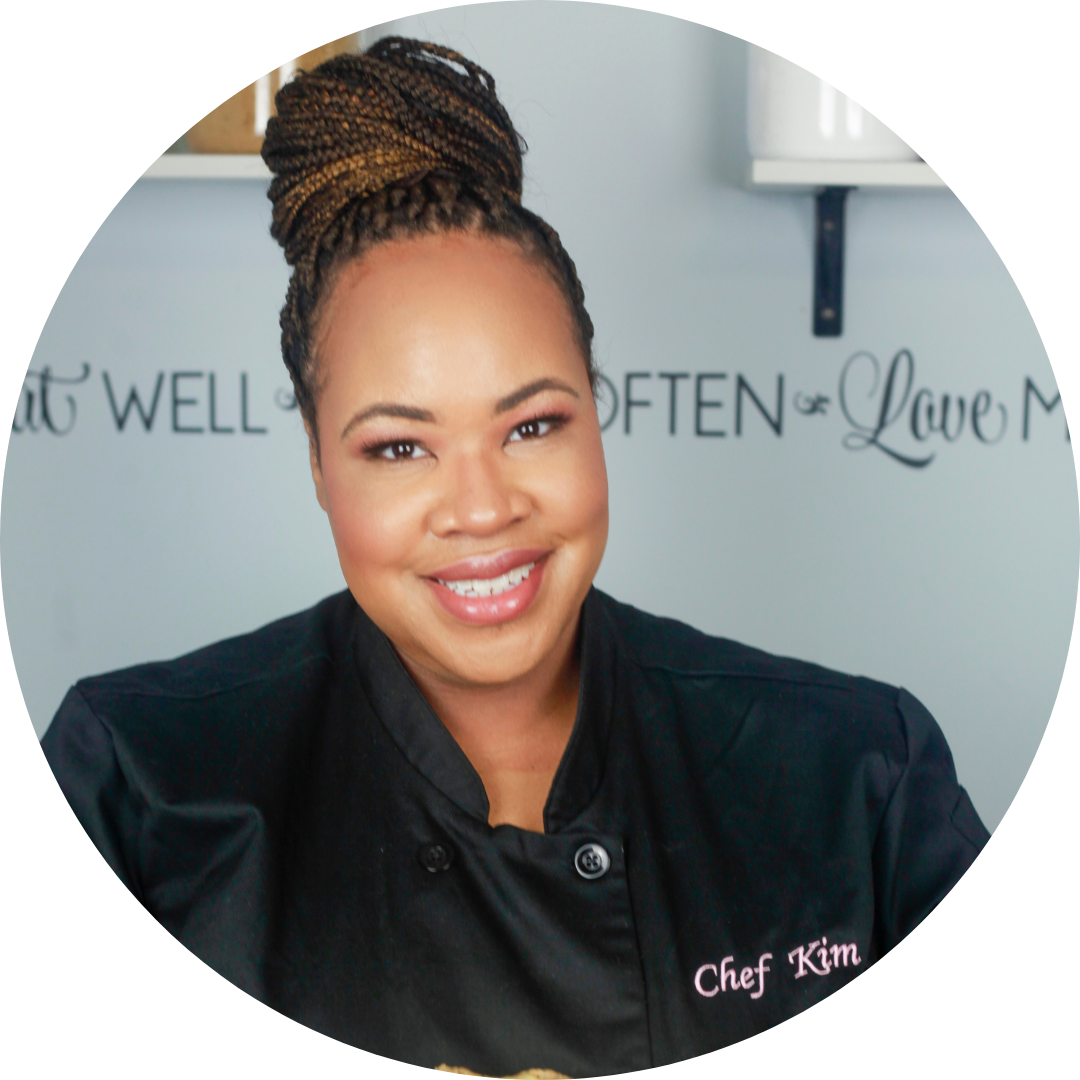 Chef Kim Houston
Studio Kimihou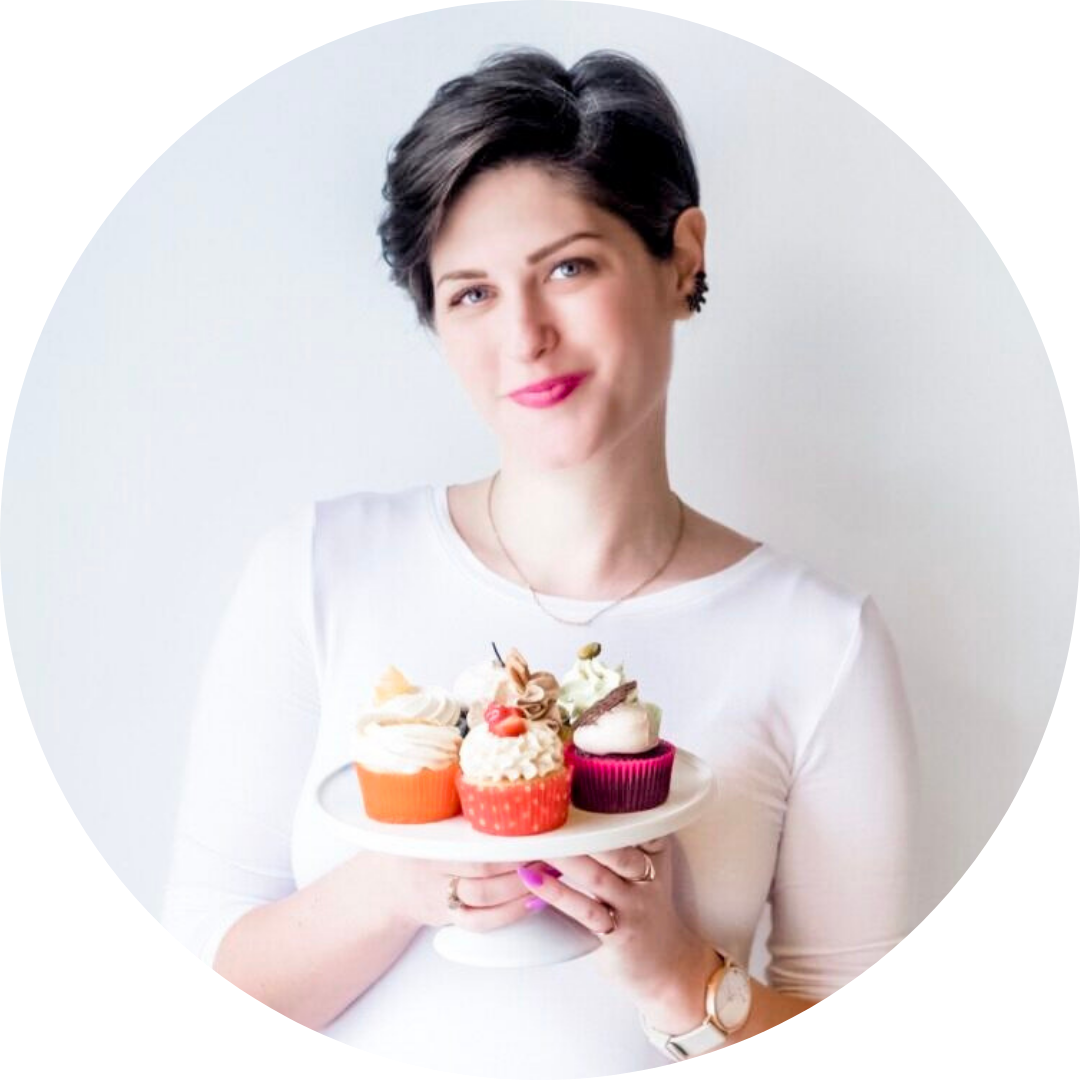 Justine Martin
Guilty Pleasures Bake Shop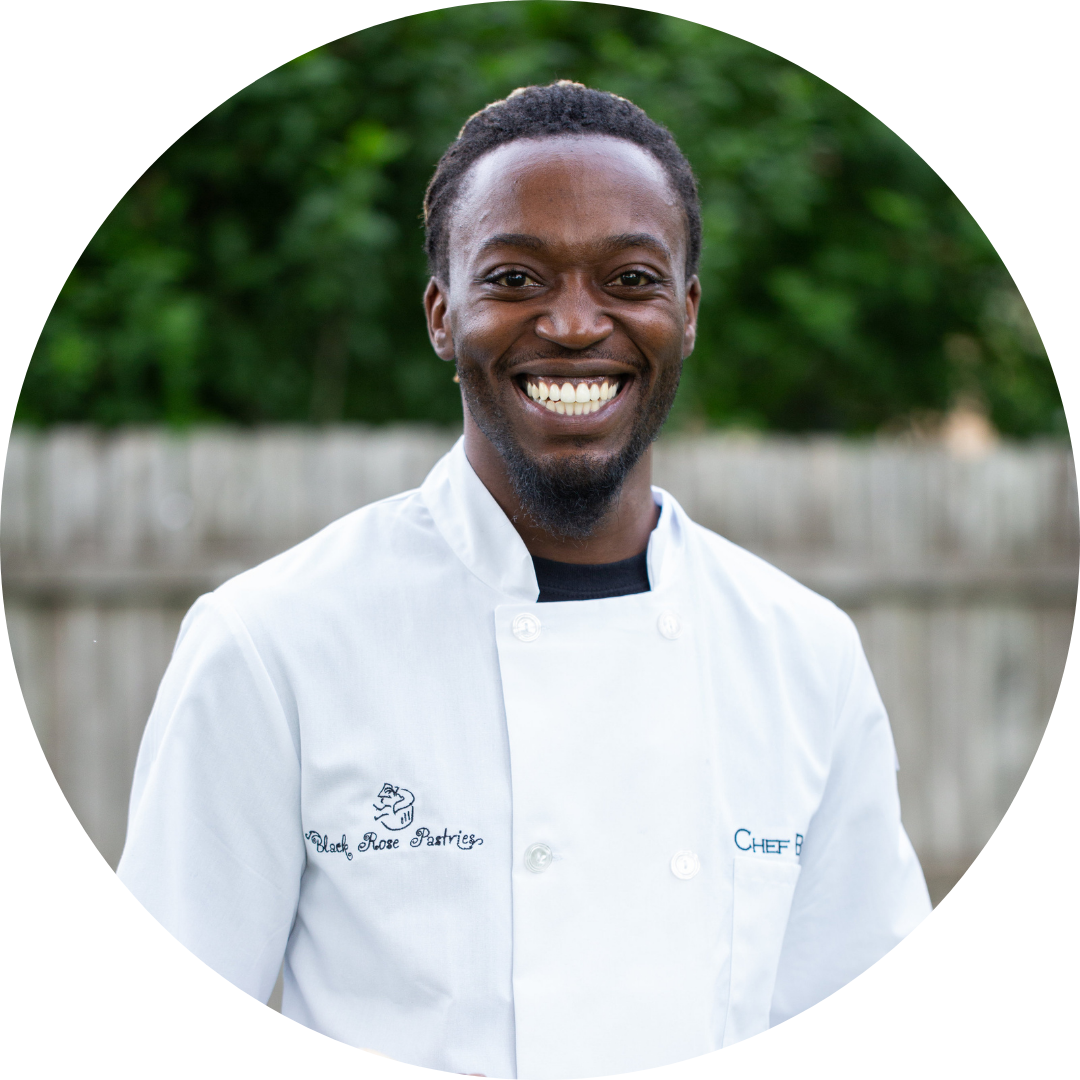 Chef Blāque Shelton
Steel City Bakery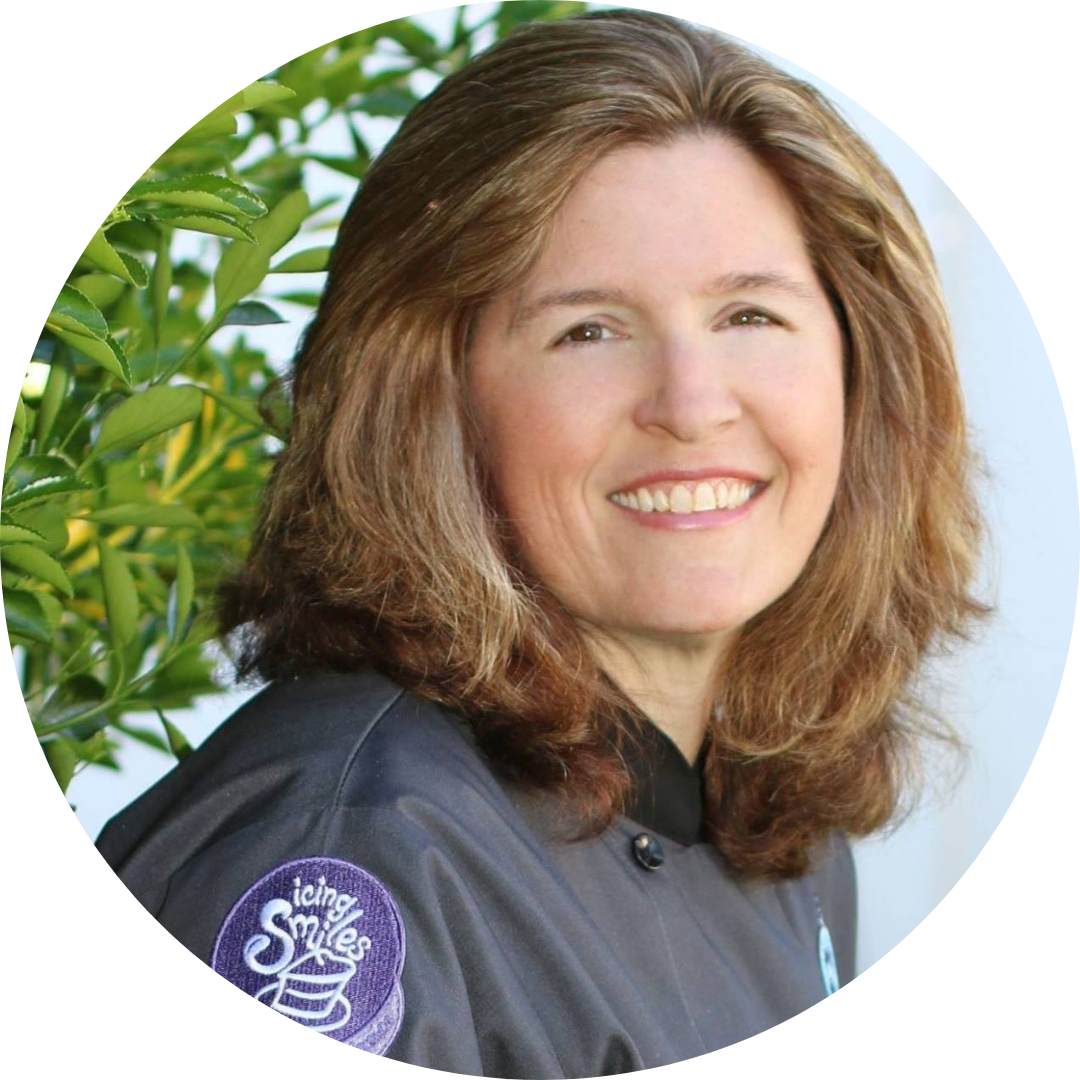 Jean Schapowal
Cakes with Character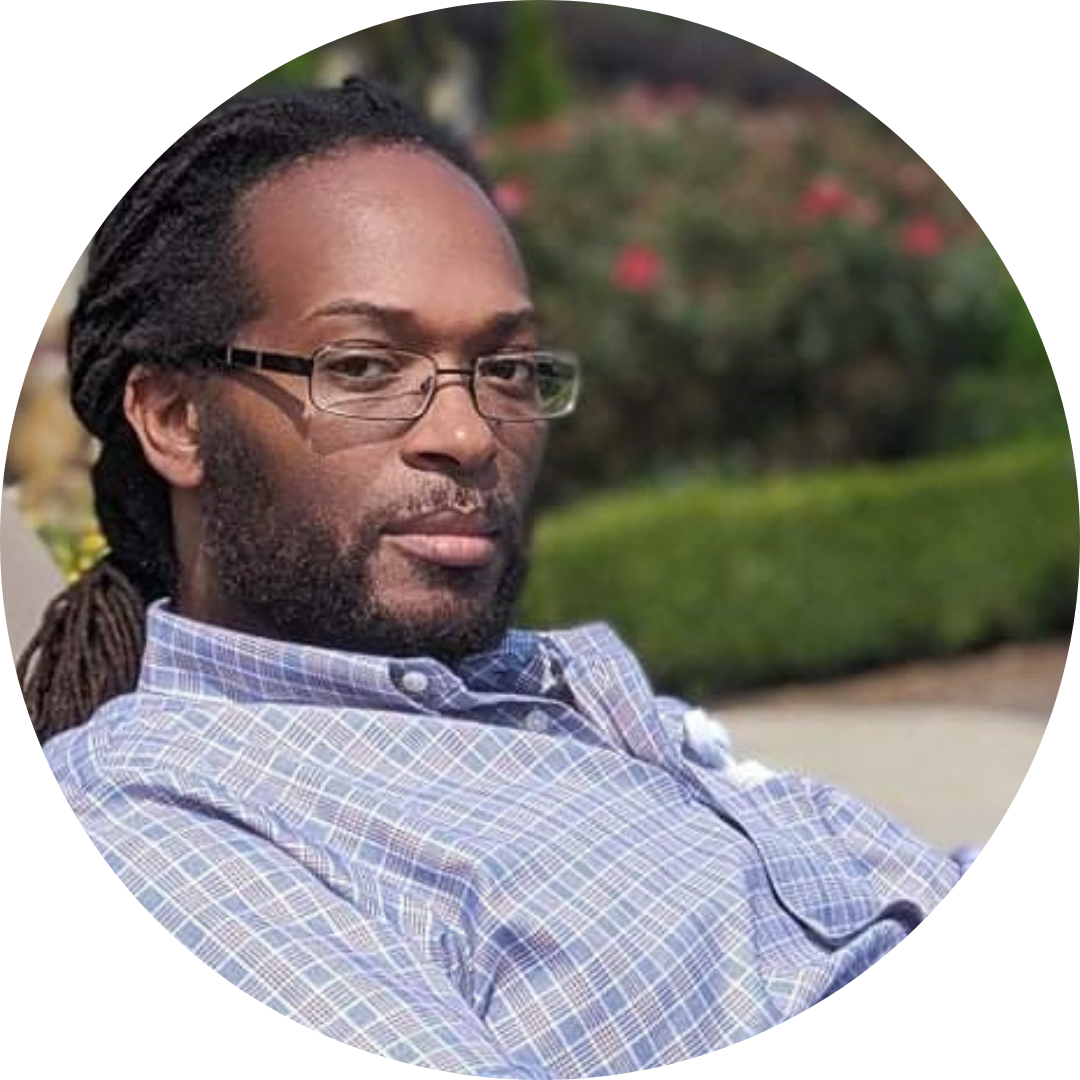 Akil Bjorn
Husband of the Owner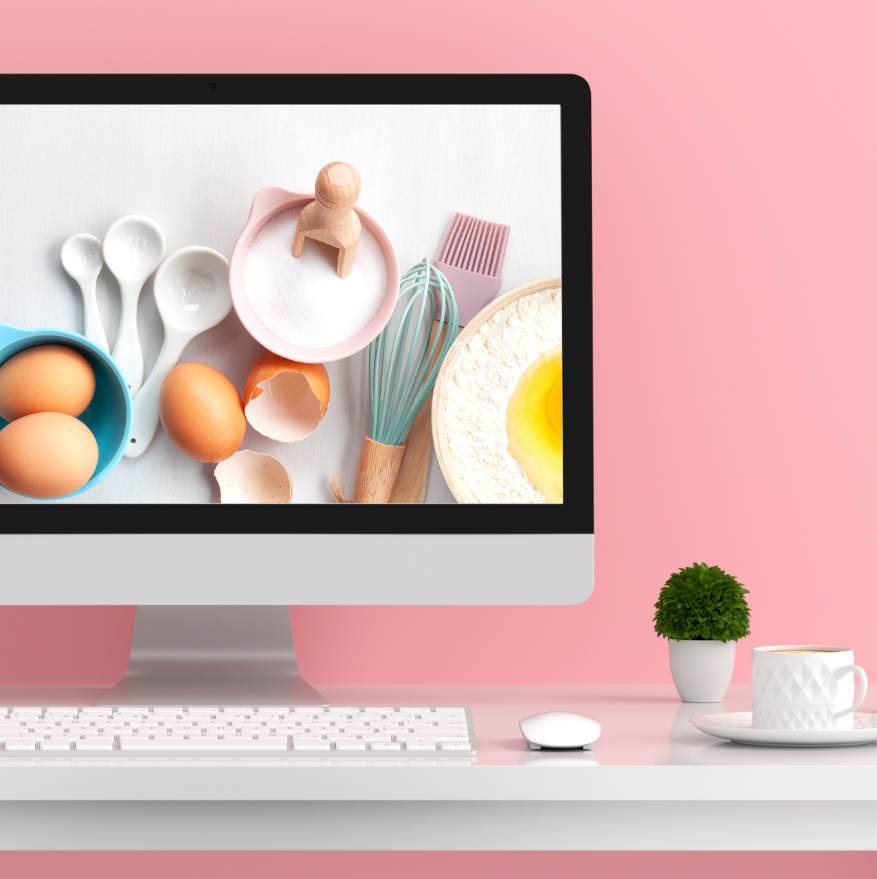 VIRTUAL SUMMIT | INSTANT REPLAY ACCESS
Master Weekend 2021
Are you ready to take your business to the next level? Join the online Cake Business Conference that will change the course of your business in a tremendous way!
From how to build a wedding brand to techniques for increasing online sales, this virtual conference is packed with hours of business content and networking that is sure to set you up for sweet success.
Keep reading to learn more about the schedule, benefits, and class topics.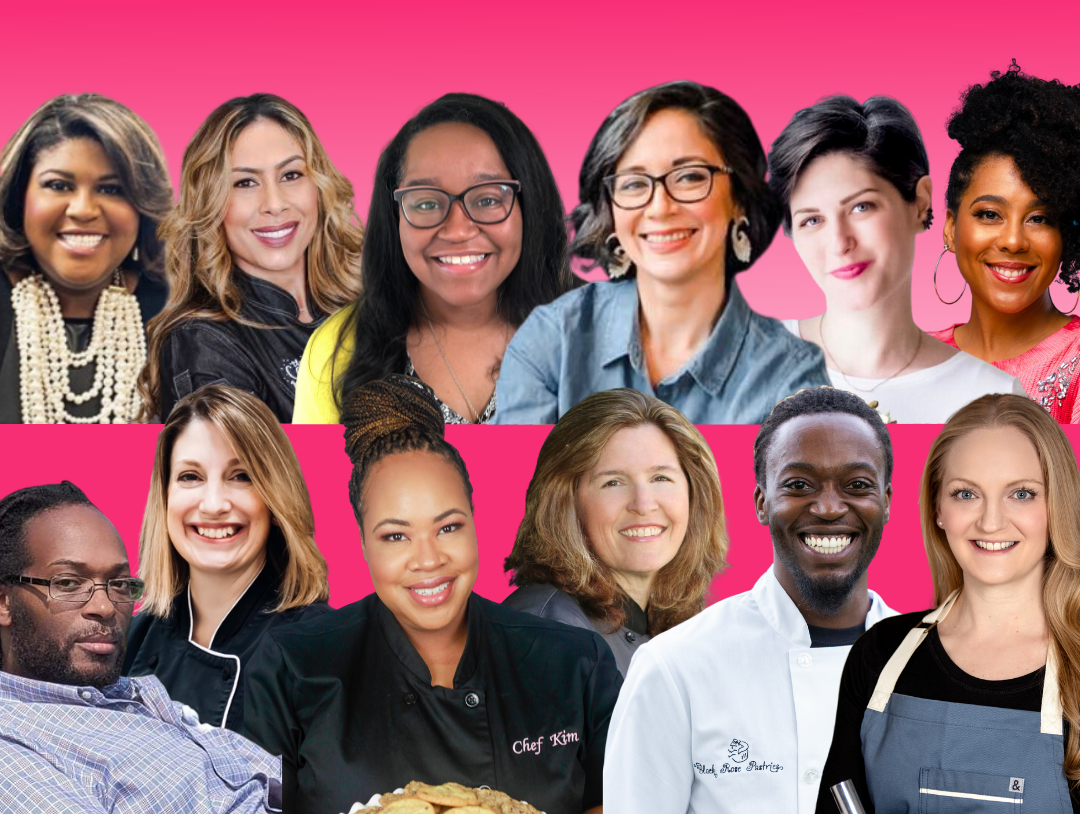 Leaders in the Industry
We've gathered Masters in the fields of pastry, accounting, business, media and marketing to create a jam packed weekend full of business learning.
Continue reading to learn more about the topics covered during the Conference.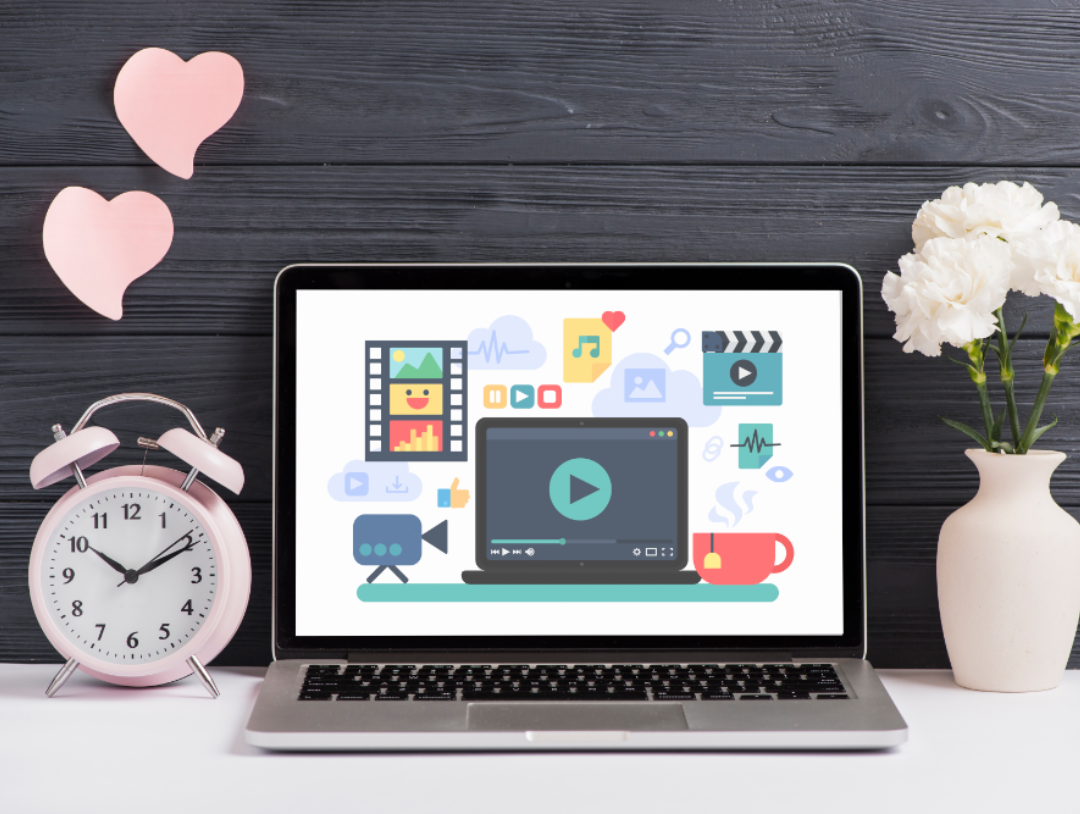 Video Recordings
The Master Weekend is a LIVE conference, but you can access the video recordings until for 30 days after purchasing. So, don't stress out if you missed the live event you can relive the sessions with the video recordings.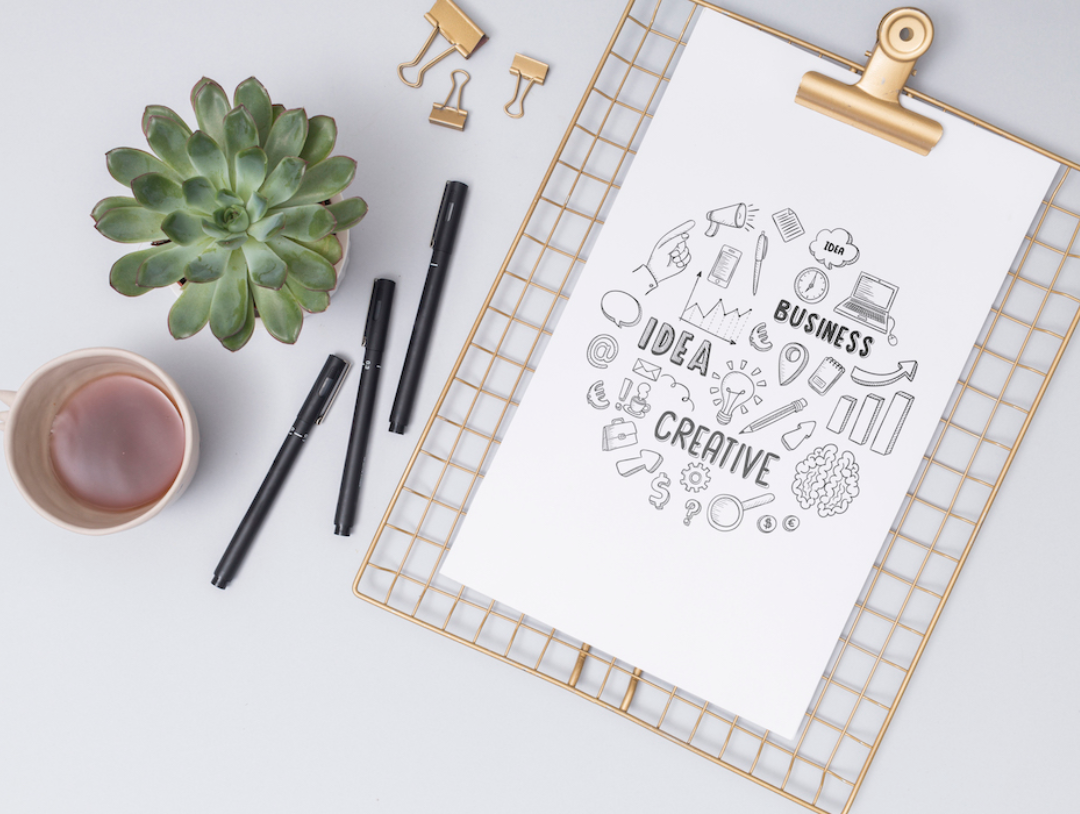 Supplemental Materials
Everything can't be said in one hour. That's why you'll receive supplemental materials for a few of your sessions to support your continued learning. Between the notes & videos, you will be making power moves going forward!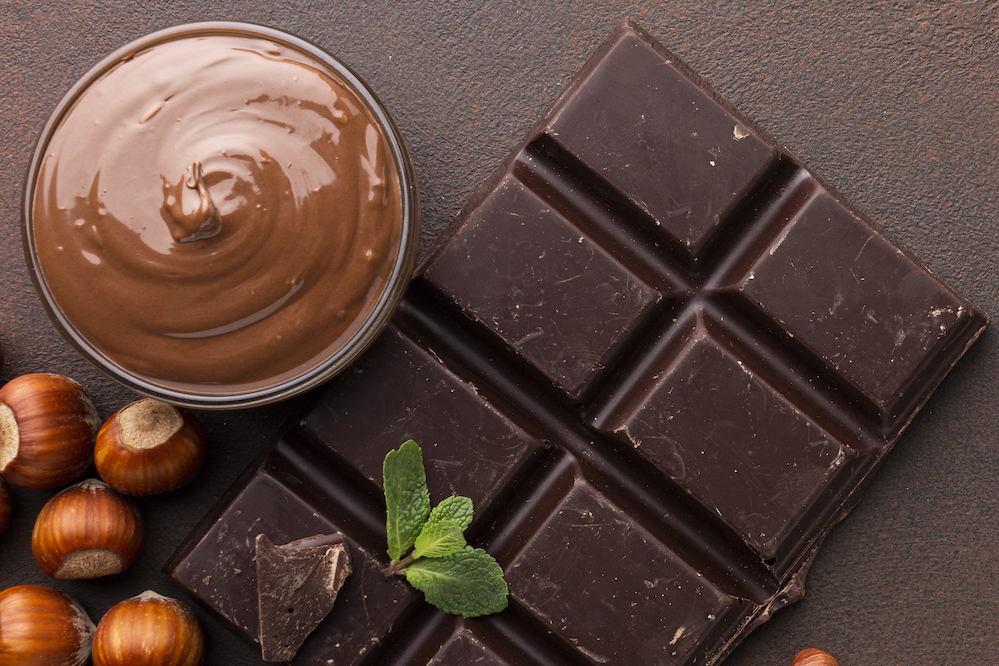 GETTING STARTED WITH CHOCOLATE
Liz Marek, Sugar Geek Show
Did you know that all chocolate isn't created equal? Do you know the difference between "real chocolate" and candy melts?
If not, then you're really going to enjoy this fun, tasty and informative seminar where you will learn the basics of working with chocolate. In this session, Cake Artist Liz Marek will discuss and demonstrate the various methods of properly melting (aka tempering) chocolate. She will also discuss the difference between couverture and coating chocolate.
If you've been intimidated by working with chocolate, this seminar is perfect for you!
BAKE YOUR WAY TO 6 FIGURES
Janelle Copeland, Passion to Profit
Are you overworked, underpaid, and struggling to generate a PROFIT? 
This class is the answer you're searching for! 
Join Janelle Copeland to learn how YOU can turn your passion into a PROFITABLE, six-figure business. 
After spending over a decade in the baking industry and countless appearances on the Food Network; Janelle has coached hundreds of students, thousands of cake industry members through her online community "Cake Cents", and has transformed businesses by giving creatives and owners like YOU the TOOLS & KNOWLEDGE needed to take their businesses to the next-level. 
This isn't just a pricing class…
This isn't just a quick-fix class… 
This isn't a class that's going to sell you an idea and teach you nothing… 
We'll cover, pricing, branding, marketing, sales and so much more! 
This is a CLASS that's going to TRANSFORM the way you look at and RUN your business, so you can live like the THRIVING CEO you're meant to be!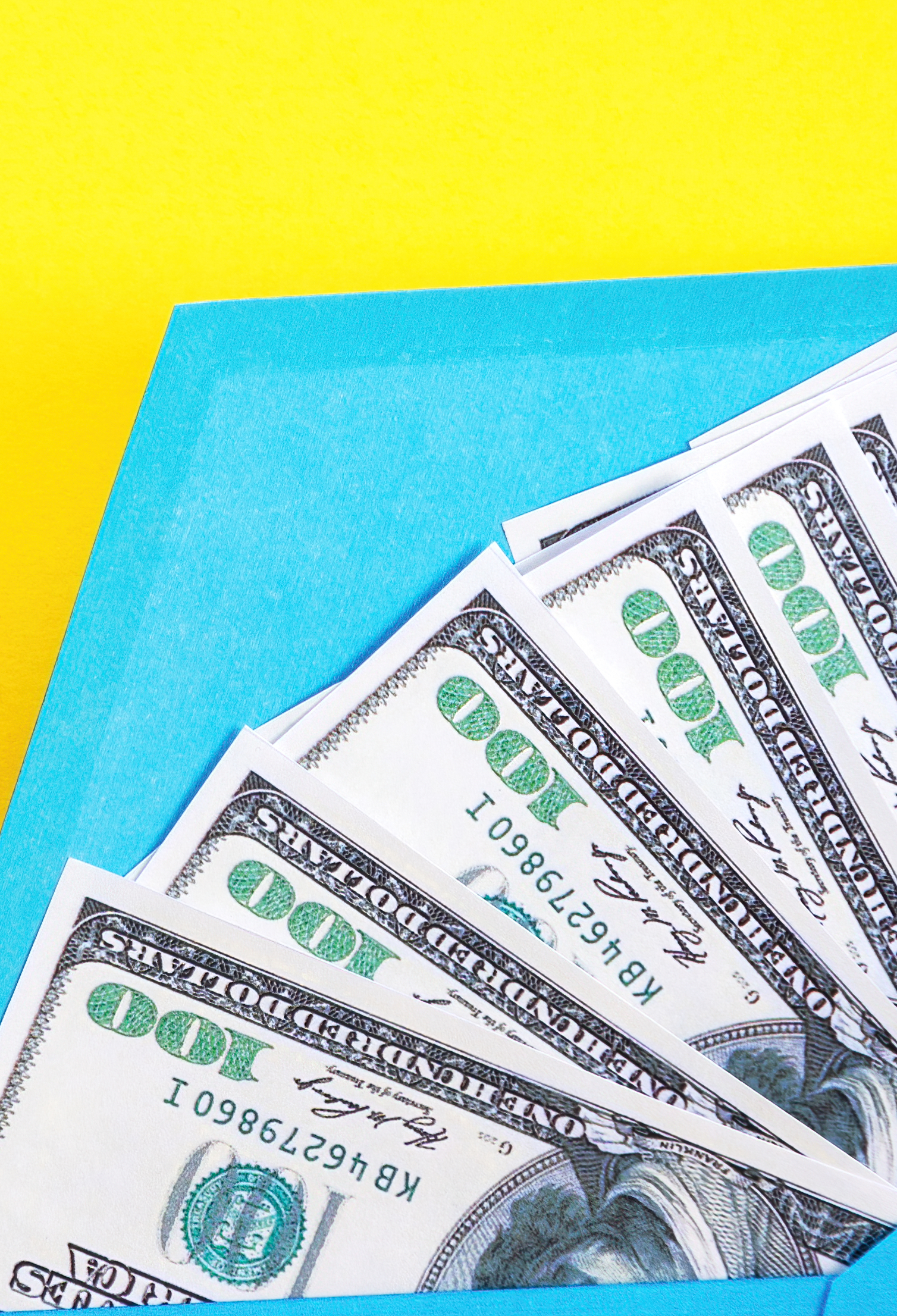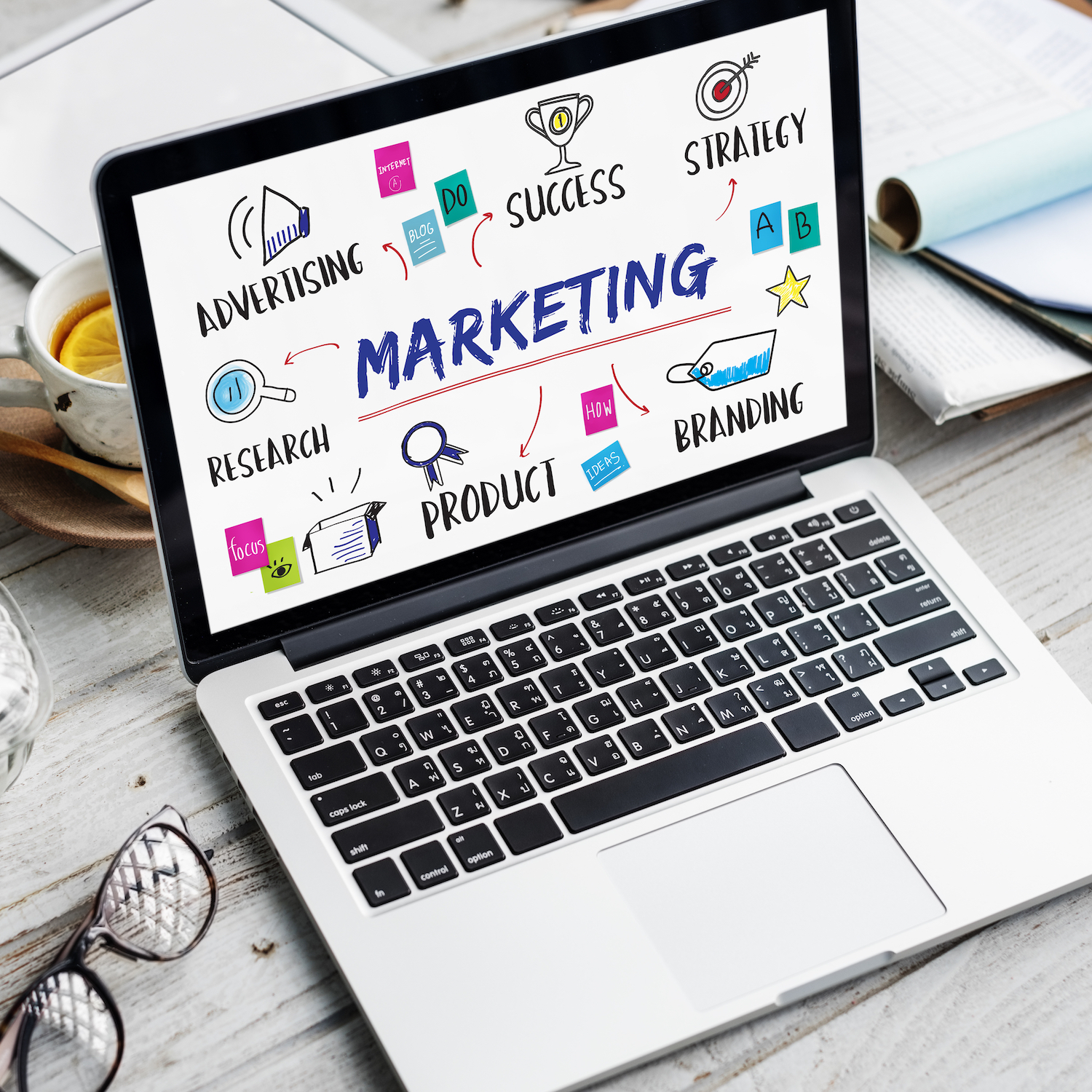 NEXT LEVEL MARKETING: HOLISTIC MARKETING
Cyd Mitchell, Sugar Coin Academy
Whether you started your business because you liked to bake or because you needed to support your family, we can almost guarantee that you didn't start it because you like marketing. Marketing is something that we as business owners HAVE to do to stay in business but most of us wish that part would just go away. Sales pitches feel "icky" and some times knowing what to say can feel challenging.
Most folks in the cake and sweets world stress out about marketing & sales because it feels so foreign, but the Sugar Coin Academy's Head Instructor, Cyd Mitchell is going to share an entirely new approach to marketing that she calls Holistic Marketing. It is a topic & community based approach to online marketing, and it is designed to change how you grow your business online.
Additional Topics Include:
HIDDEN SECRETS OF FOOD BLOGGING
Chef Kimberly Houston, Studio Kimihou
In this class, Chef Kimberly "Kimihou" Houston will explain how food blogging helped her establish brand credibility while running a custom cake business.
Having to suddenly close her baking business due to an injury, Chef Kimihou had no choice but shift from baking to blogging. This blog eventually helped her to transition out of cakes, start teaching, establish relationships with brands and show up on top pages on Google when people were searching for custom cookies in the Atlanta area. 
Get ready for the class and story of a lifetime where you will learn the secrets of food blogging and how it can help grow your brand.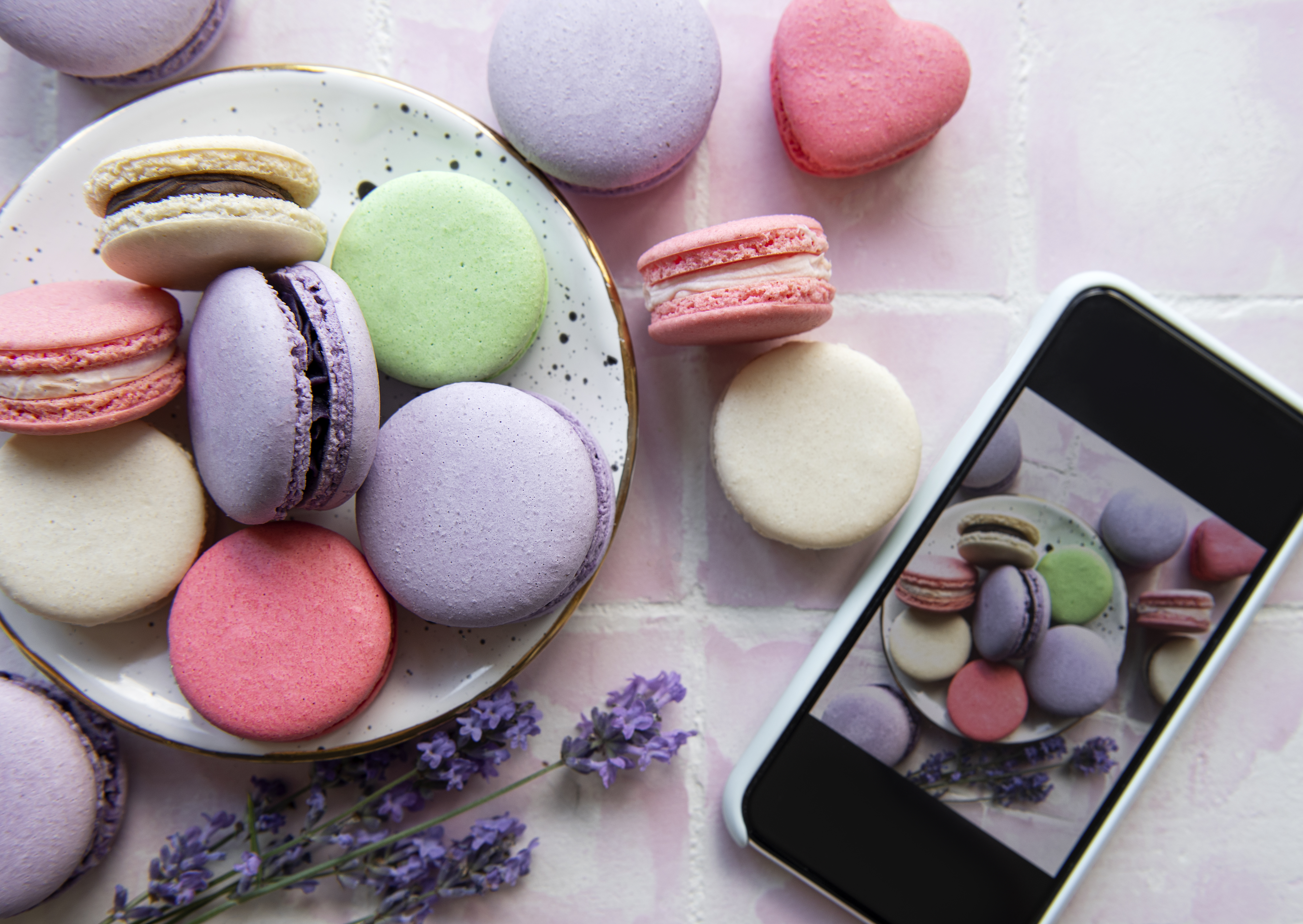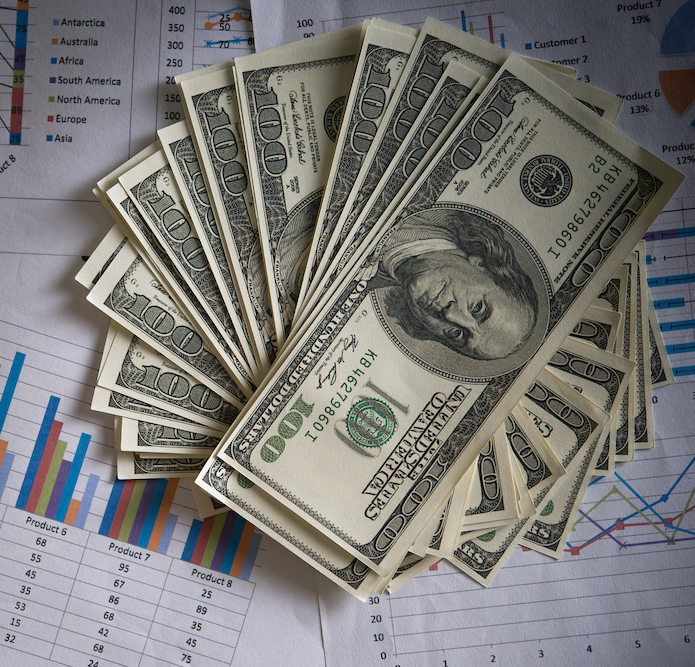 FINDING FUNDING FOR YOUR BIZ
Chef Blāque Shelton, Black Rose Pastries
Finding the money to fund your dream business can be a challenge, but it's not impossible. If you know where to look, finding the funds to either build or grow your business can be as simple as filling out an application that know one else knows about.
As a serial entrepreneur, Chef Blāque has raised thousands of dollars over the years and is currently in the midst of opening another storefront. Bootstrapping and credit cards are one way to fund your business, but what are the other options? Do you need a loan from a bank? Where can you find investors? These are all great questions that you'll want to know as you continue to grow your business, and Chef Blāque Shelton is the Funding Master to ask at this year's conference.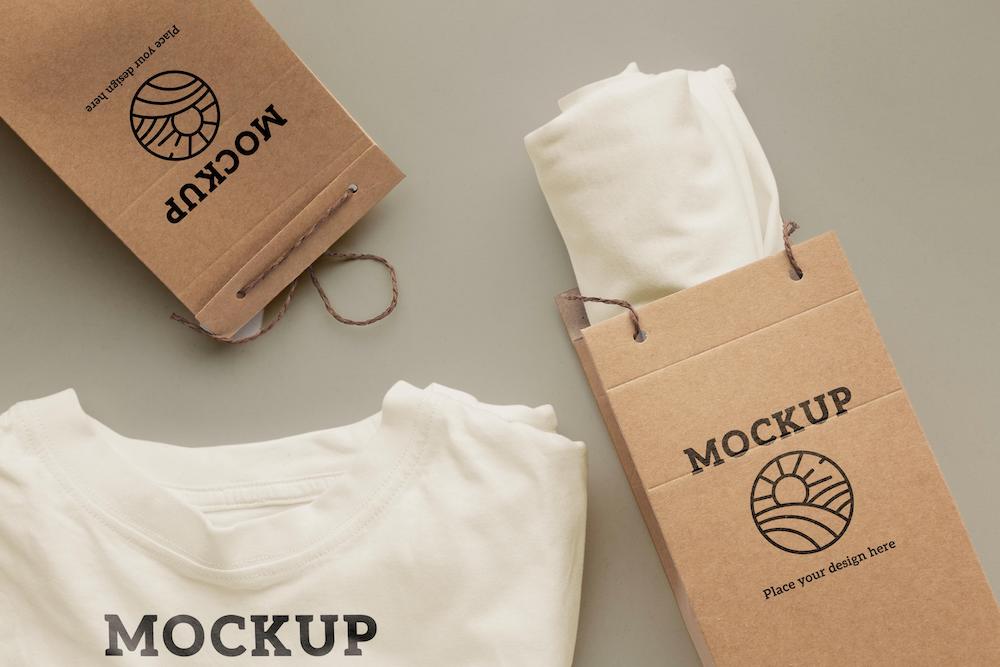 TIPS FOR SELLING NON-EDIBLE MERCHANDISE
Cyd Mitchell, Sugar Coin Academy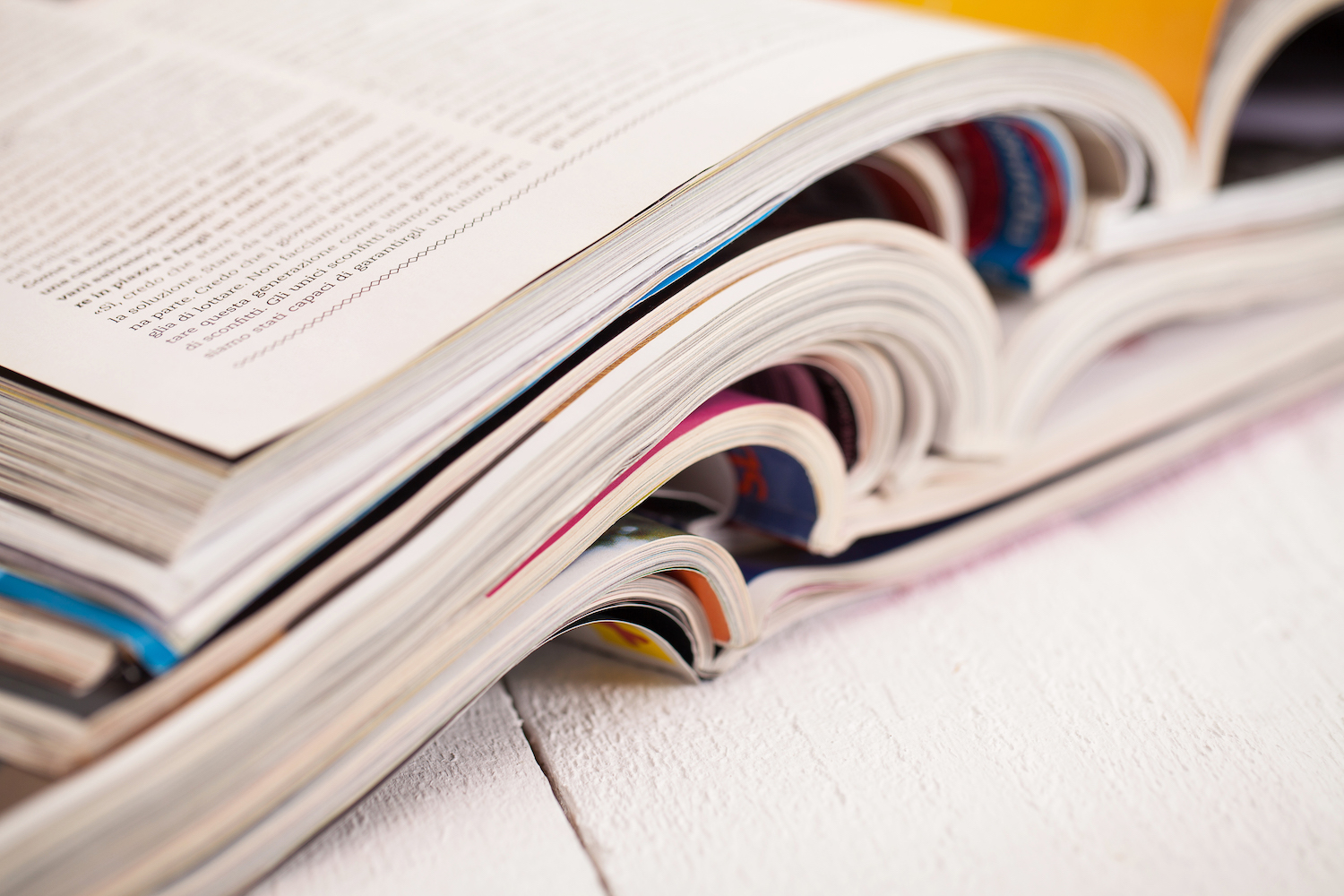 GRABBING THE ATTENTION OF THE LOCAL MEDIA
Justine Martin, Guilty Pleasures Bake Shop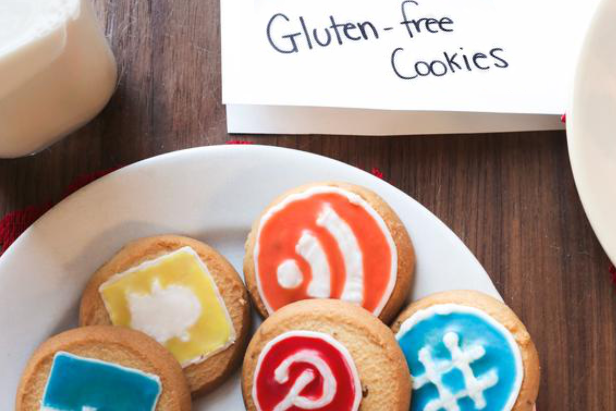 UNDERSTANDING DIETARY RESTRICTIONS: GF & VEGAN
Jean Schapowal, Cakes with Character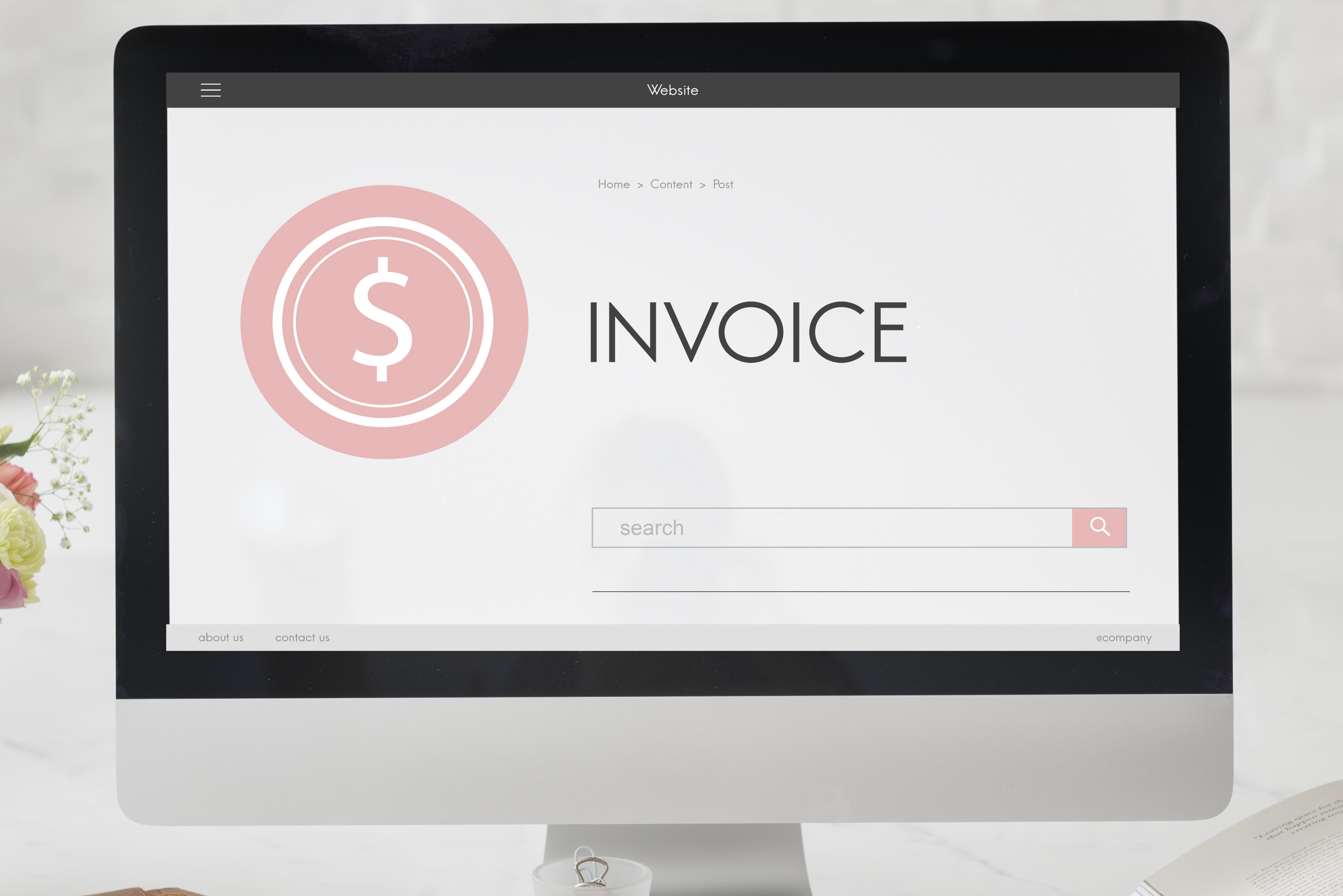 SURVIVE SOLOPRENEURSHIP THROUGH AUTOMATION
Sabrina Hare, Couture Cakes by Sabrina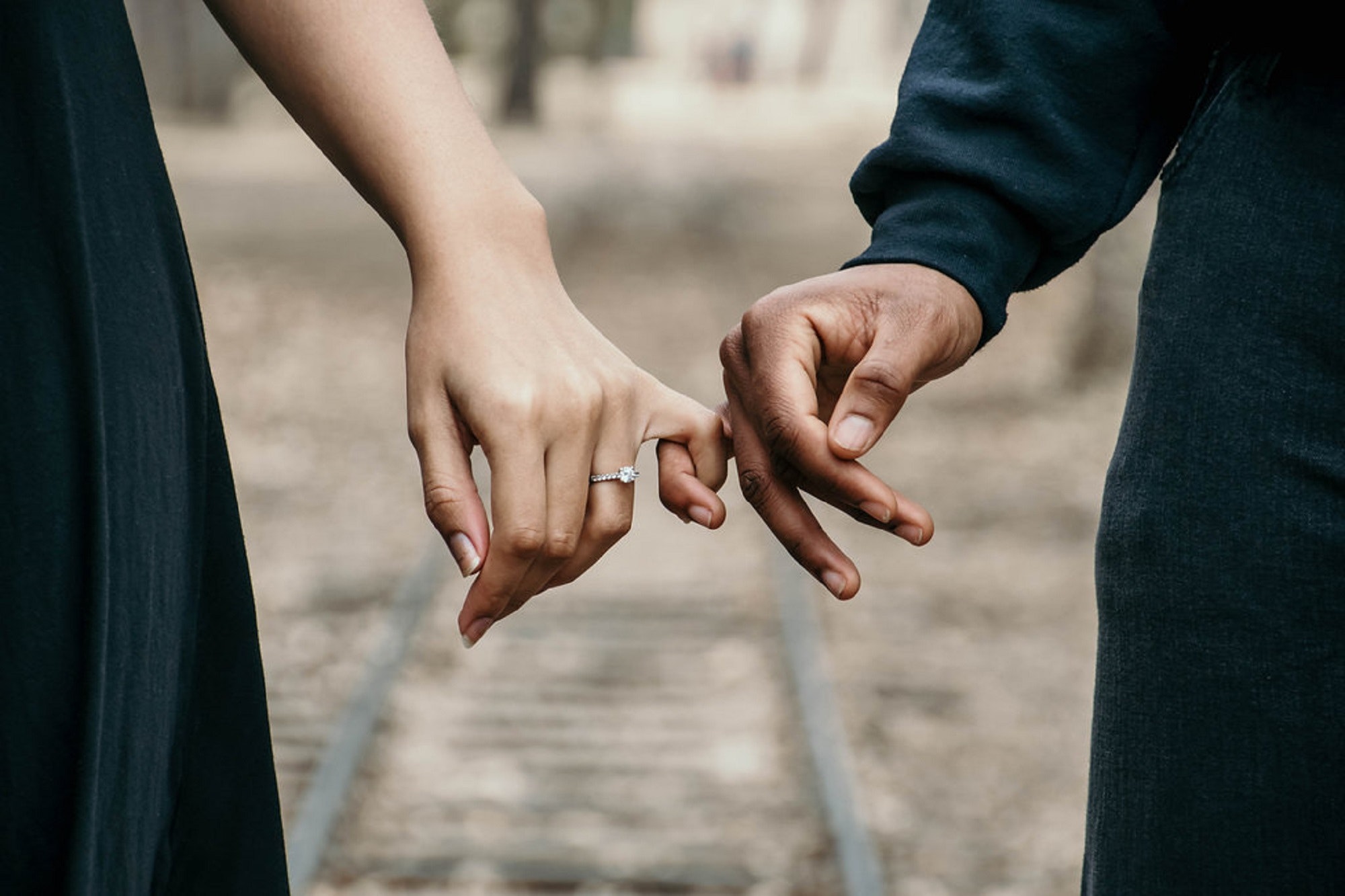 SUPPORT AT HOME: THE HELPFUL HUSBAND
Akil Bjorn, Husband of the Owner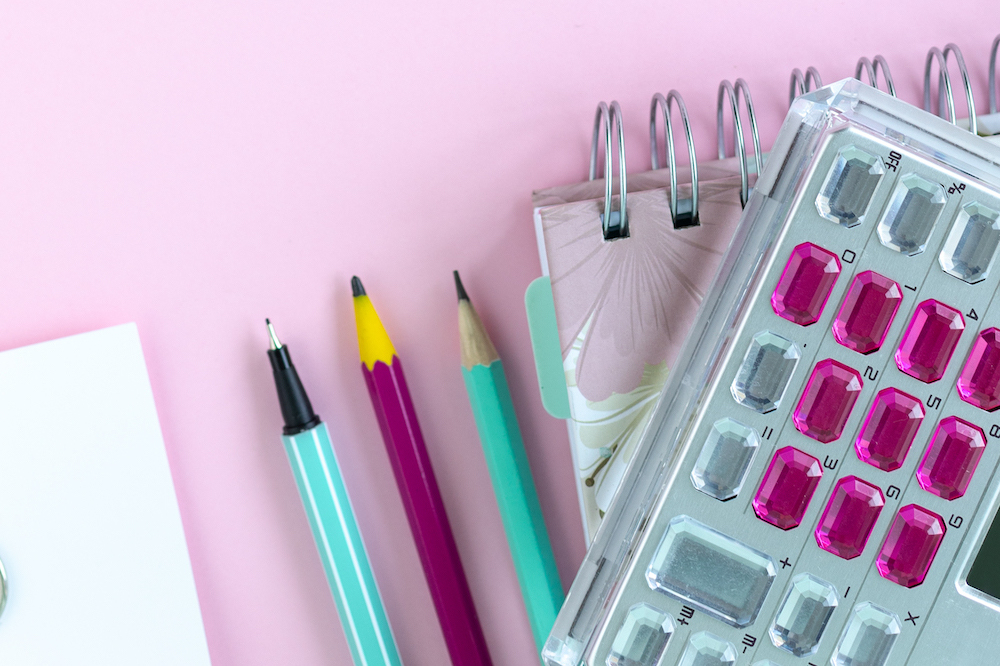 INCREASING PRODUCTIVITY WITH CHEF EQUATION
Natalie Madison, Chef Equation
Complete Conference Schedule