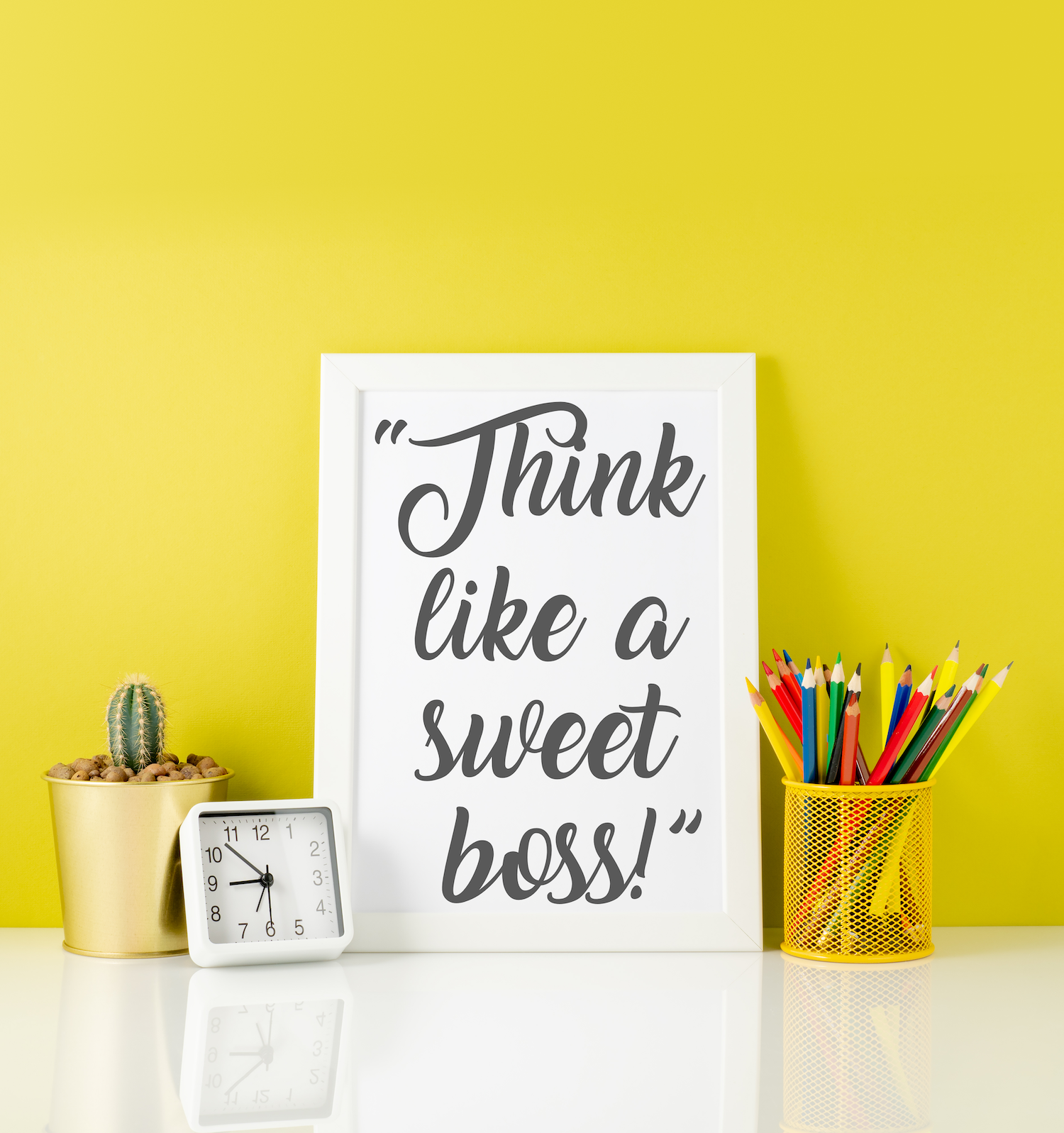 We understand that most bakers and sweet makers accidentally find themselves owning a business after friends, family and co-workers began requesting cakes, treats and sweets...and next thing you know you are getting paid to create delicious desserts for birthdays, weddings and holidays.
However, after the first time you realize that you severely undercharged for your work or once you develop a strong desire to create sweets full time, it will become obvious that you need help understanding the fundamentals of business such as accounting, contracts, customer service, marketing, & branding.
The good news is...you've found the right place. Sugar Coin Academy will help you understand elements of business that aren't usually taught in the Sweets Community. Get ready to open your mind and think differently about how you conduct business in this industry. If you follow the guidance provided and incorporate what you learn in the trainings, Sugar Coin Academy will teach you how to run a profitable baking/sweets business and become a pro at stacking #SugarCoins!
This Month's Featured Masterclass:
Fondant Basics with Timbo Sullivan
Are you new to cake decorating, but feel intimidated by fondant? From cracking to sweating, fondant can be super frustrating to work with when things go wrong and you don't know how to fixing it. That's why we enlisted our friend and Food Network Winner Timbo Sullivan to teach us all the basics of working with fondant and modeling.
In this session, Timbo shares tips on which brands are good for which projects, how to color and texture the product as well as methods for fixing common issues. If you're new to working with fondant and modeling chocolate or if you just need a refresher, become a Sugar Coin Academy member today to gain access to the recorded training.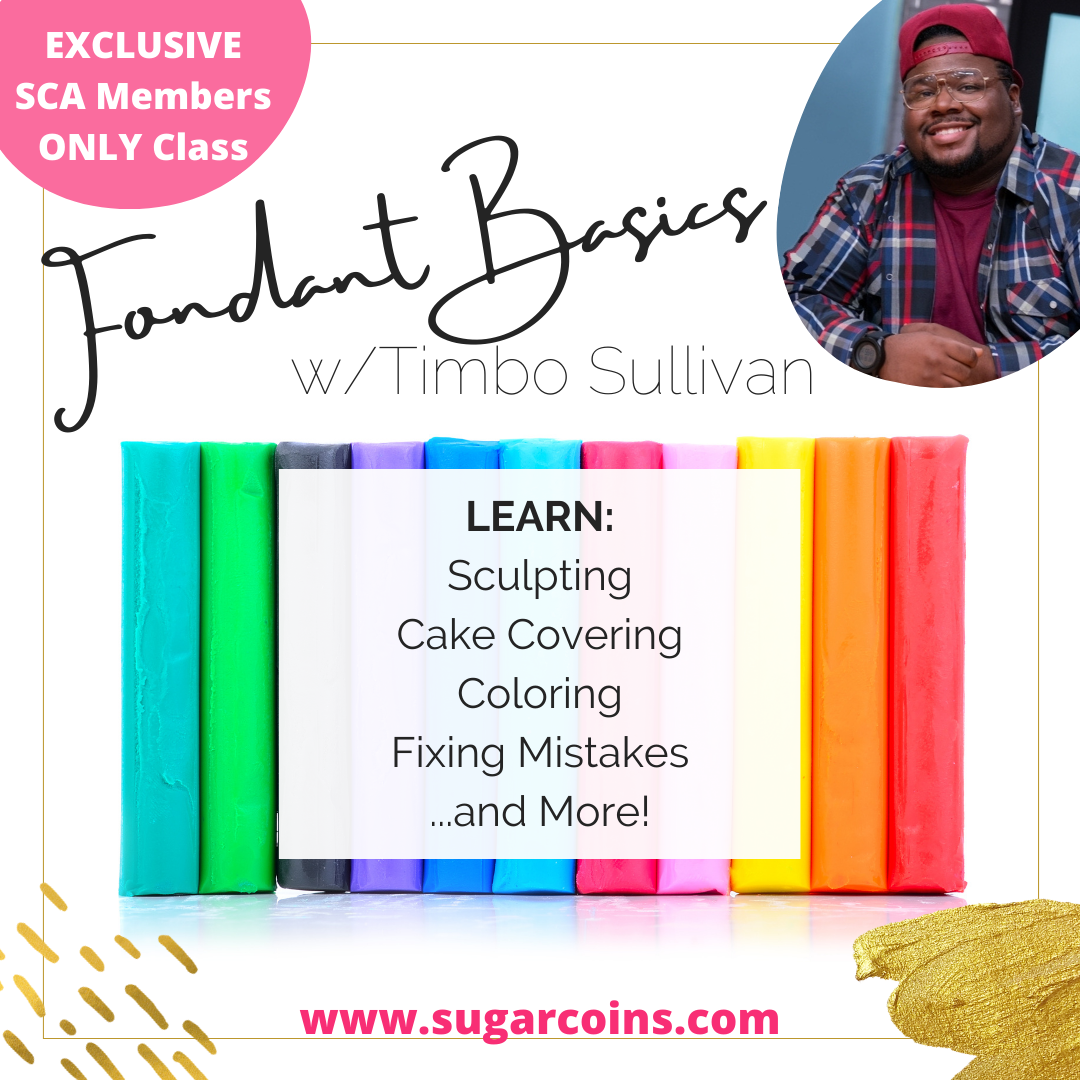 ~ List of Masterclasses & Mini-Courses ~
The Sugar Coin Academy Masterclasses and Mini-Courses are trainings that focus on a specific topic such as accounting or contracts. Below you will find a list of training topics that you are included with your Sugar Coin Academy Membership. Content in the Academy are both pre-recorded and conducted live.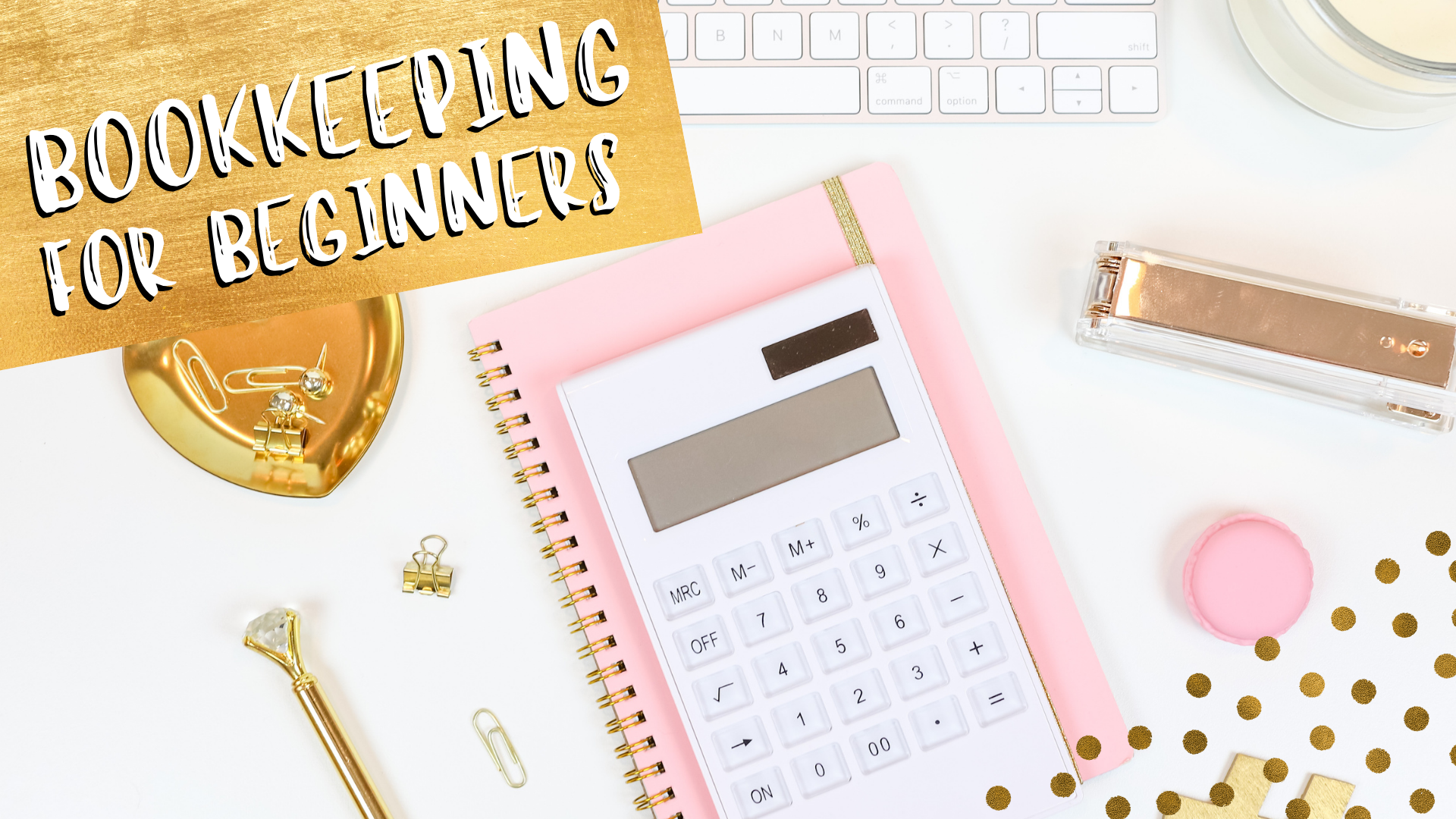 Bookkeeping for Beginners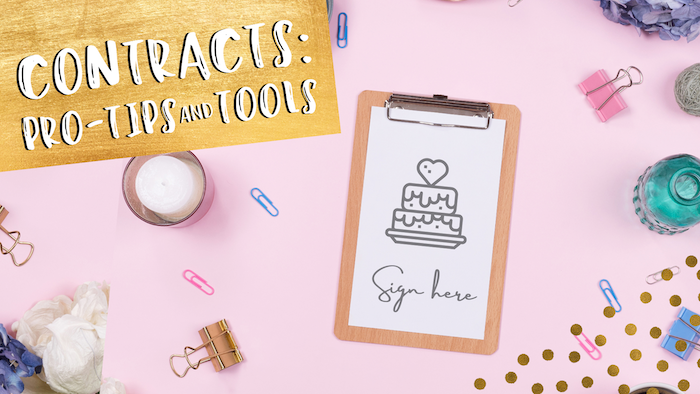 Contracts: Pro-Tips & Tools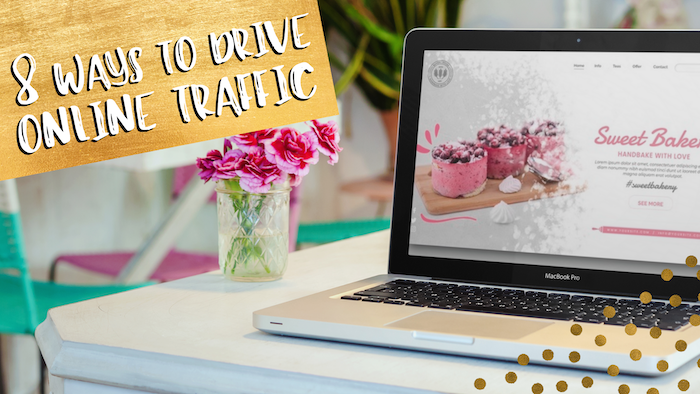 Online Marketing Techniques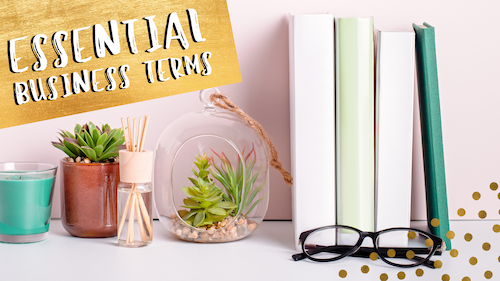 Essential Business Terms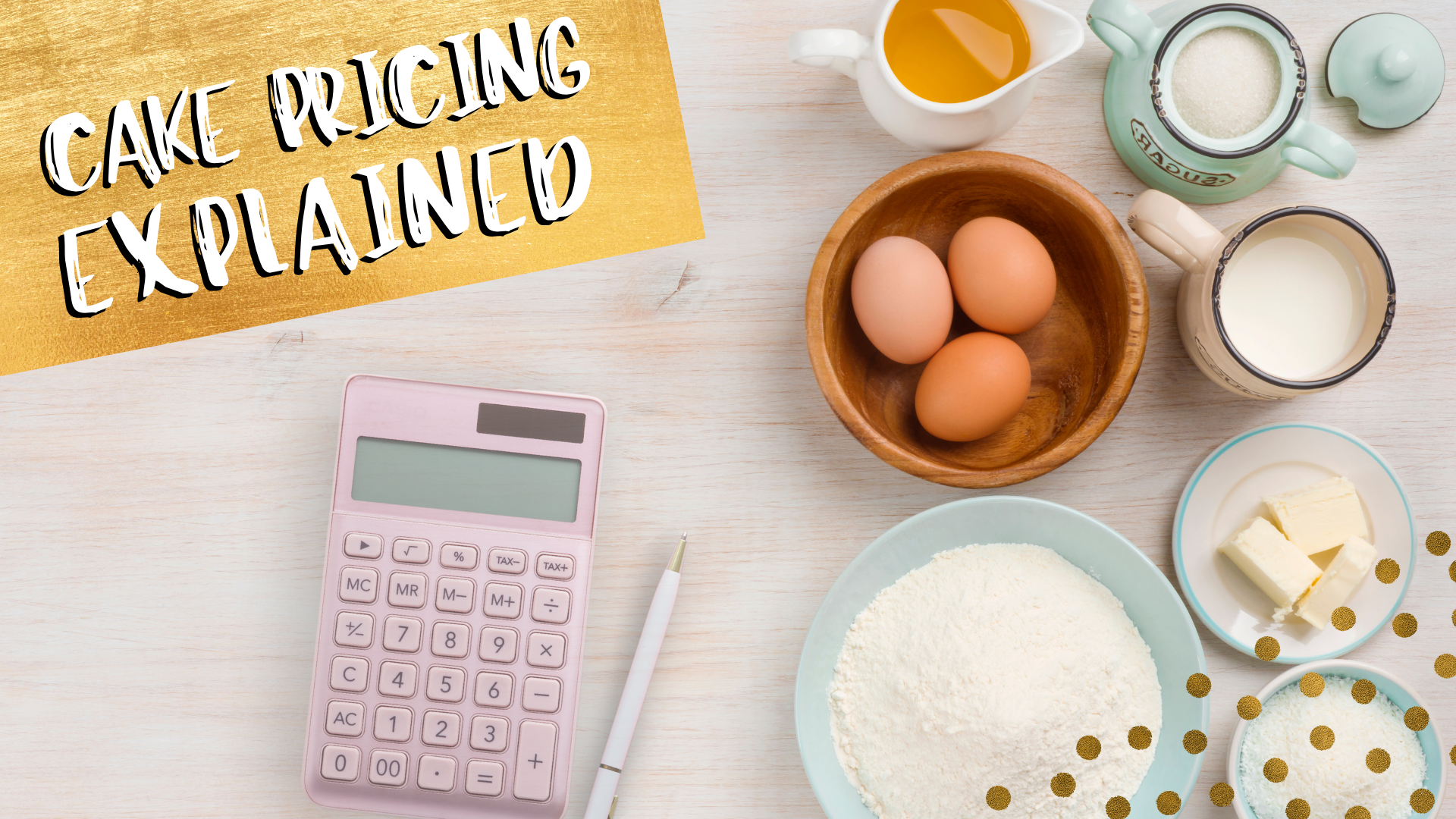 Cake Pricing Help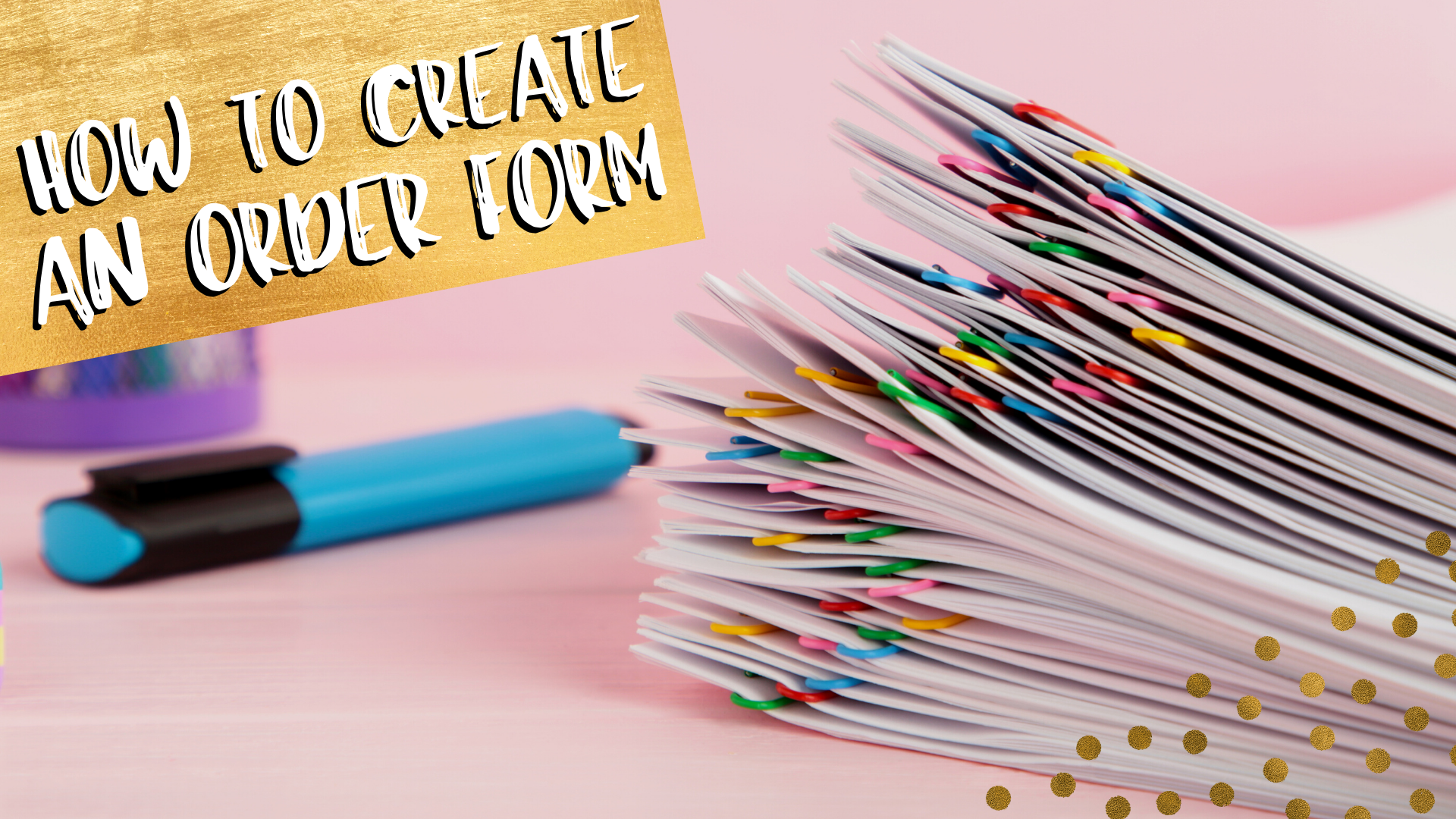 How to Create Order Forms
~ Other Modules & Benefits ~
In addition to training Masterclasses and Mini-Courses, membership in the Sugar Coin Academy also includes support benefits as well as monthly and quarterly activities to help you continue down the road of success in your cake and sweets business. Continue reading to learn more about the extra features & benefits included in your membership.
Access to an Online Support Group
The Sugar Coin Academy is a community of supportive baking & sweet business owners. As a Sugar Coin Academy Member (aka a Sugar Coin Collector) you will gain access to this PRIVATE Support group on Facebook.
In this group, we share EXCLUSIVE trainings, tips and advice. We also host regular group sessions and pop-up classes to hold each other accountable for the goals we set throughout the year.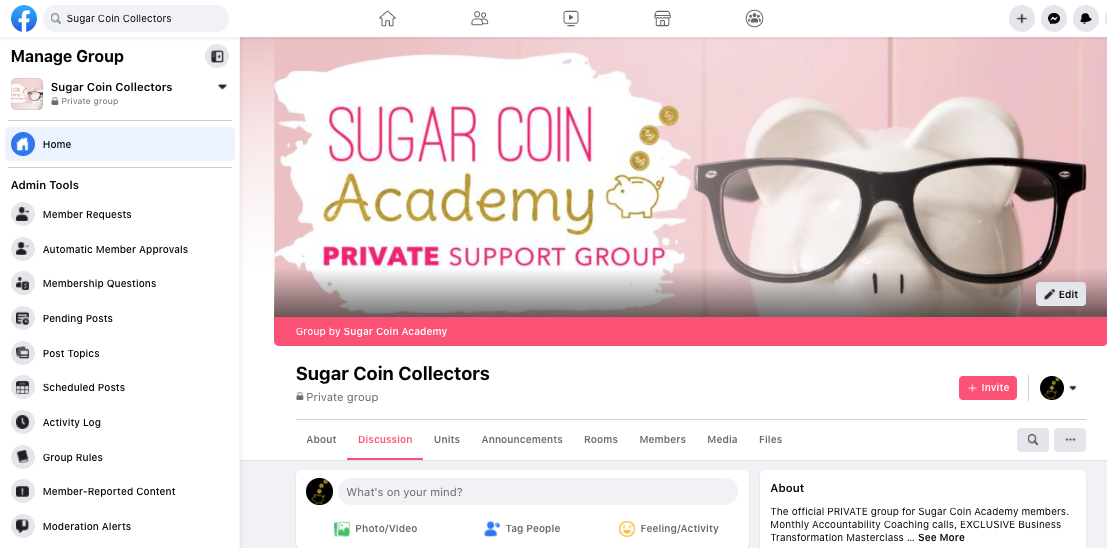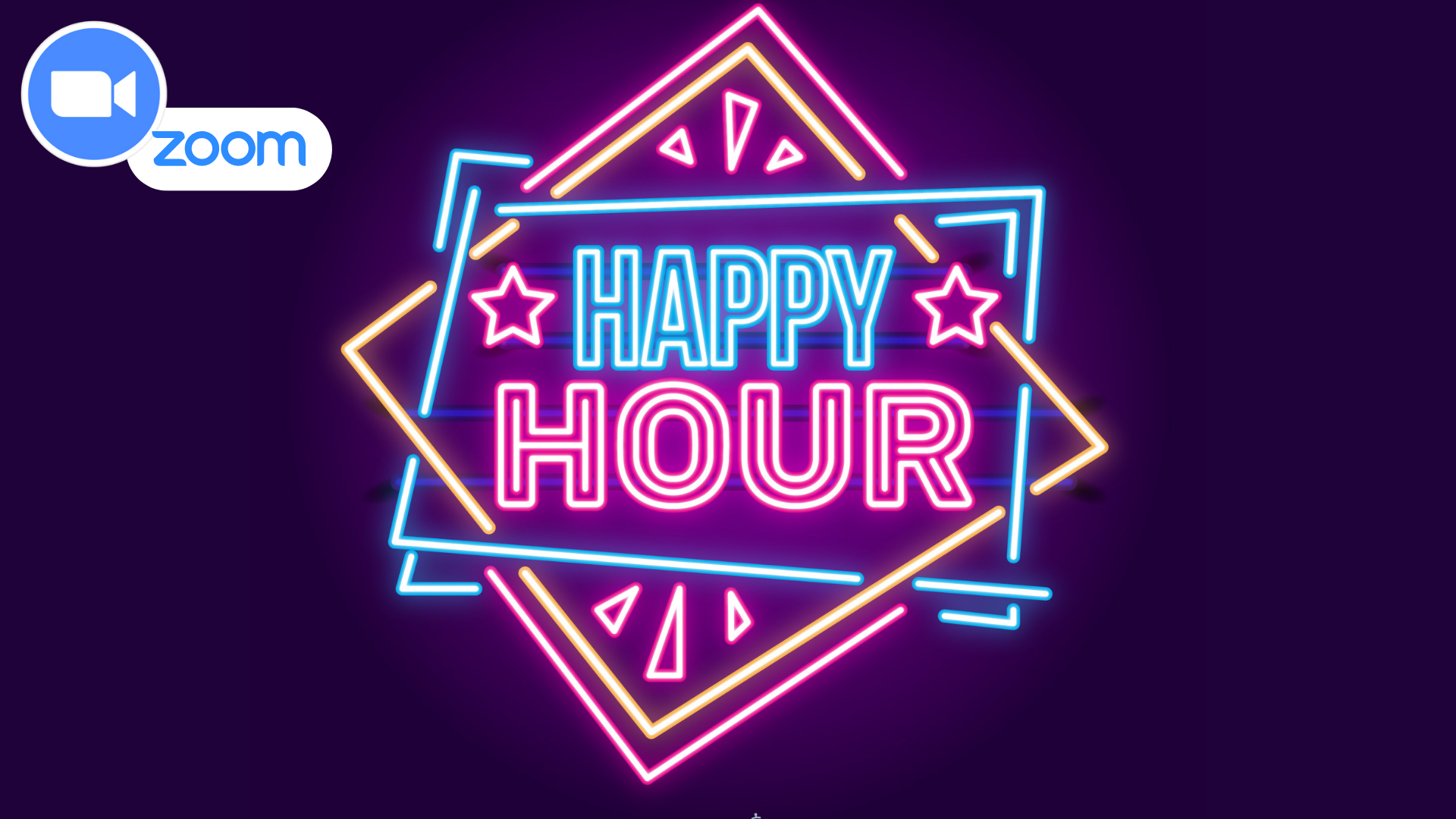 Enjoy a Virtual Wine-Down
Some times you just need a moment to chill with your Sweet Friends. So, we've planned a Virtual Happy Hour to give us all a chance to hang out, have fun and connect with each other.
Our next Happy Hour will be held on a Zoom Meeting at 7 PM EST on Sunday, Mar 7. We've got a few fun things in the works, but you can expect fun times, good stories and some laughs.
If you'd like to join the session, make sure to become a member by 5 PM EST on Mar 7 to gain access to the Zoom link in time to join live.
Enjoy EXCLUSIVE Member Gifts
Being a Sugar Coin Collector has its perks.
From discounts on non-Sugar Coin classes to actual happy mail delivered to your door, your membership benefits are designed to support your continued education while showing our appreciation for being a member of the Academy.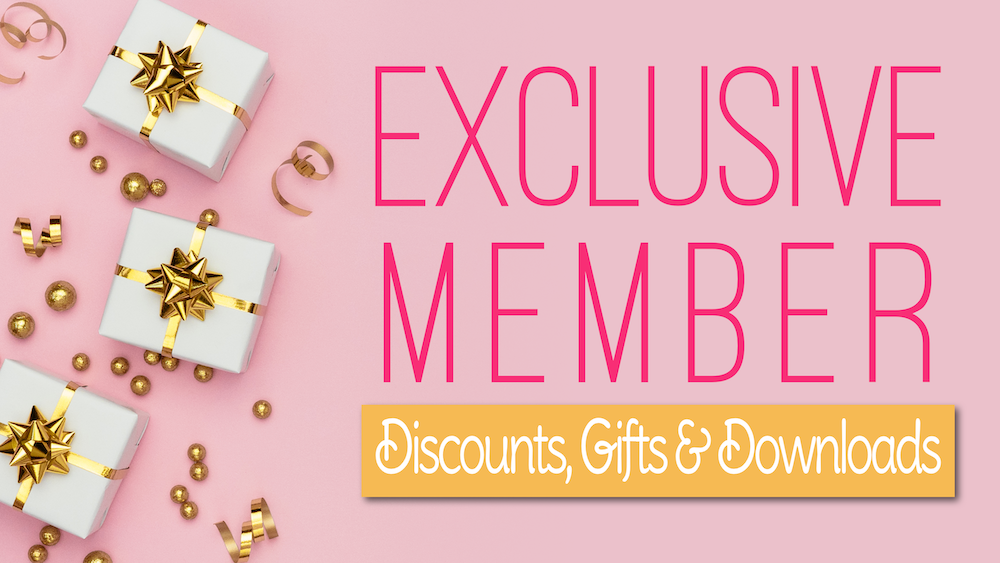 Kitchen Hacks & Recipe Inspirations
Your Academy membership includes access to a different kind of recipe blog. The Box Mix Mistress module includes kitchen hacks and recipe inspirations designed to save you time in the kitchen by elevating pre-made items and mixes.
If you're looking for ways to save time (i.e. save money) in the kitchen, check out the Box Mix Mistress module when you become a member to help get the ideas flowing.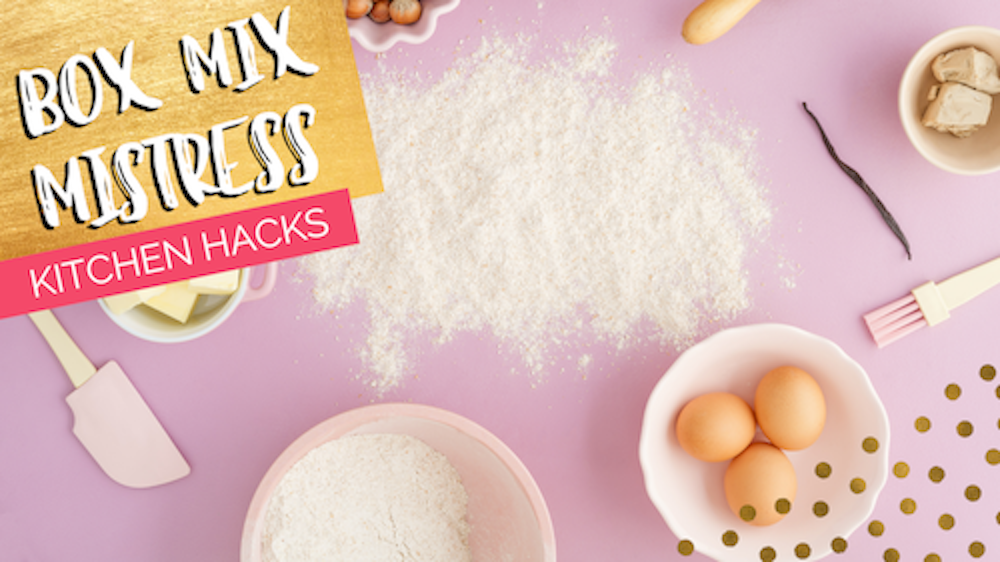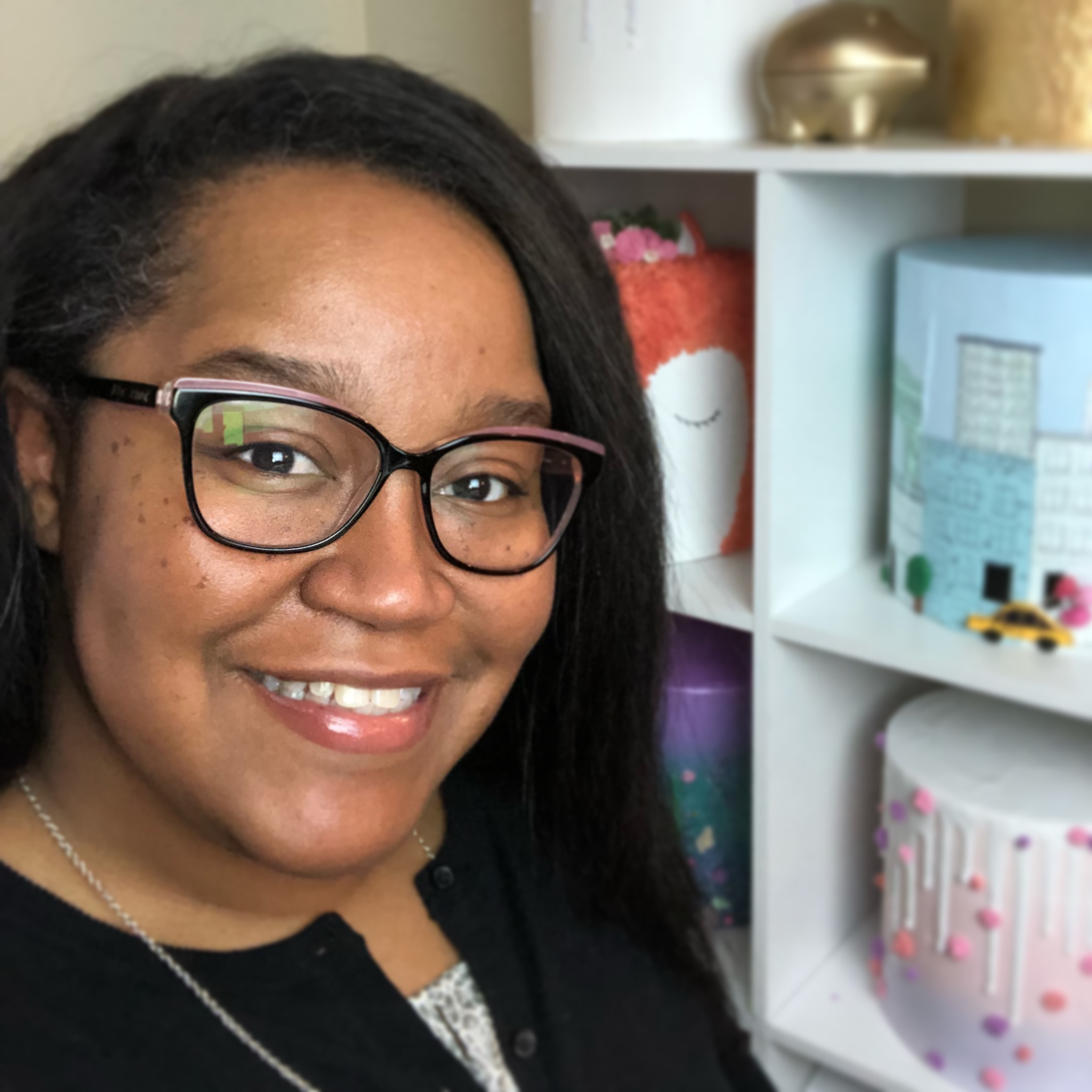 Meet Cyd, your Business Coach!
Cydni N. Mitchell (aka Cyd) is a Bakery Consultant and the Sweet Business Coach behind Sweet Fest®.
Based in Atlanta, GA, Sweet Fest® is an online company that supports the business needs of the Sweet Community in the areas of professional development, marketing, branding and web design.
By trade, Cyd is an Accountant & Financial Analyst with a Masters from the Kenan-Flagler Business School at the University of North Carolina at Chapel Hill. 
She is the Head Instructor of the Sugar Coin Academy, an online business academy for business owners in the baking and sweets industry, and she is also the organizer of The Ultimate Sugar Show, Georgia's Largest Annual Baking and Sweets Expo in Atlanta. She is also a Columnist for American Cake Decorating Magazine and has served as a judge on the Holiday Kids' Baking Battle on the CW.