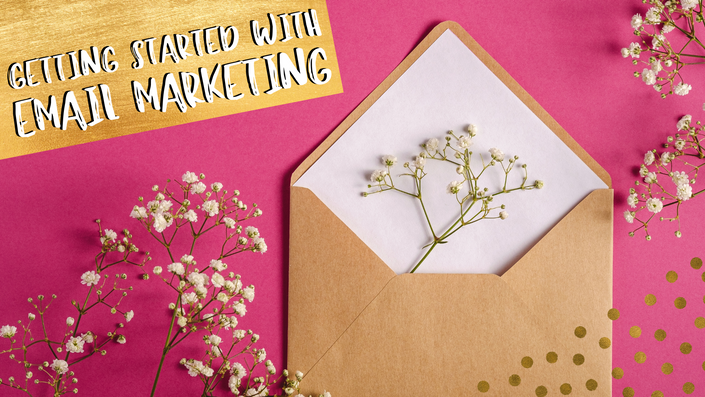 Getting Started with Email Marketing
How to Build Your List, Find Content and Thrive with Email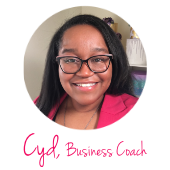 Do you feel like there is a missing link in your sweet business' marketing plan? You post on social media regularly, but your followers aren't interacting with your posts or converting to buyers as you hope. Have you tried connecting with your potential customers and community via email?
Trends come and go in the digital marketing world, but one strategy still remains a proven winner...EMAIL MARKETING. The issue with marketing on social media is that there is a good chance that your potential customers will miss your post online. Meanwhile, the chance that your potential customer misses your email is much lower. Therefore, it is to your benefit to start showing up in your potential customer's email inbox.
If you've never participated in an email marketing campaign, and you don't know where to start...this is the perfect Masterclass for you. In this class, you will learn the basics of email marketing and strategies that will set you up for success.
Masterclass Agenda:
+ List Building Strategies
+ Design Essentials
+ Finding Content
+ Writing an "Open Worthy" Subject Line
+ Time Saving Tips, and more.

Course Curriculum
Getting Started with Email Marketing
Available in days
days after you enroll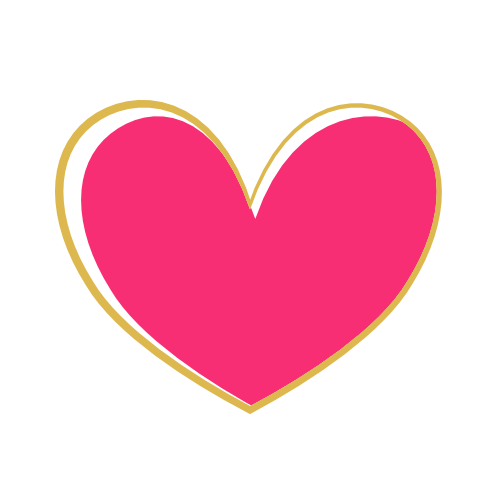 "Detailed and very informative and helpful! Cyd always is amazing!"
~ Tera O., Former Student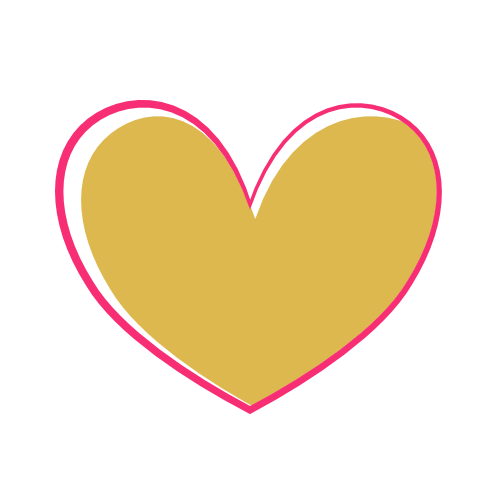 "I so appreciated the webinar, I think it was fantastic. Full of great content and at a pace I could understand. All questions answered, even questions that I may have forgotten to ask asked by other attendees."
~ Tanesha W., Former Student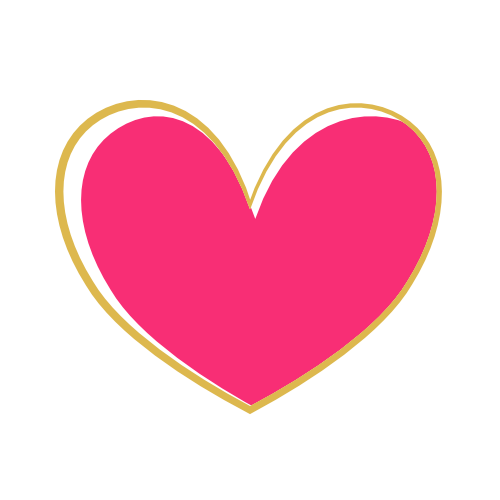 "I am so glad that I am a part of this group. This content that was discussed tonight was on fire. I am being pulled out of my comfort zone as a business woman. I now have the no how and confidence to talk via email to my clients and clients to be, about up coming events, new desserts, celebrating clients birthdays/anniversaries, whats happening at my company, inspirational messages and so much more. Thanks again for this enlightening information about how to grow and keep growing our business in different ways......:)"
~ Brandie H., Former Student
Join the Sugar Coin Academy!!
---
This content is EXCLUSIVELY available through the Sugar Coin Academy. If you're looking to learn more about how to grow a profitable baking or sweets business, you definitely need to become a member! When you join the Sugar Coin Academy, not only will you gain access to the content detailed below, you will also gain access to other EXCLUSIVE trainings and recipes. Click the little Sugar Coin piggy bank to learn more about the Sugar Coin Academy and ENROLL.

Your Instructor
Cydni N. Mitchell (aka Cyd) is the founder of www.thesweetfest.com, a marketing company created to support the business needs of the Sweet Community. By trade, Cyd is an accountant & financial analyst with a Masters from the Kenan-Flagler Business School at the University of North Carolina at Chapel Hill. She has worked closely with many of the Sweet Makers on her site to help them develop and successfully implement their own social media marketing strategies, re-branding initiatives, business plan remodeling, and more. She has worked for Fortune 100 Companies Comcast and Apple, she was an Expense Analyst at Lincoln Financial Group a Fortune 500 Company, and she is an alumni of PricewaterhouseCoopers one of the world's leading Public Accounting firms.
Have questions or need help?
The Sugar Coin Academy is all about helping sweet business owners, and we want to make the learning process as fun and stress free as possible. Email [email protected] for help with navigating the academy and/or technical difficulties. We look forward to hearing from you and helping you along your sweet business journey.