A GUIDE TO VIDEO MAKING
Beginner Tips on Equipment, Lighting & Set-up
Let's face it...videos are not going away! Gone are the days when you could post a delicious picture on social media and get a ton of likes. Thanks to social media algorithms being kinder to both long and short form video content over still images, it's up to you as the savvy entrepreneur to give your viewers what they're looking for and content that the apps will eagerly share.
In this Masterclass, you will learn how to get started making videos to help promote your business, products and services. We will cover equipment, lighting, camera angles and other setup & time saving tips. Whether you're new to making videos or you've been doing them for some time, this session is sure to give you tips and insights that you haven't considered when it comes to making video content for your business.
This session will be recorded LIVE on Wed, Jun 9 @ 7 PM EST. The link to class is available inside the Sugar Coin Academy. Become a member by 5 PM EST on Jun 9 to secure your access to the class.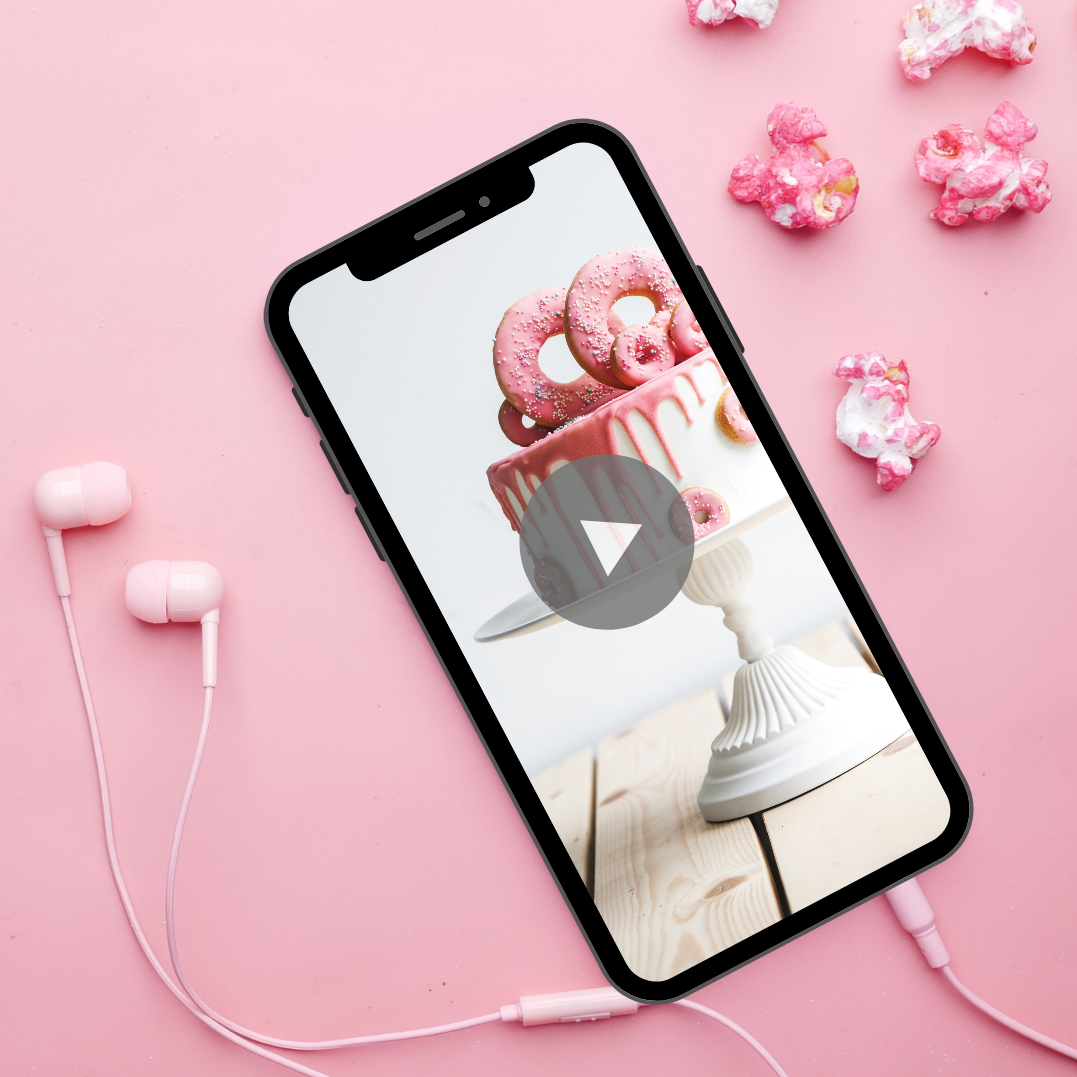 Course Curriculum
The curriculum block is dynamic. As you add curriculum to your course, you'll see it automatically populate here.
EXAMPLE
Have questions or need help?
The Sugar Coin Academy is all about helping sweet business owners, and we want to make the learning process as fun and stress free as possible. Email [email protected] for help with navigating the academy and/or technical difficulties. We look forward to hearing from you and helping you along your sweet business journey.