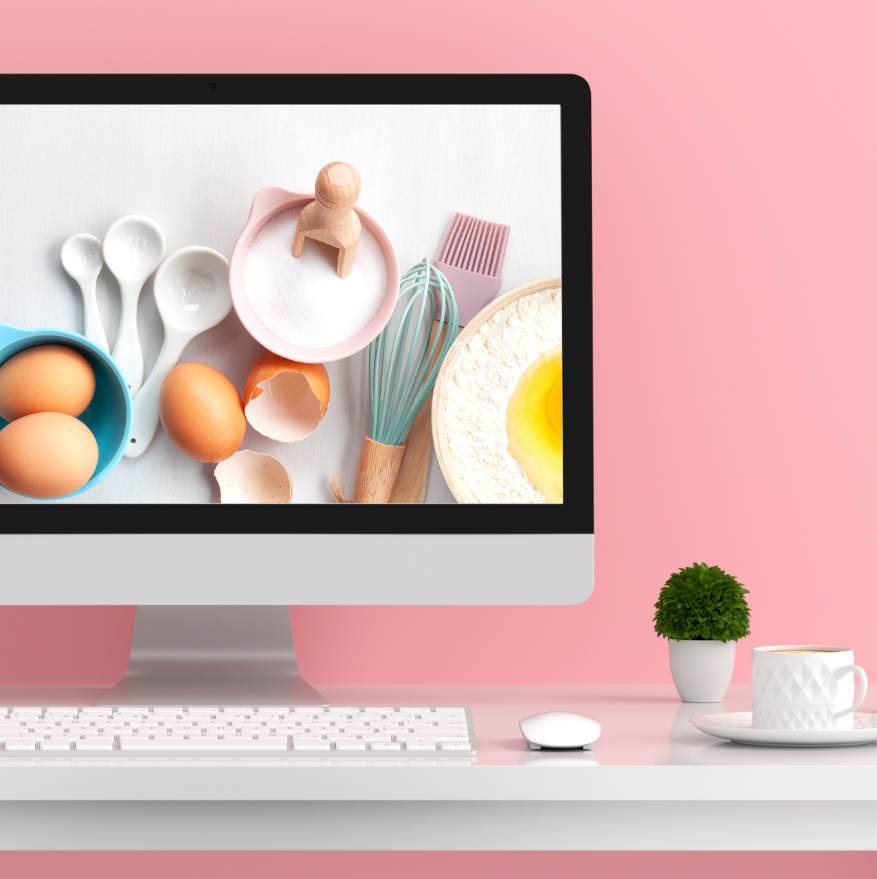 VIRTUAL SUMMIT | NOVEMBER 13 - 15, 2020
Master Weekend 2020
Are you ready to take your business to the next level? Join the online Cake Business Conference that will change the course of your business in a tremendous way!
From how to build a wedding brand to techniques for increasing online sales, this virtual conference is packed with hours of business content and networking that is sure to set you up for sweet success.
Keep reading to learn more about the schedule, benefits, and class topics.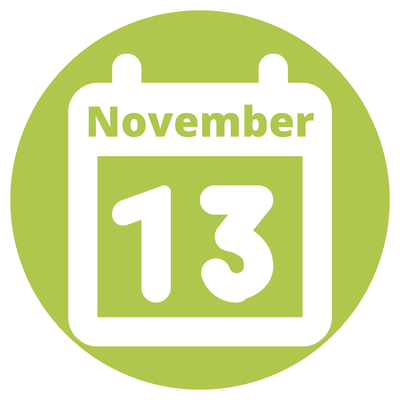 Friday, November 13
7:00 - 8:30 PM EST
We'll start the fun with a Virtual Happy Hour/Kick-off Party on Friday, Nov 13 where we will wine-down and chat about life in the baking world. At this time, we'll also host a fun unboxing session as we dig through the goodies in your Conference Swag Box.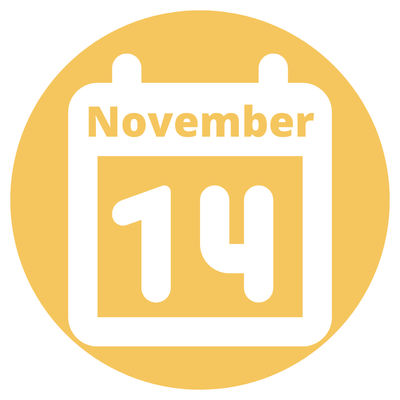 Saturday, November 14
9 AM - 5 PM EST
Seminars will begin the next day at 9 AM EST and will run until 5 PM EST with a 1.5 hr break for lunch. Between sessions, we'll draw tickets for raffle prizes. You'll receive ONE FREE ticket with registration, but you can purchase more until Nov 11 @ 11:59 PM EST.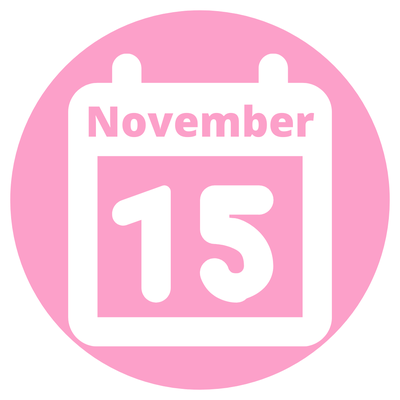 Sunday, November 15
12 Noon - 6:30 PM EST
We'll return the next day at 12 Noon EST to continue the final round of seminars and other fun activities. Since we'll be starting later, there won't be a lunch break as the day before. Instead, we'll have mini breaks between sessions which will last until 6:30 PM EST.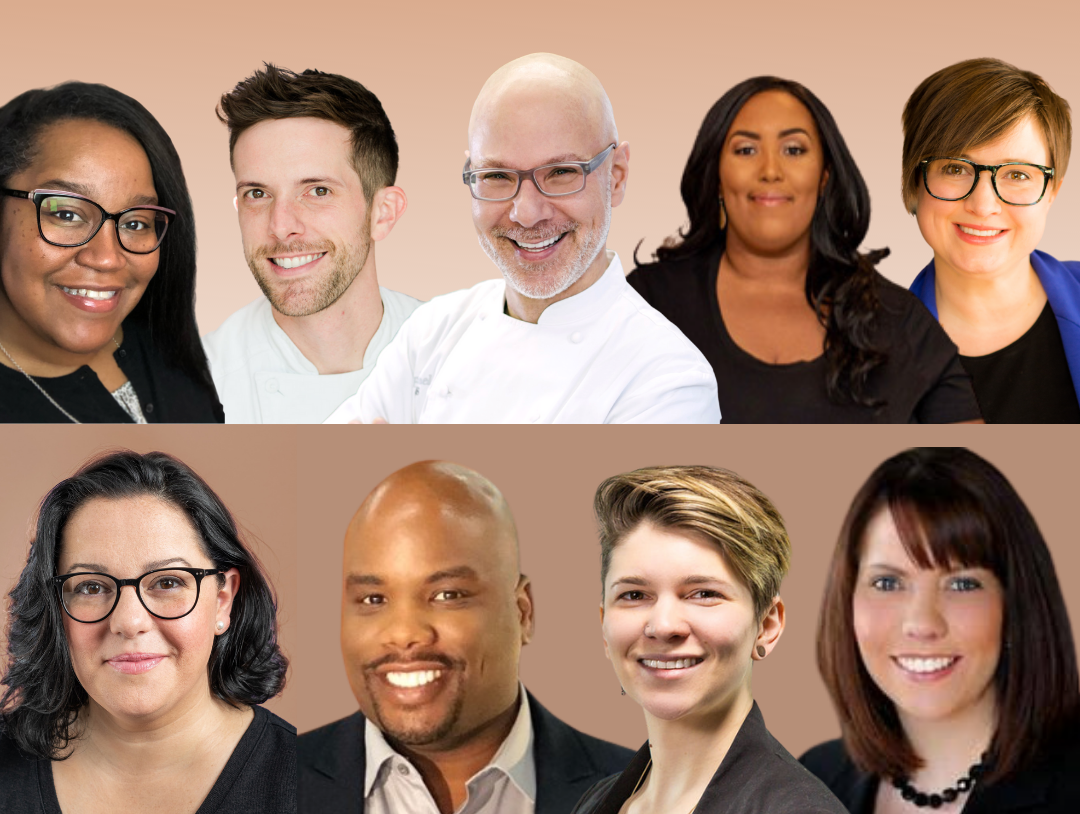 Leaders in the Industry
We've gathered Masters in the fields of pastry, accounting, business, media and marketing to create a jam packed weekend full of business learning.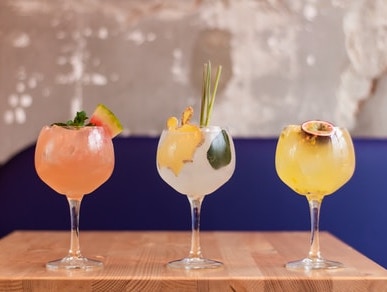 Virtual Happy Hour
Before we jump into the learning, let's hang out & talk about this crazy cake world! We'll sip, laugh and connect on topics that no one else will understand.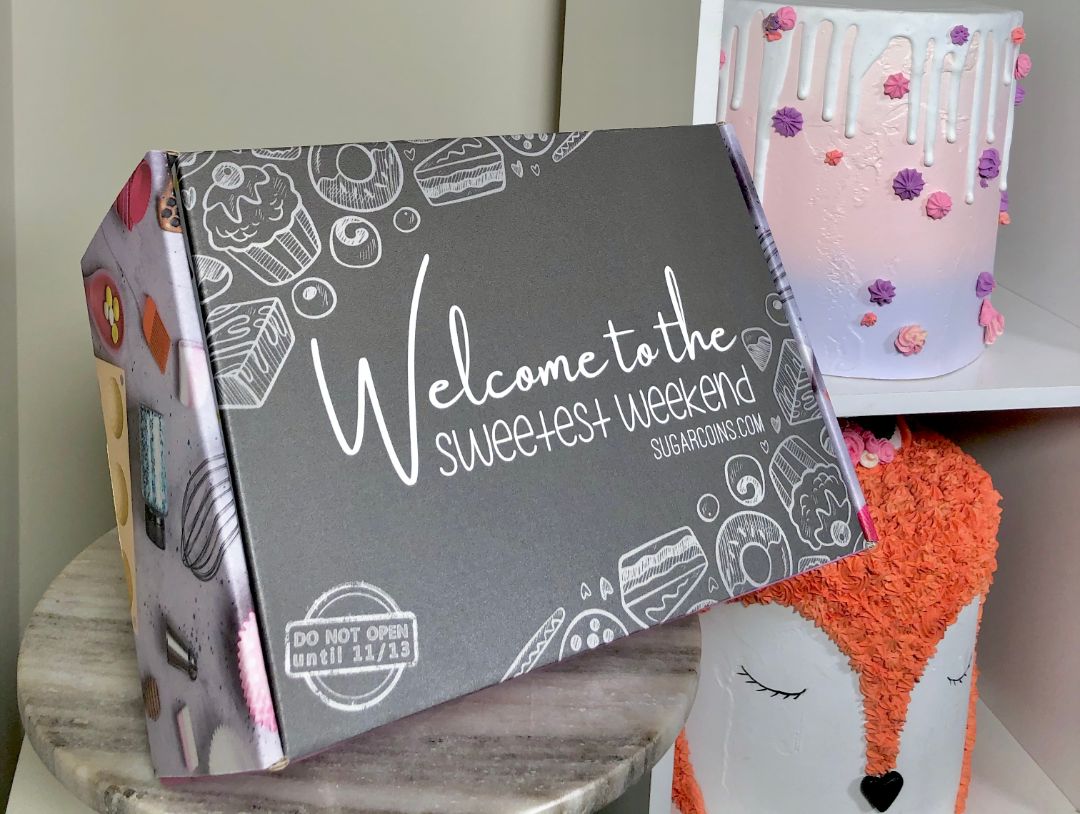 Custom Swag Box
What is a Cake Conference without swag? After you register for the Virtual Conference, you'll receive a Swag Box in the mail. Tag us on social when it arrives!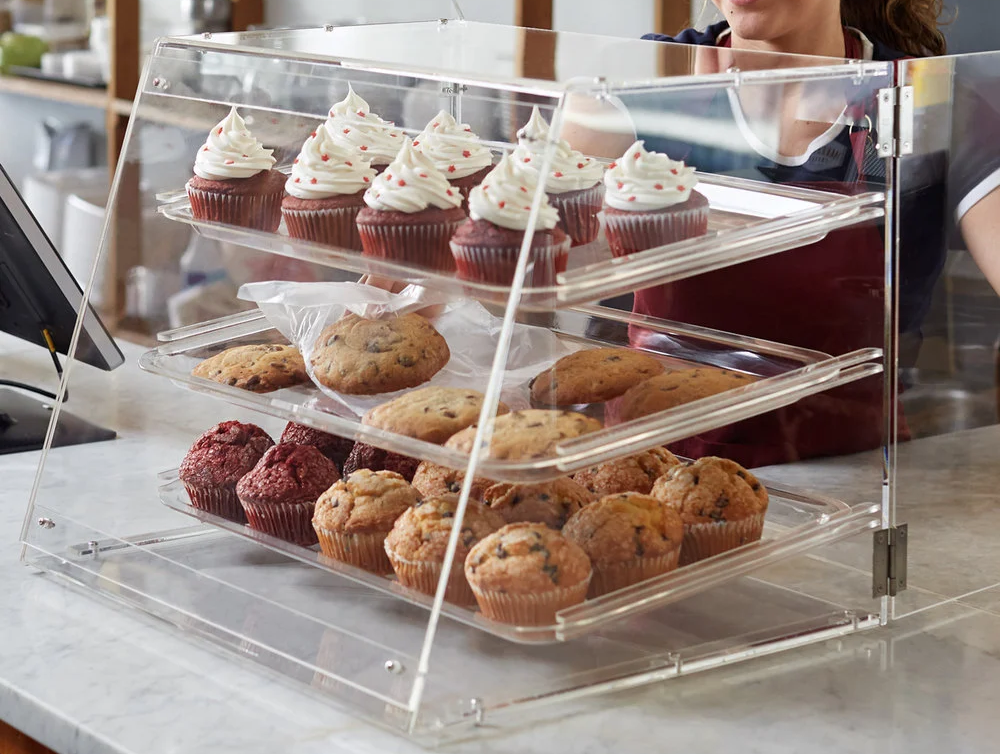 Awesome Raffle Prizes
We've pulled some of our favorites from across the internet and will be giving them away over the weekend. You'll get ONE FREE ticket with your registration, and you can purchase additional tickets to increase your chances of winning.
*Selected during LIVE CONFERENCE.*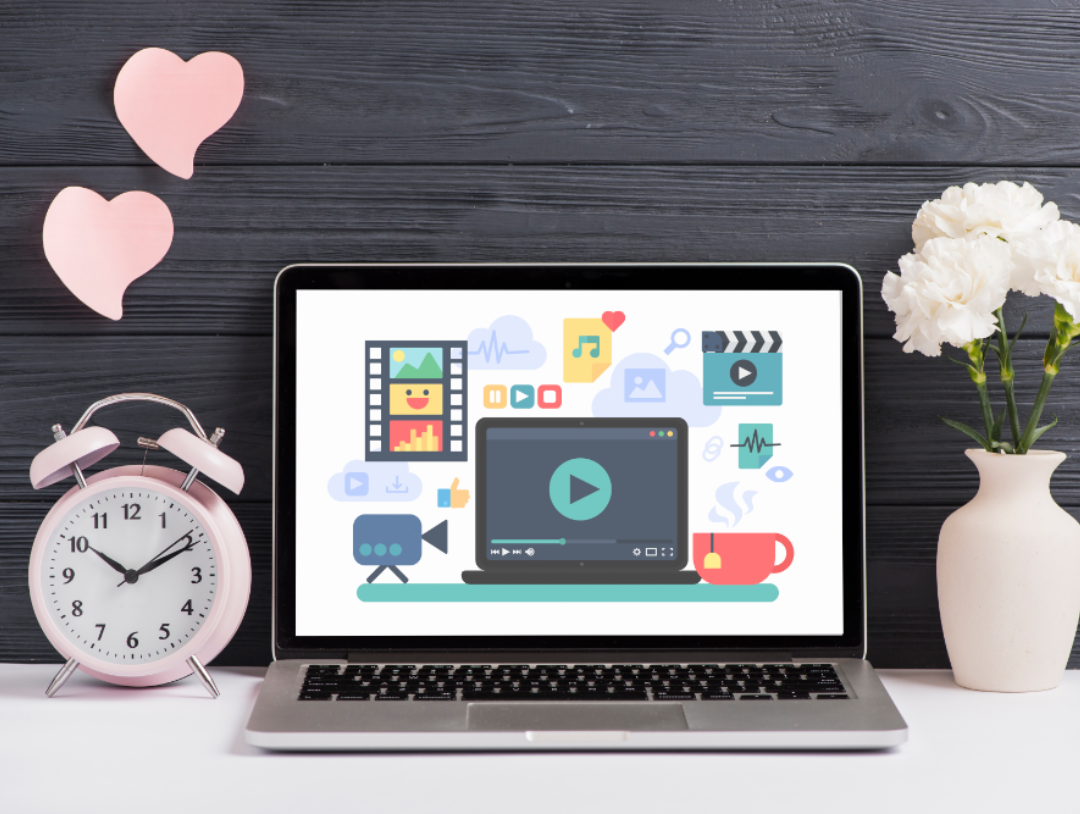 Video Recordings
The Master Weekend is a LIVE conference, but video recordings will be available from the weekend following the conference until the middle of December. So, don't stress about taking notes, the recordings will be there for you when you're ready.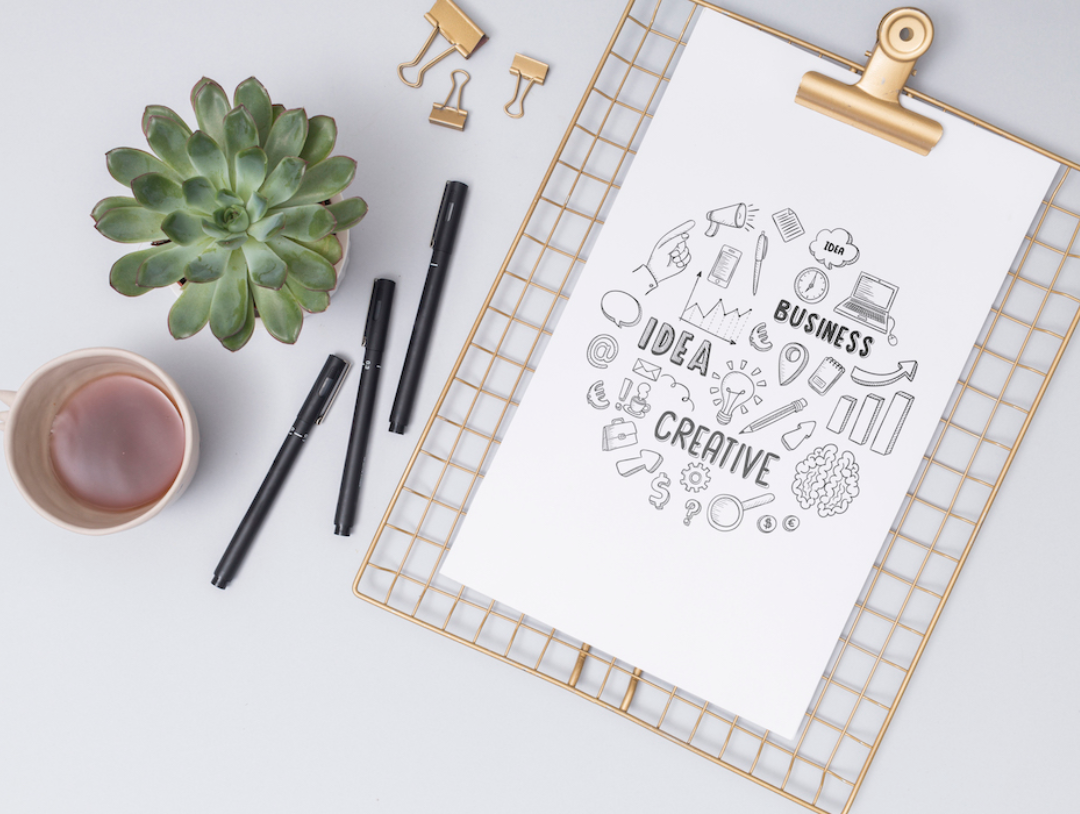 Supplemental Materials
Somethings just can't be said in an hour long seminar. That's why you'll receive supplemental materials for a few of your seminar sessions to help support learning after the weekend. Between the notes and the videos, you should be in a great spot to make power moves going forward!
What will you learn at the Conference?
During the Master Weekend, we will touch on all of the hot business topics that will help your business succeed including: How to save time in the kitchen; how to build a wedding brand; techniques for growing an online business; how to get the attention of news media outlets; the do's/don'ts of Copyrights; how to take better cake & treat pictures; how to get organized with your bookkeeping; tips for making money in your sleep; and how to increase and manage customer reviews. Want the full details? Keep scrolling!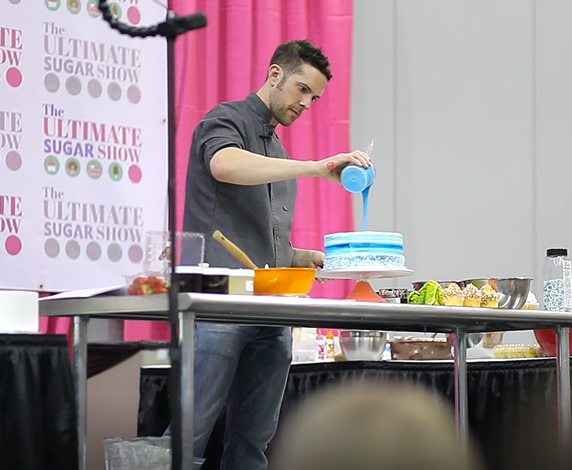 QUALITY SHORTCUTS TO SAVE MONEY & PRODUCTION TIME
Joshua John Russell, Man About Cake
Since time is money, it's past time for you to learn how to cut down on your production time in the kitchen. We all know the basics such as batch baking or hiring a helper, but what are some other time savers that can help your business go from barely making ends meet to turning a profit like a well oiled machine.
Join Crafty's Man About Cake and new star of You've Been Deserted, Joshua John Russell as he shares production tips that will save you time which means more money. You may know him as a Celebrity Cake Artist, but Joshua John Russell is also a food stylist and Retail Bakery Instructor for In2Food. With In2Food, he trains the staff of Retail Bakery segments of brands such as Kroger, Publix & Walmart how to produce quality desserts for their customers within the time restrictions of a big box store.
BUILDING A LUXURY WEDDING BRAND
Ron Ben-Israel, RBI Cakes & Sweet Genius
There's no such thing as an overnight success. In fact, most success stories begin with talent, a dream and good old fashioned hard work. A lot of cake designers aspire to build a brand that attracts platinum budgets, Internationally known clients, and notoriety among their peers. However, very few actually know how to reach that level.
In this session, you will learn from Food Network Star, Ron Ben-Israel as he shares how he built one of the most iconic luxury wedding cake brands from scratch in the competitive New York City market. From staying on top of cake trends to creating your own style, the Sweet Genius will share business pearls of wisdom that you won't find anywhere else. If you dream of building a successful wedding cake brand, you don't want to miss this seminar!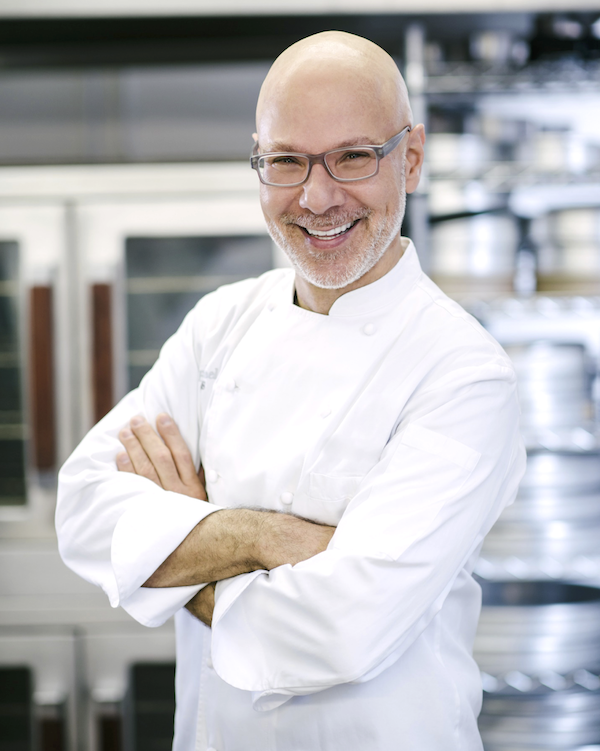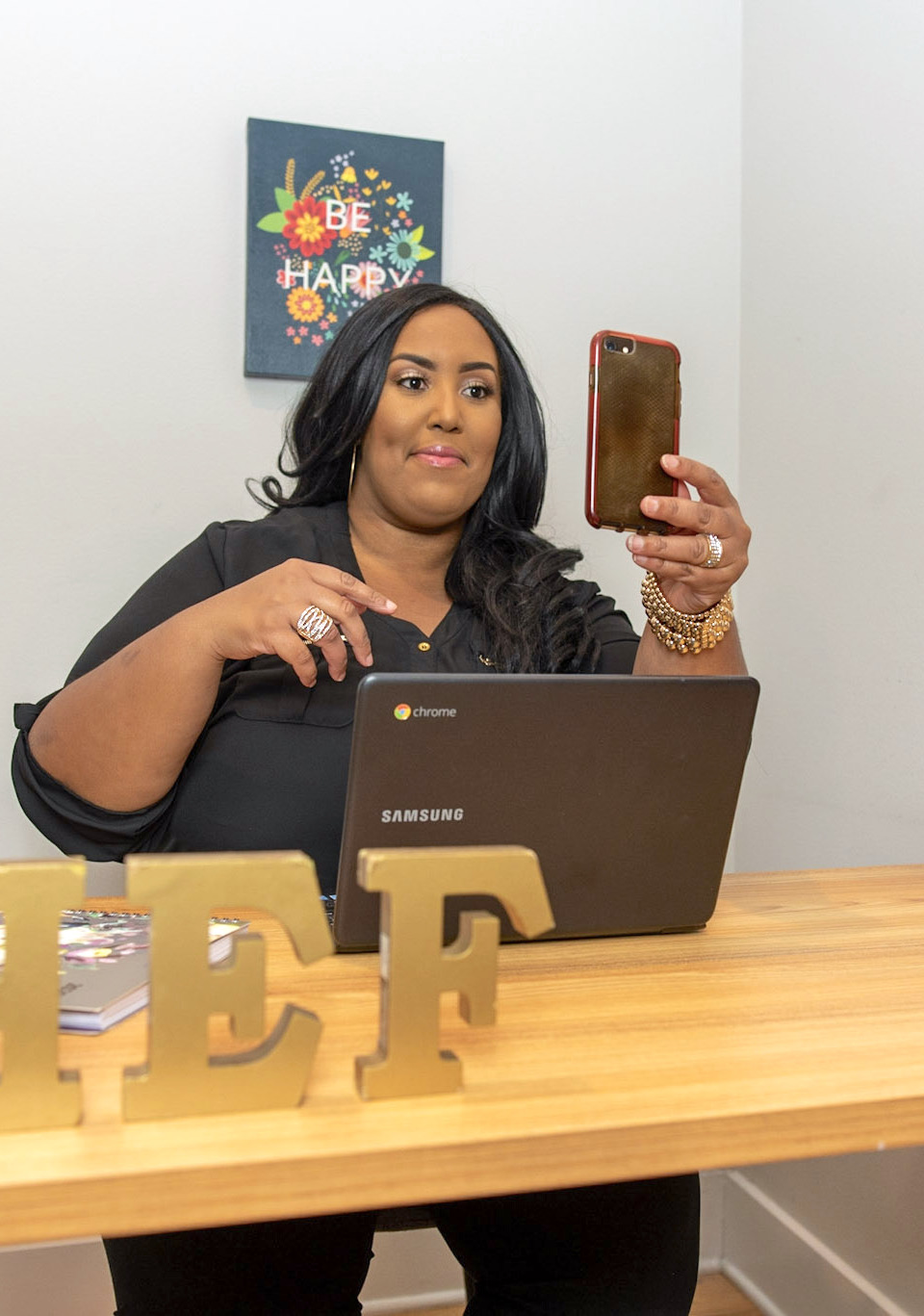 HIDDEN SECRETS OF ONLINE MARKETING
Chef Amanda Schonberg, Baking for Business
Do you post on social media, and feel like you only hear crickets? Are you confused about how to find or reach your ideal client online? You are not alone. I know you might love what you do in the kitchen, but outside of pricing...marketing is the number one area in which most bakers feel like they struggle the most. This doesn't have to be your story! You can WIN at marketing if you have the right tools.
In this class you will discover multiple hidden secrets to online marketing that will help you find more customers, close more deals and boost your sales! We will review the online selling process and how to better understand and master it. You will learn multiple sales strategies and online marketing tactics that will not online increase your visibility online but literally drive customers to your website and social media with little to no money spent on ads. Want to know how I've been able to partner with brands such as Facebook and Yelp? Join me as we master the art of online sales and prepare your business for success.
ATTRACT THE LOCAL MEDIA
Ryan Dennis, WXIA 11 Alive NBC
Ever wonder how the baker down the street made her way onto the news? Want your business featured in the local news media? Join Producer and TV Reporter, Ryan Dennis of Atlanta's WXIA 11 Alive NBC in the seminar that will share tips on how to get the attention of your local news outlet. From how to find the right contacts to what to say and how to say it, this seminar is sure to shed some light on how you can move your business to the next level by gaining press coverage and notoriety in your local community.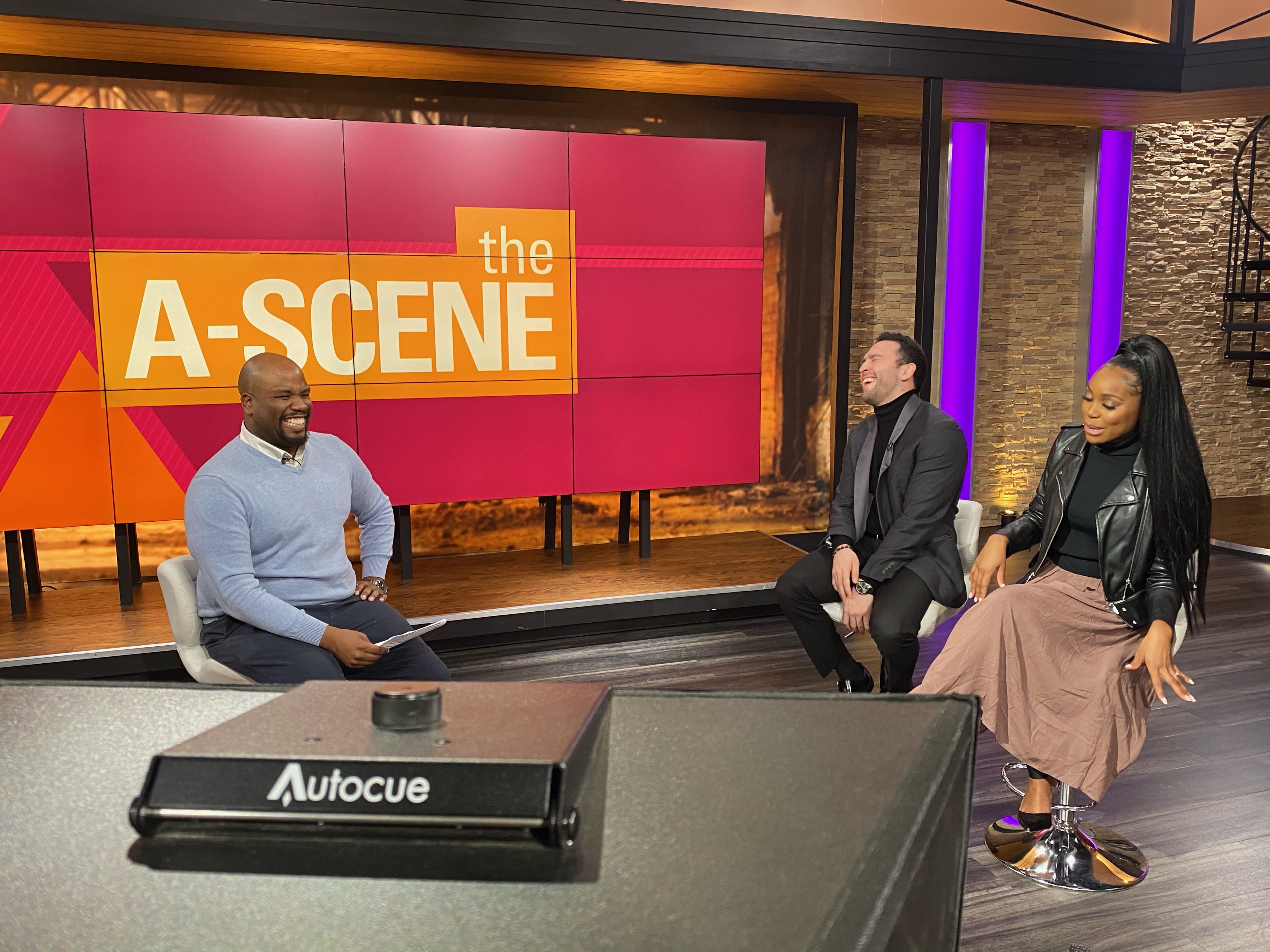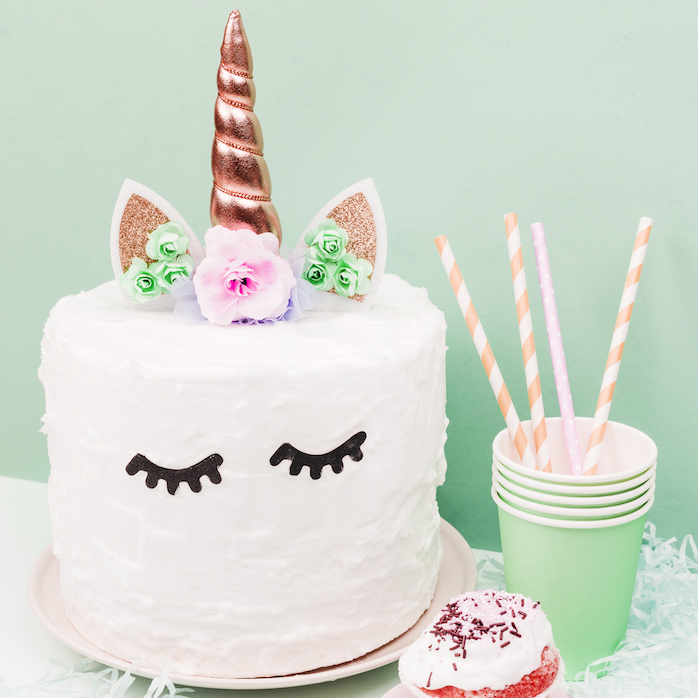 COPYRIGHT, NOT WRONG
Bernadette Shanahan-Hass, Retail Bakers of America
When it comes to copyrighted images, what can decorators re-create on cakes? What can you copy, draw or sculpt without infringing on someone's copyright? How do you deal with customers that insist on the latest movie character for their child's 1st birthday cake?
Led by Bernadette Shanahan-Haas, Retail Bakers of America's Director of Operations, this seminar will explore the options available for cake decorators and bakers to stay on the right side of the law.
GORGEOUS LIGHTING FOR CAKE PHOTOGRAPHY
Amanda Gardner, Atlanta School of Photography
There's no denying that lighting can make or break the look of images taken with your smart phone or camera. Although editing the images with apps can help, some photography issues can only be fixed when proper lighting is available during your photoshoots.
In this training, you will learn lighting techniques and tips directly from Professional Photography Instructors from the Atlanta School of Photography.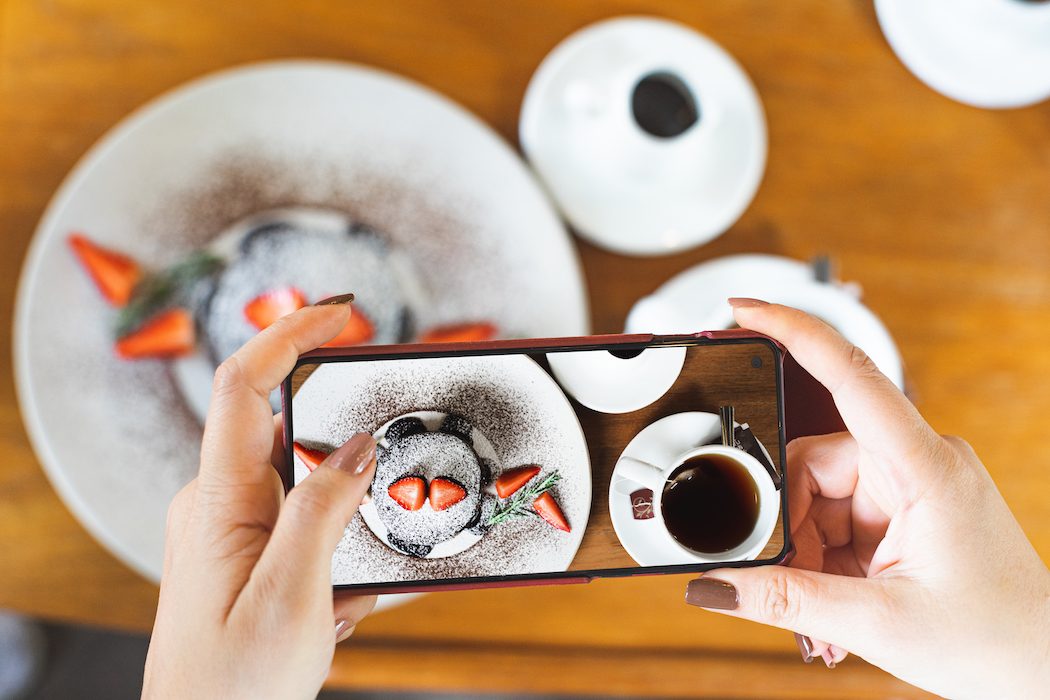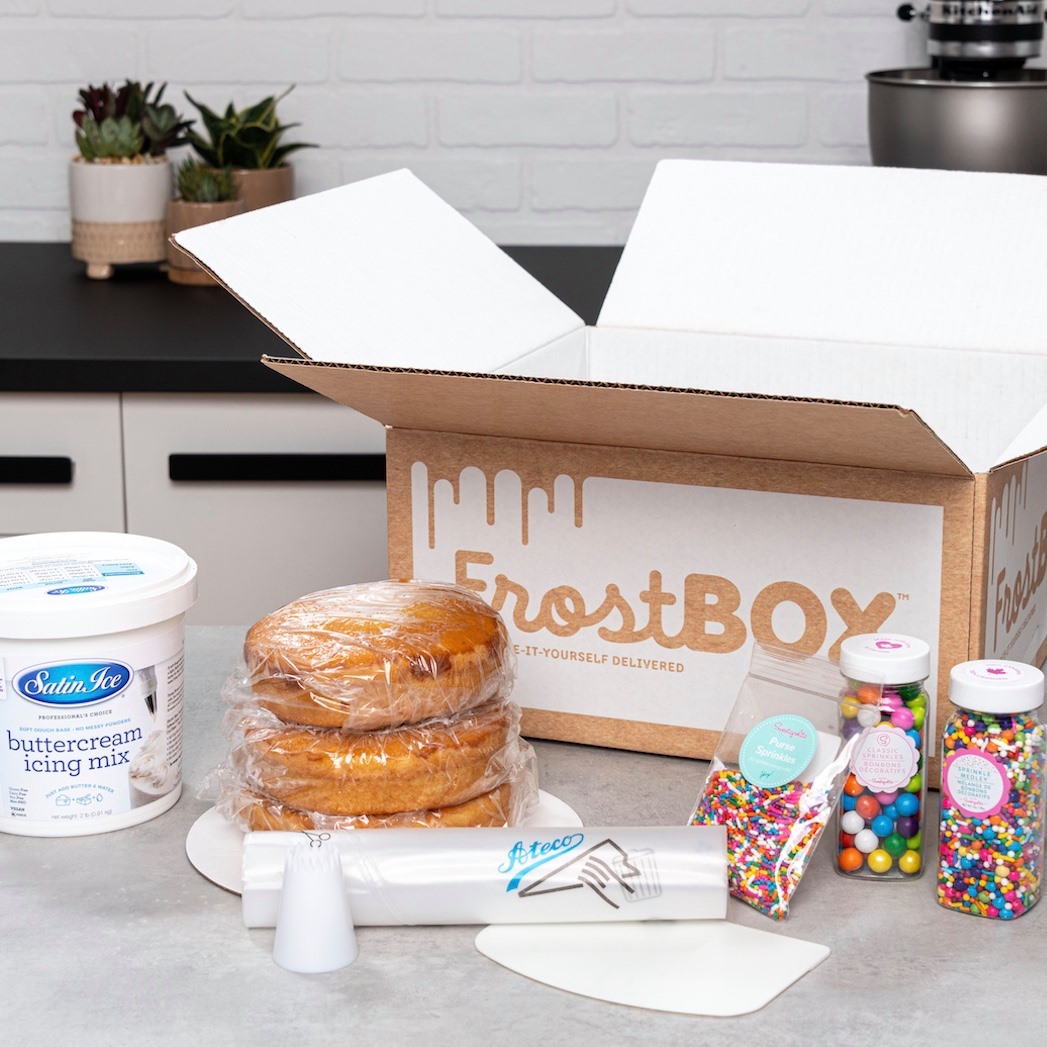 THE ULTIMATE SIDE HUSTLE FOR YOUR SIDE HUSTLE
Carisa Perez-Fuentes, FrostBOX
Could you use a bit of EXTRA money on top of the money you make from your baking & treats business? Carisa Perez-Fuentes the CEO of FrostBOX is going to share a super "sweet opportunity" EXCLUSIVELY for bakers who want to earn money in their sleep!
If you've got some cake designs in your head and you don't feel like making cake all day every day, you'll love this session where you'll learn how to monetize your skillset and make money with a side hustle for your side hustle.
BOOKKEEPING BASICS FOR BAKERS
Cyd Mitchell, Sugar Coin Academy
Believe it or not, tax season is not the only time that you should be looking at your money! In such a creative field, it is super easy to take an ostrich approach and try to ignore your bookkeeping. However, if you don't start looking at the numbers in your business on a monthly basis, your business will never achieve its full potential. Your income is not the only measure of financial success, and receipts are not the only thing you need to monitor about your business expenses.
Stop being intimidated by the numbers, and learn straight forward techniques for monitoring the financial health of your baking and sweet making business. In this session, Accountant and Financial Analyst Cyd Mitchell will show you the steps you can take today to get financially organized in your business. From Software Recommendations to life hacks for getting a better understanding of how good (or bad) you're doing in your cake business.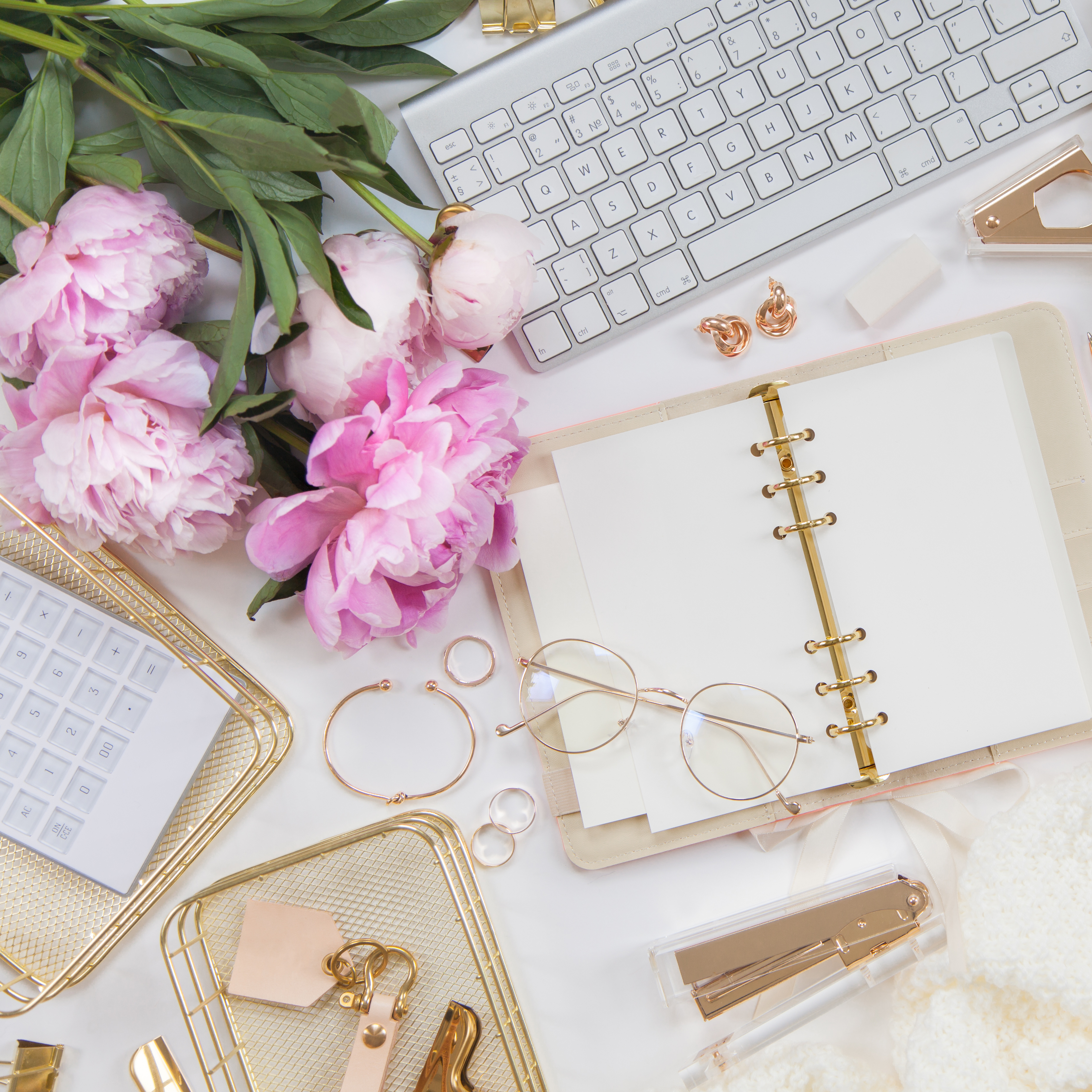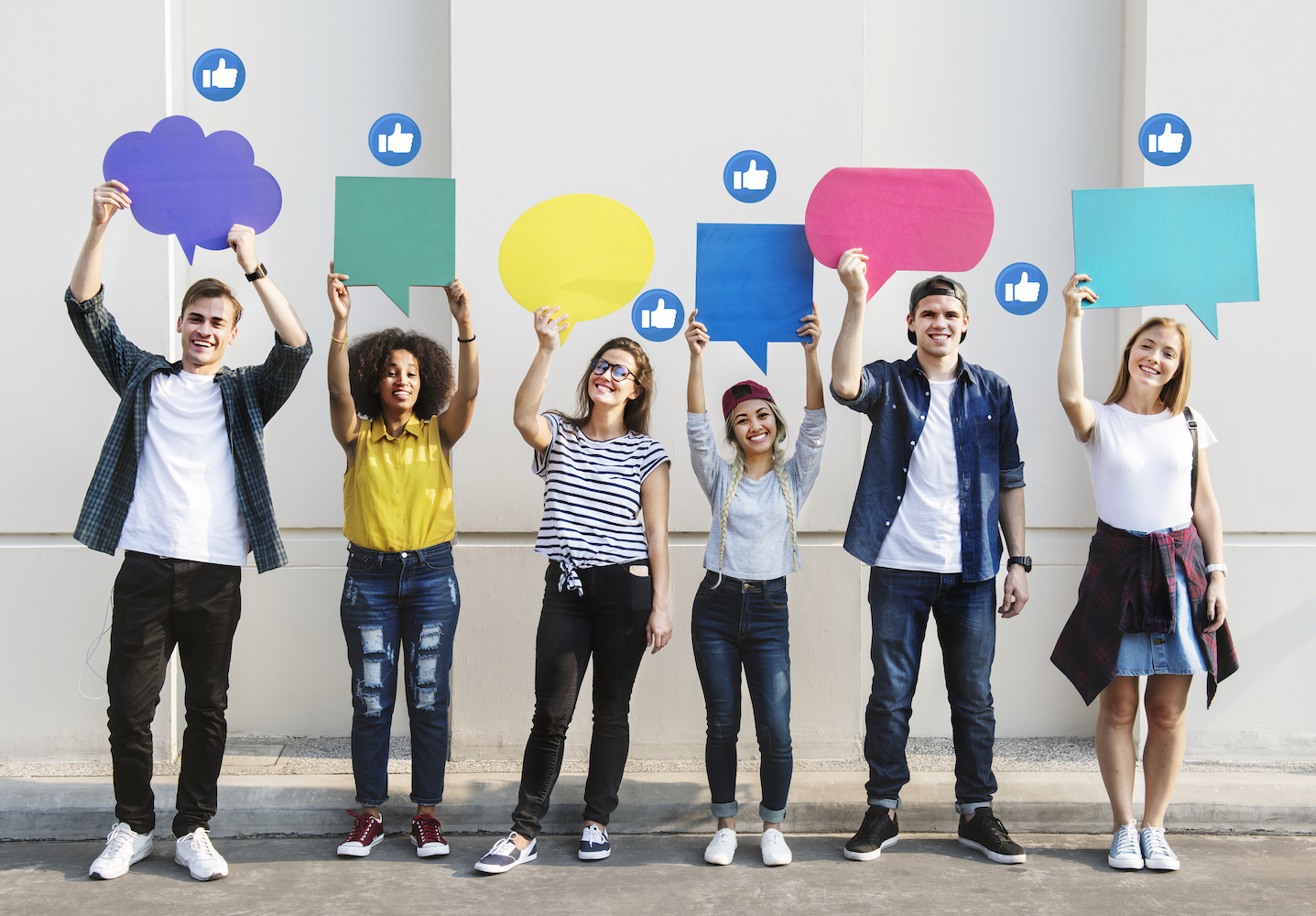 5 STAR BIZ: GROWING WITH CUSTOMER REVIEWS
Lacey Reichwald, The SweetSpot Bakehouse
Online reviews and ratings on sites like Yelp, Facebook, Google, The Knot, etc. have the power to make or break a business. They can be a giant pain, but with some know-how you can harness their power to benefit your business and help it boom!
In today's data-driven world, 97 percent of customers read online reviews and they trust reviews as much as recommendations from friends and family. To have a fighting chance in today's digital world, your business needs to be consistently getting new reviews. But that's not enough -- you also need to be responding to them and promoting them. Review sites are as important as social media sites in building your online reputation and helping drive customers to your business. Break away from your dread of reviews and learn to get social on review sites.
Complete Conference Schedule