Box Mix Mistress | Kitchen Hacks
In case you didn't know, Cyd may be a Financial Analyst, but she loves to have fun in the kitchen! The only issue is actually having the time to get in there and get creative.
Over the years, she's developed a few methods to cut down on the production time in the kitchen so that she can feed the creative side without taking too much time away from her core business of creating business content for the Sweet Community.
The Box Mix Mistress has been a blog concept in Cyd's head since 2017, and this module in the Sugar Coin Academy is her way of bringing it to life.
In this module, you will find kitchen hacks and recipe inspirations that will showcase how you can use pre-made or pre-packaged ingredients to create unique desserts that you can either sell in your business or simply enjoy on a personal level.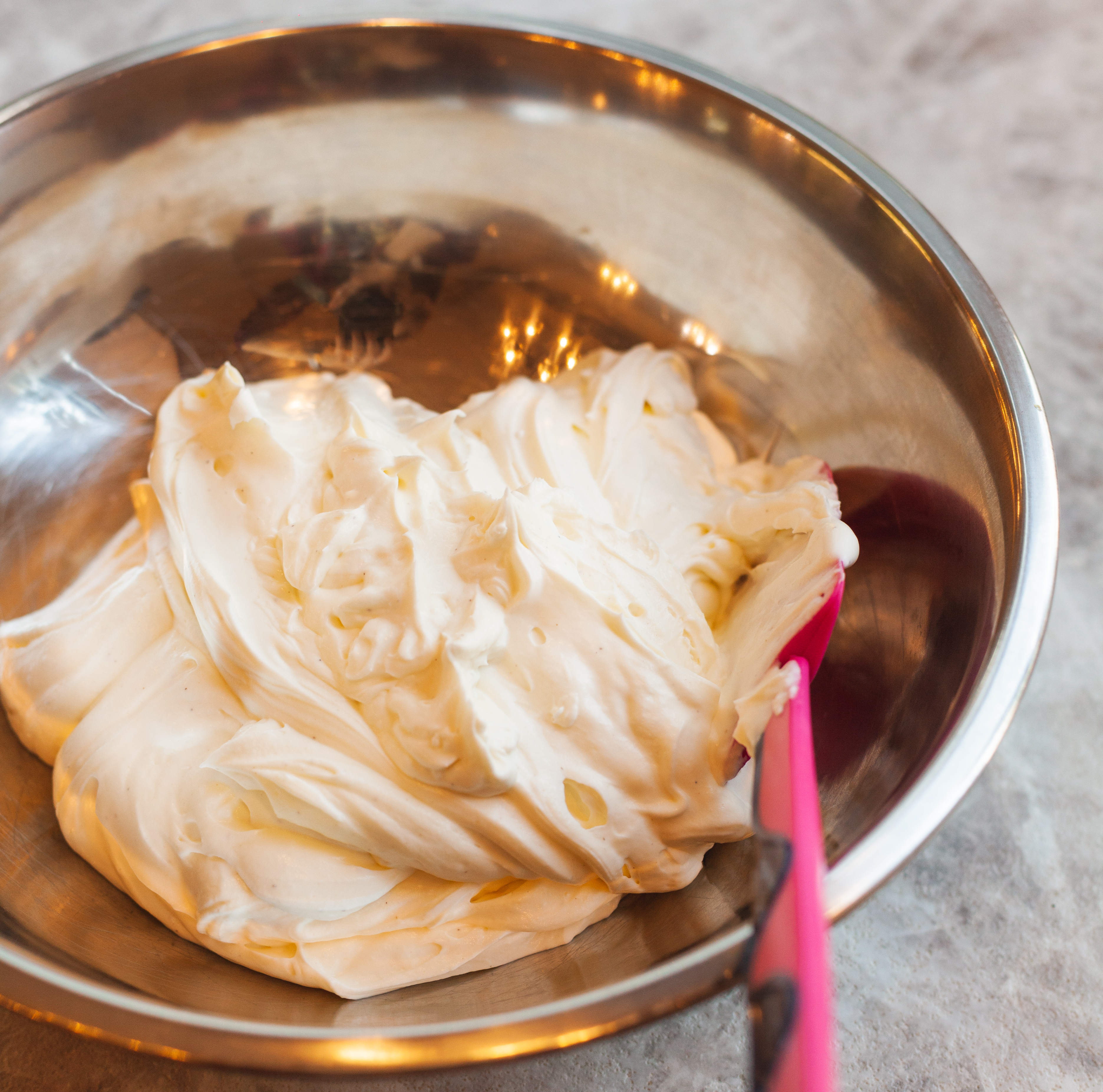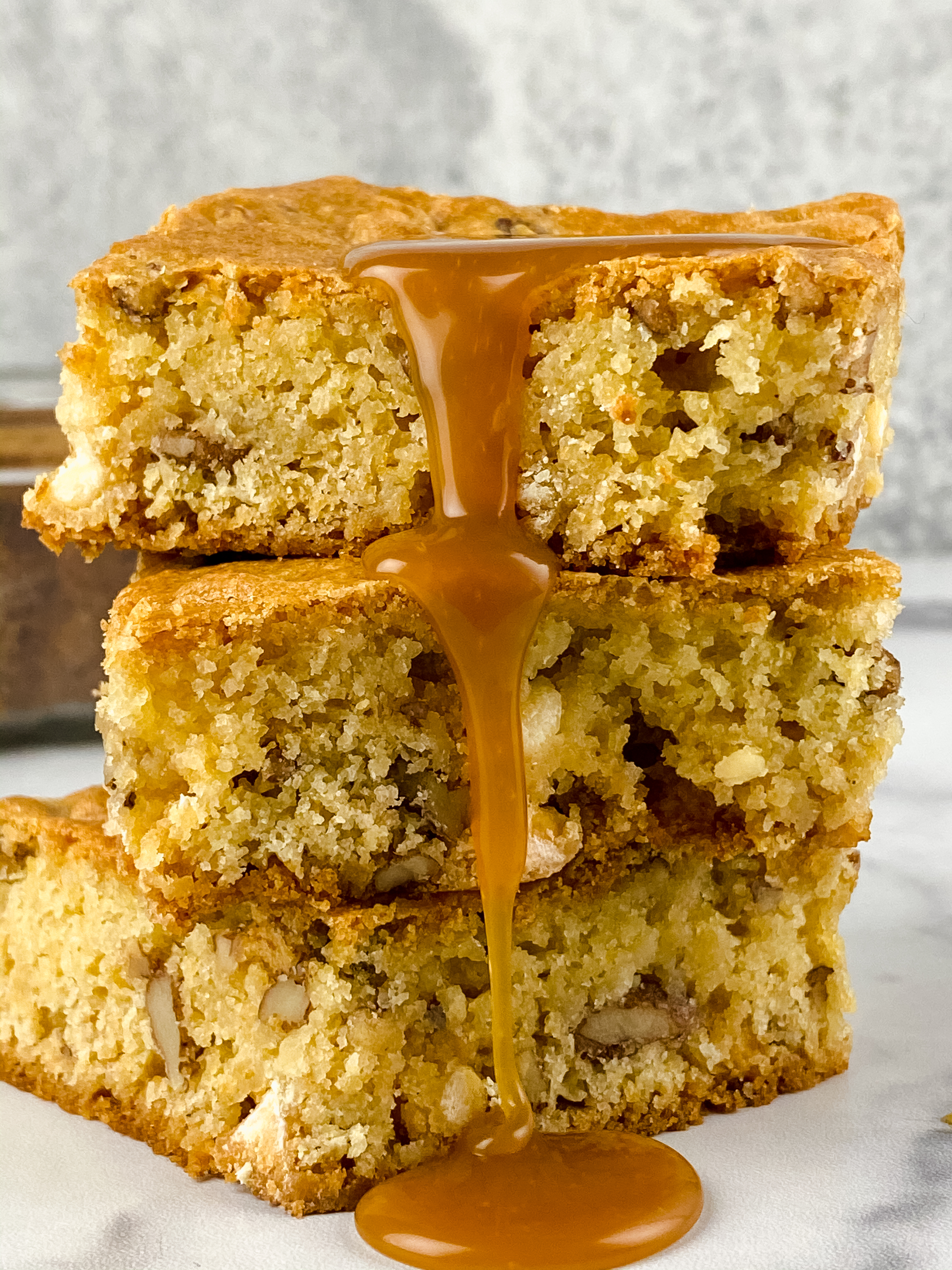 White Chocolate
Pecan Blondies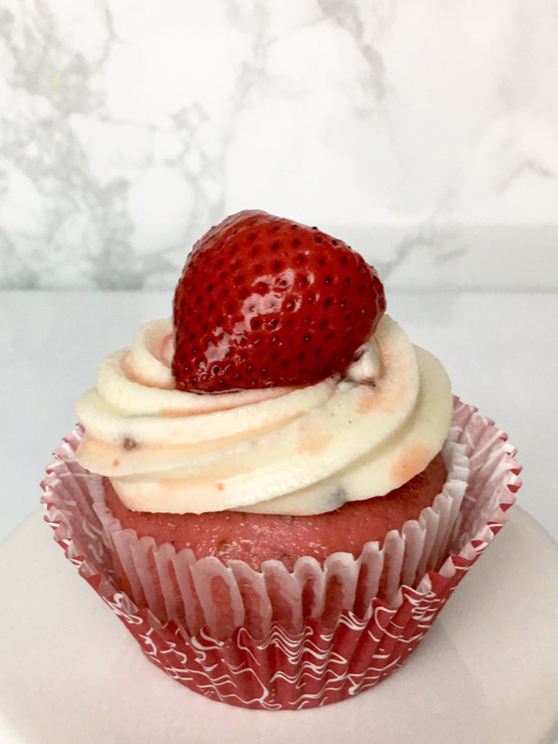 Strawberry Honey Cupcakes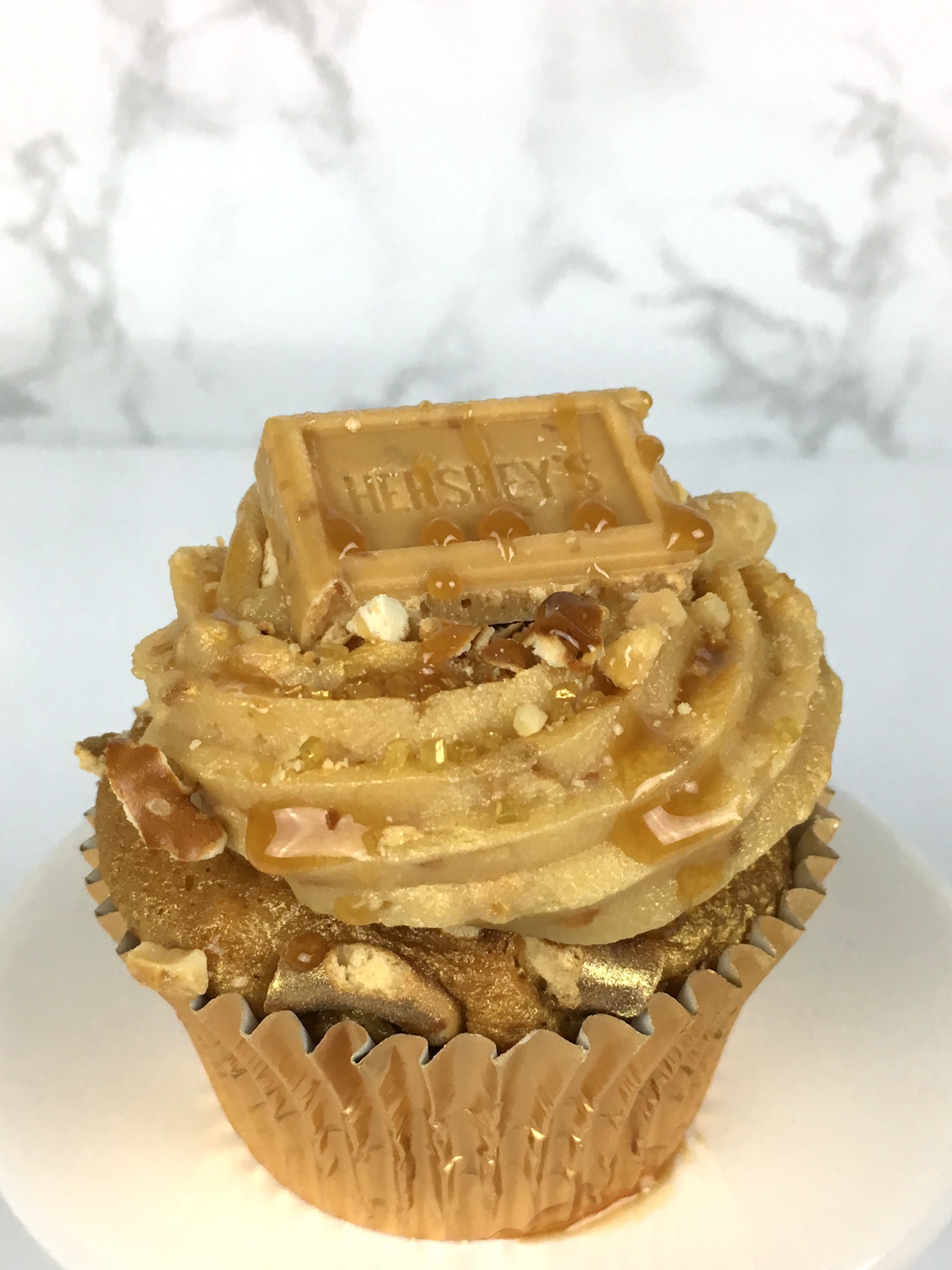 Hersey's Gold
Cupcakes
Have questions or need help?
The Sugar Coin Academy is all about helping sweet business owners, and we want to make the learning process as fun and stress free as possible. Email [email protected] for help with navigating the academy and/or technical difficulties. We look forward to hearing from you and helping you along your sweet business journey.