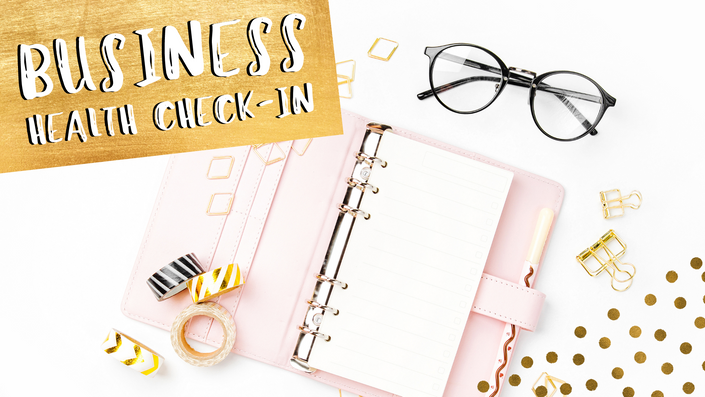 Quarterly Business Health Check-In
Get & Stay on Track in Your Sweet Business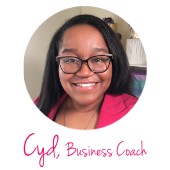 Isn't it time that you started meeting your financial & business goals? The foundation to growing a financially successful business is to understand the numbers, but if you don't know the numbers how can you know what's working and what's not working in your business? This module of the Sugar Coin Academy was created to give you the tools to monitor the financial health of your business, give you guidance on how to make changes as needed, and provide encouragement along your business journey.
Each quarter, we will meet online to discuss business goals, celebrate accomplishments, and work through solutions as problems arise. Think of this as the group coaching session that will show you how to analyze your business and apply it in a way that takes your company to the next level.
Join the Sugar Coin Academy!!
---
This content is EXCLUSIVELY available through the Sugar Coin Academy. If you're looking to learn more about how to grow a profitable baking or sweets business, you definitely need to become a member! When you join the Sugar Coin Academy, not only will you gain access to the content detailed below, you will also gain access to other EXCLUSIVE trainings and recipes. Click the little Sugar Coin piggy bank to learn more about the Sugar Coin Academy and ENROLL.