What is Foodie Business Boost Camp? 🤔

In this 5-week program, Business Coach, Columnist and Speaker, Cyd Mitchell will walk you through the steps to establishing & growing a successful food related business. With over 13 years of Corporate Finance experience and almost a decade as a full-time entrepreneur in the food & beverage industry, Cyd is an excellent resource for newbies in the food business.
Covering elements of marketing, finance, bookkeeping and branding, this course is an intensive program that will give you the tools you need to create and organize the food business of your dreams.
New to business? This course is perfect for hobbyists, bakers, home cooks and decorators with less than 5 years experience in the industry. By the end of the program, you will leave with a clear roadmap and tools to grow a thriving foodie business well into the future.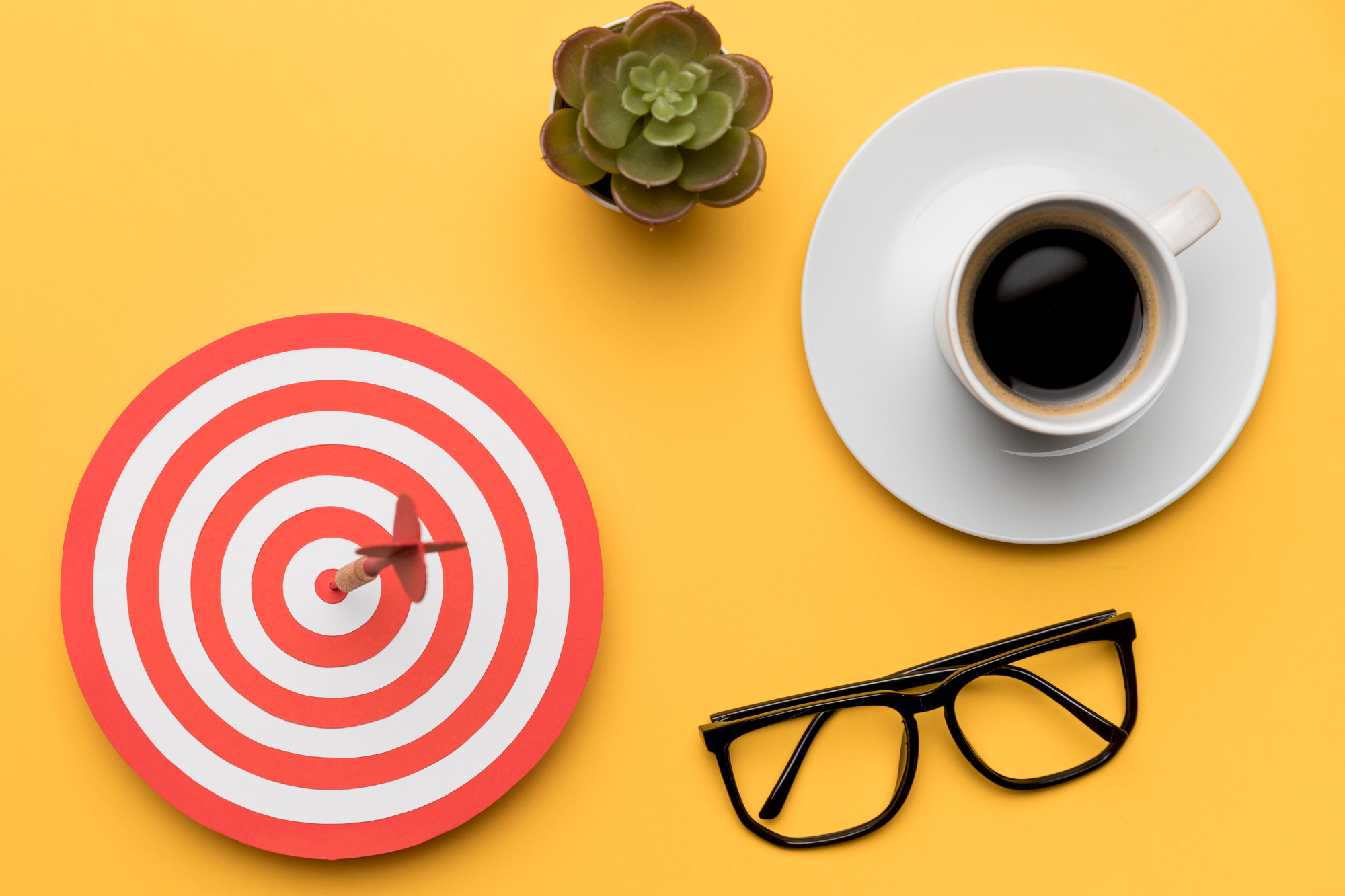 Get Focused.

New to business and need help getting organized and focused? You're in the right spot. Throughout Boost Camp you'll receive coaching and assignments designed to keep you on track.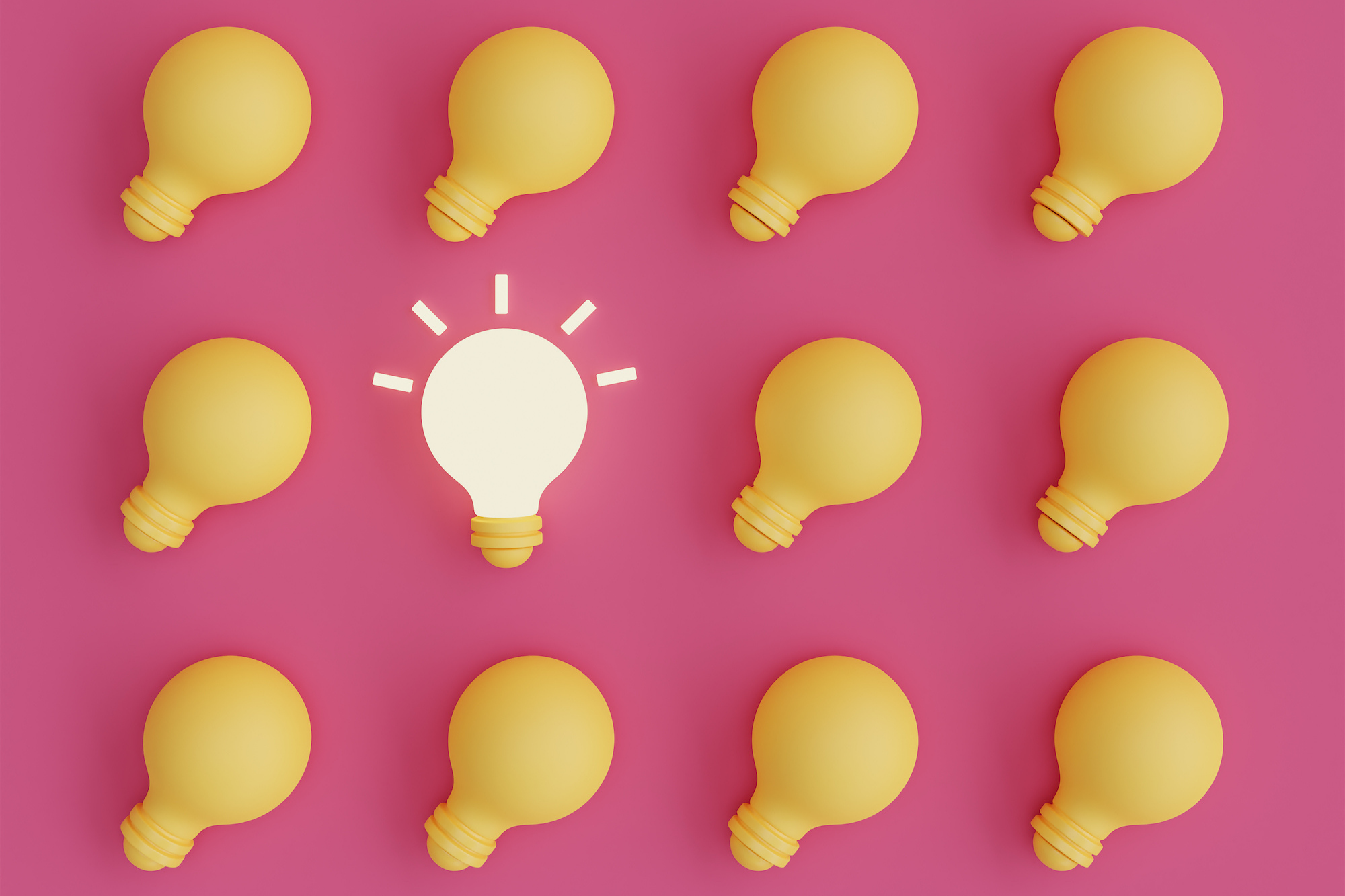 Get Inspired.

Feeling lost in business? This Boost Camp is designed to get you to think differently about the way you do business. As long as you plug in and do the work, you'll leave the course hungry for success.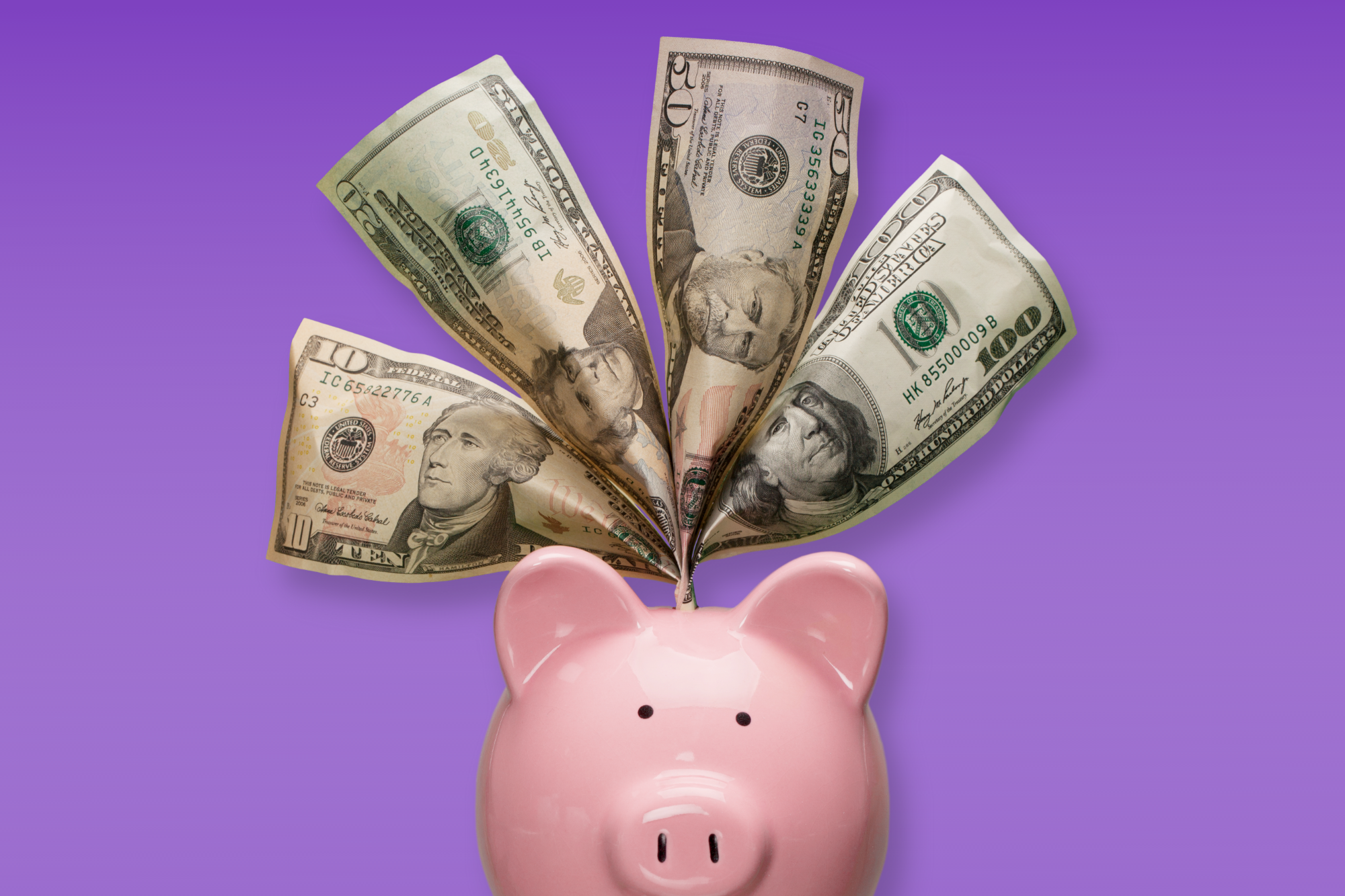 Get Money.
Let's be real. No one wants to be in business and BROKE! In Boost Camp, you'll learn from the food industry's leading educator on money matters including finance, accounting and pricing.

Schedule & List of Relevant Dates

Each week all students will meet for group lectures and to provide an opportunity to ask questions about the course content. Homework assignments will be provided within the course portal to reinforce concepts and support an atmosphere of learning. Assignments may include additional lectures, workbooks or other activities and will come with recommended due dates. Relevant dates are provided below along with the topic for the week.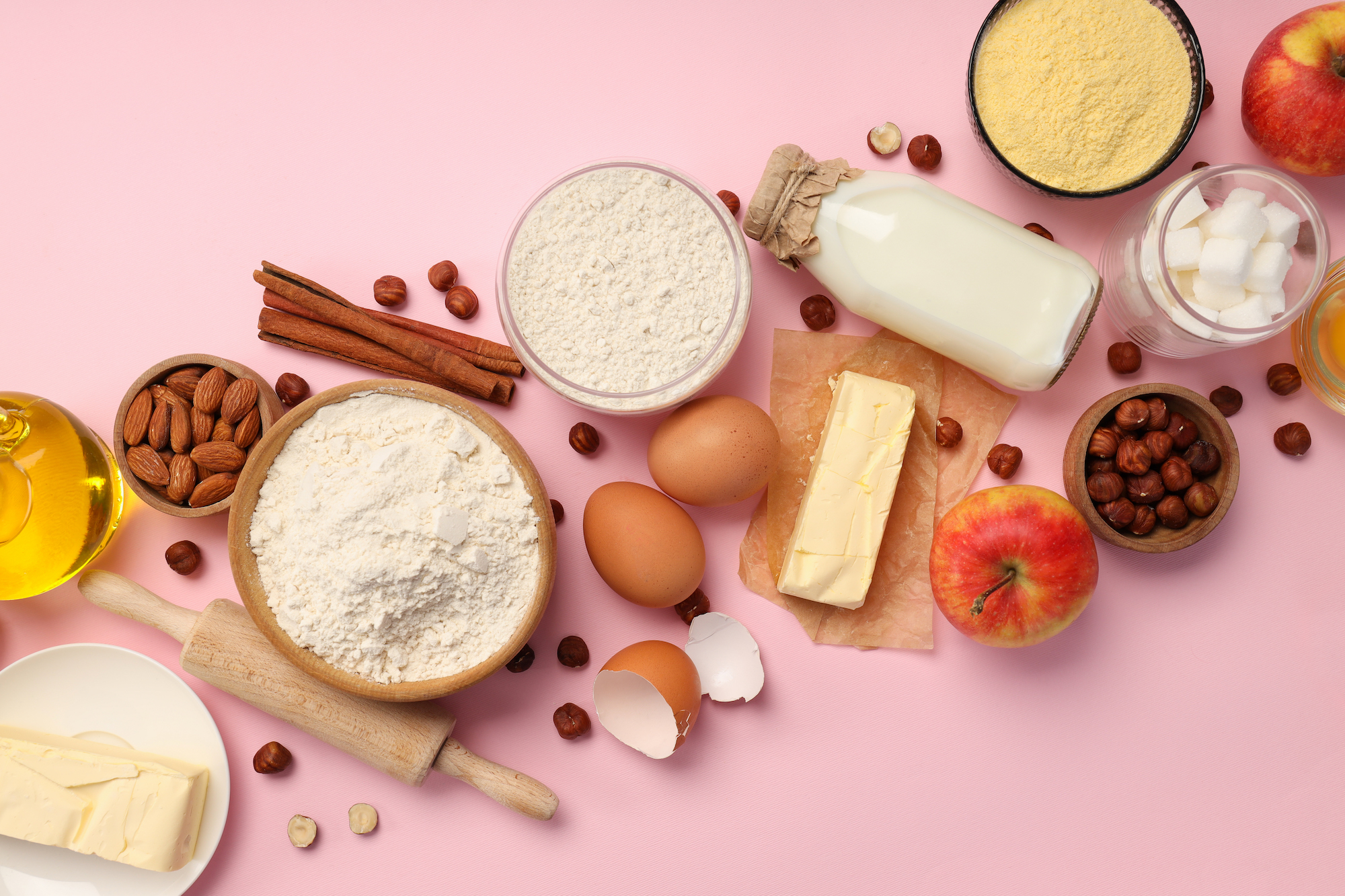 Week 1 | Goal Setting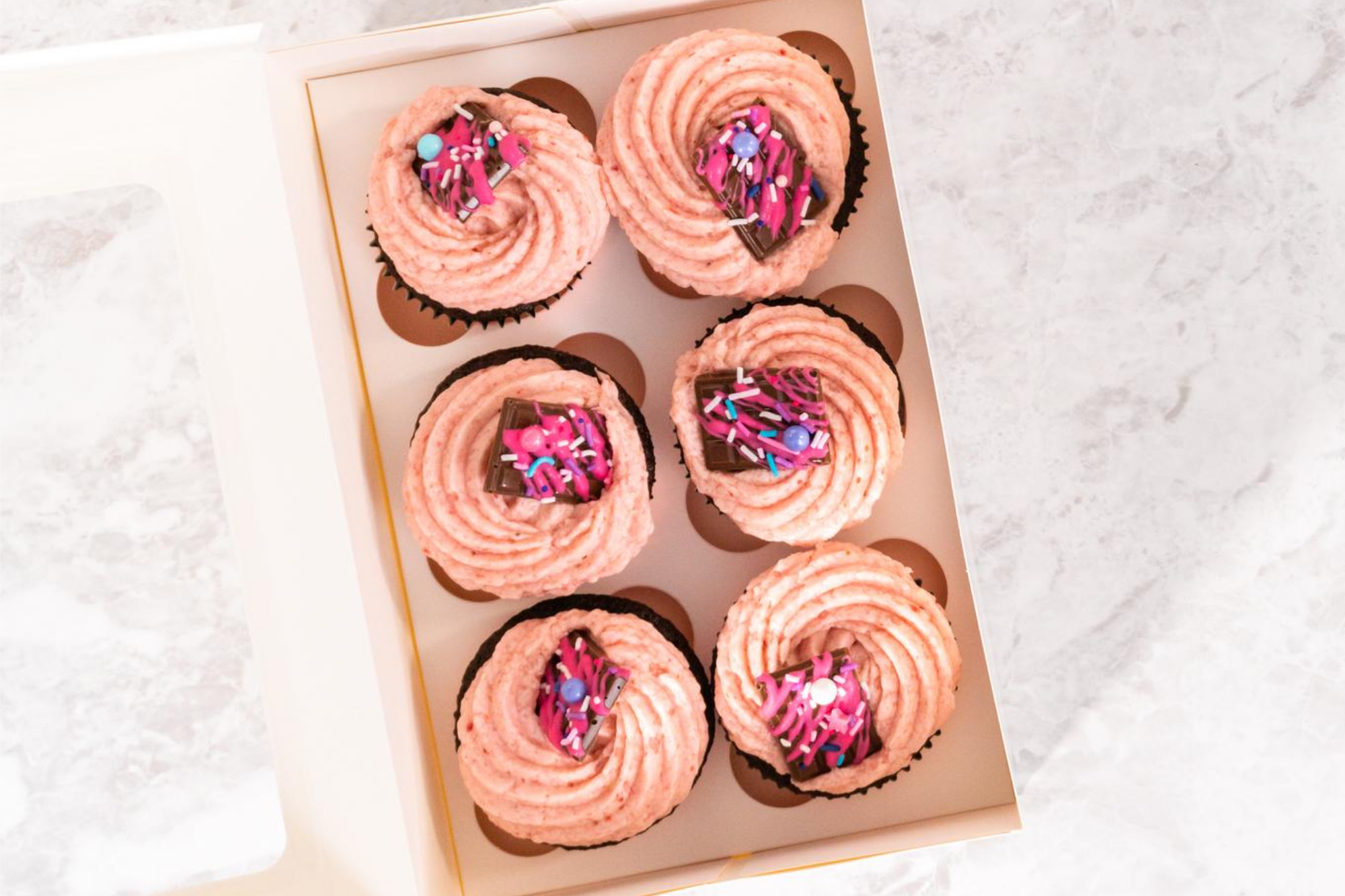 Week 2 | Develop Your Brand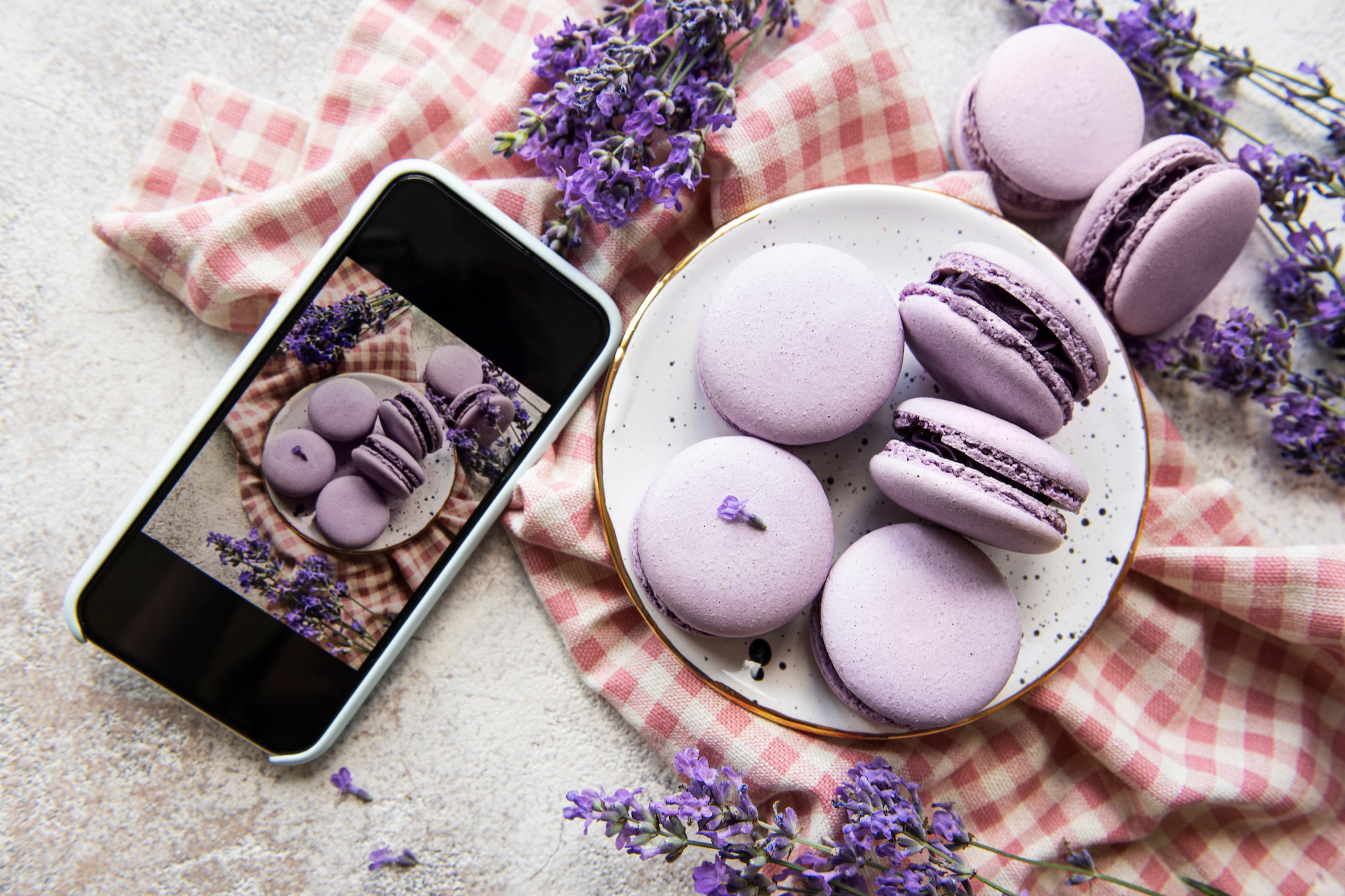 Week 3 | Marketing Strategies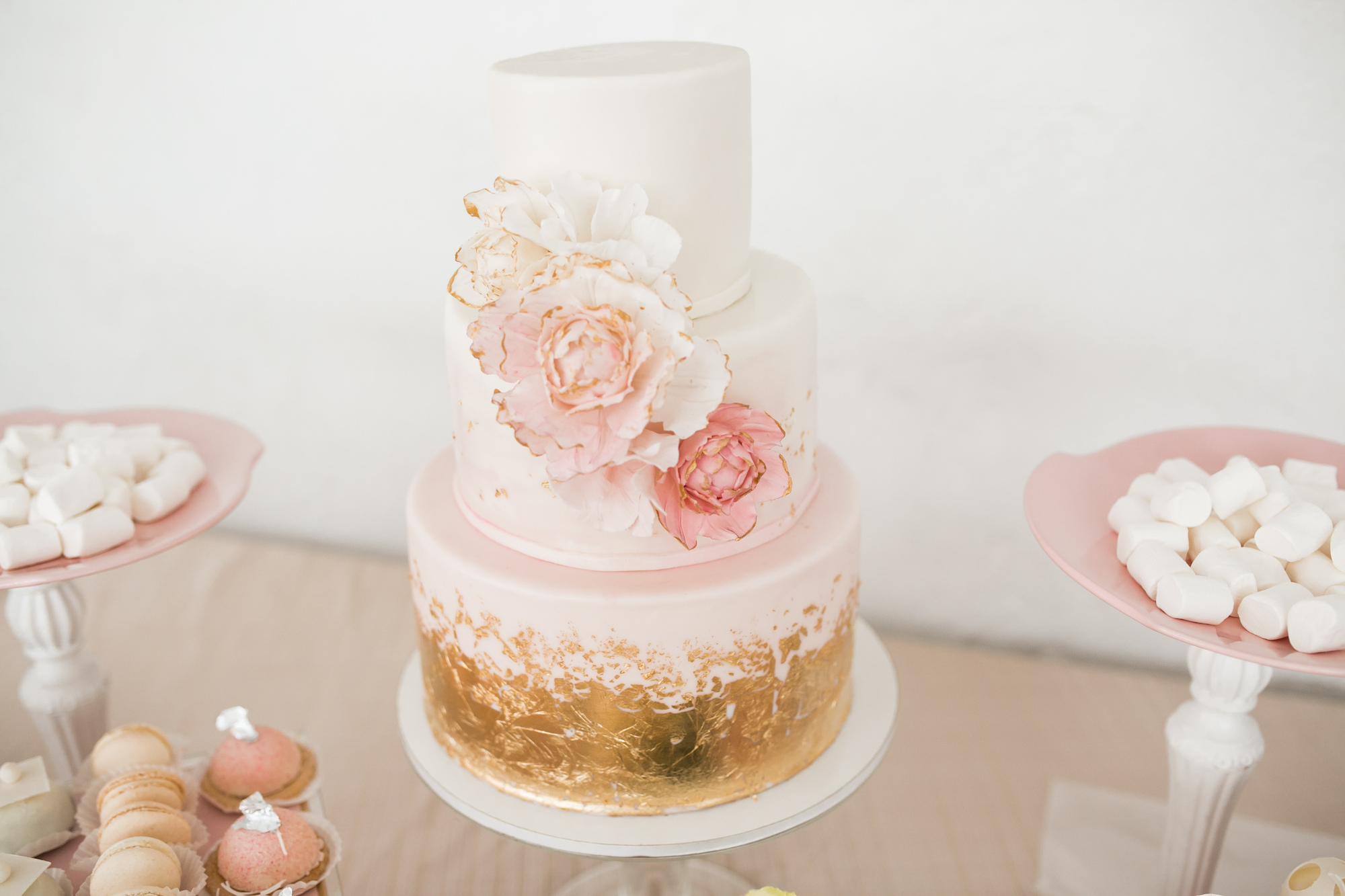 Week 4 | Pricing Concepts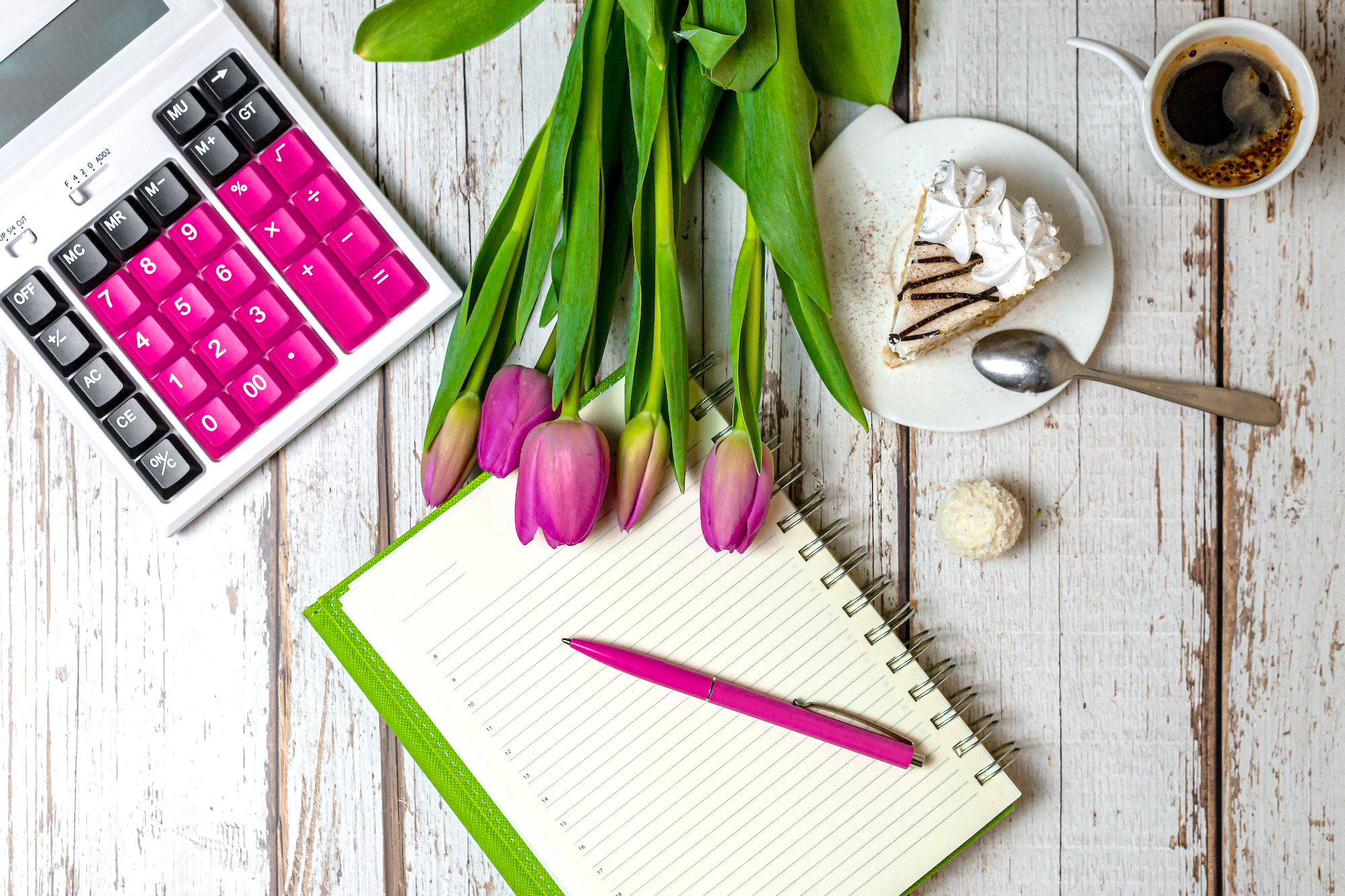 Week 5 | Money Matters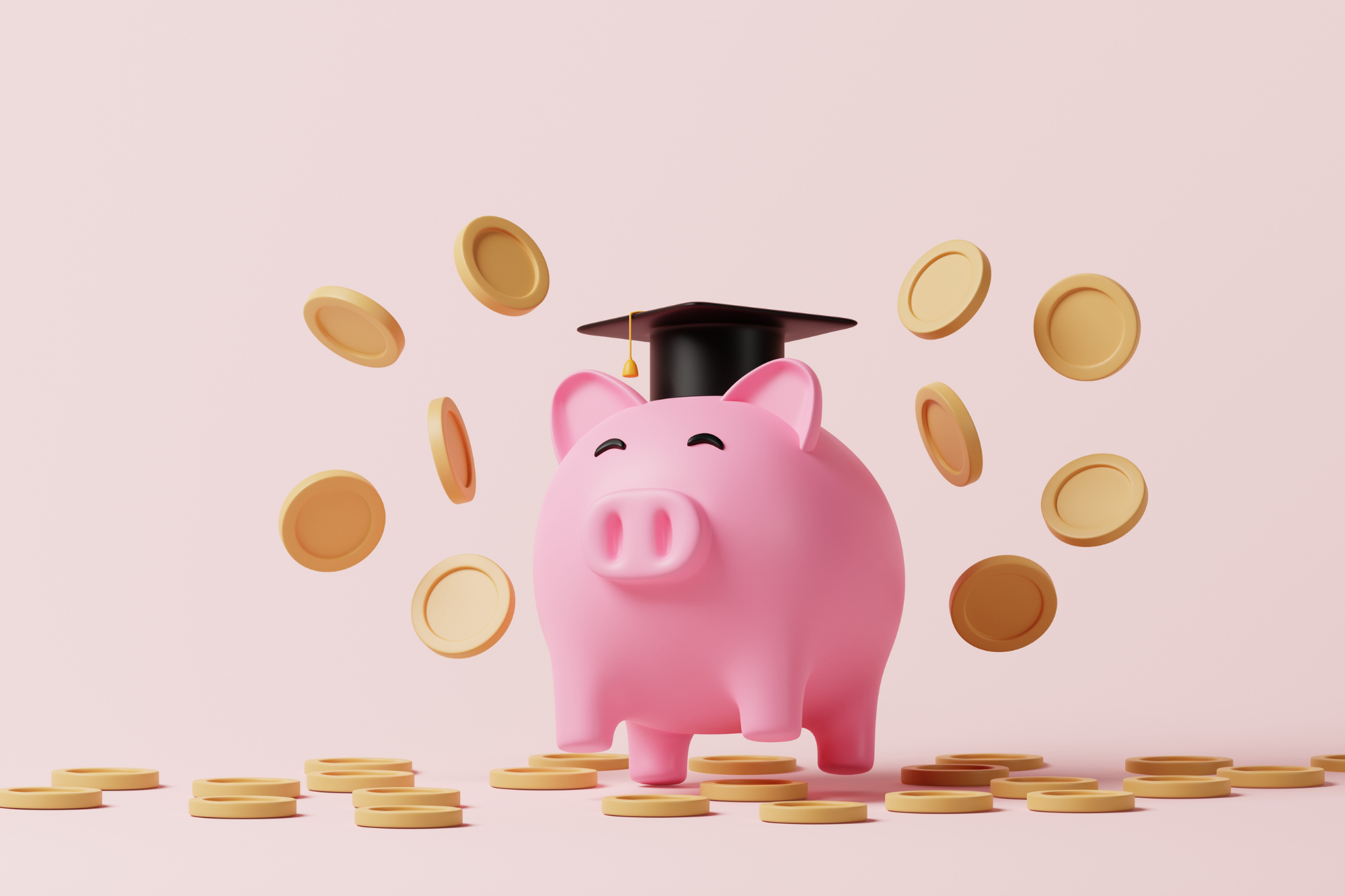 BONUS WEEK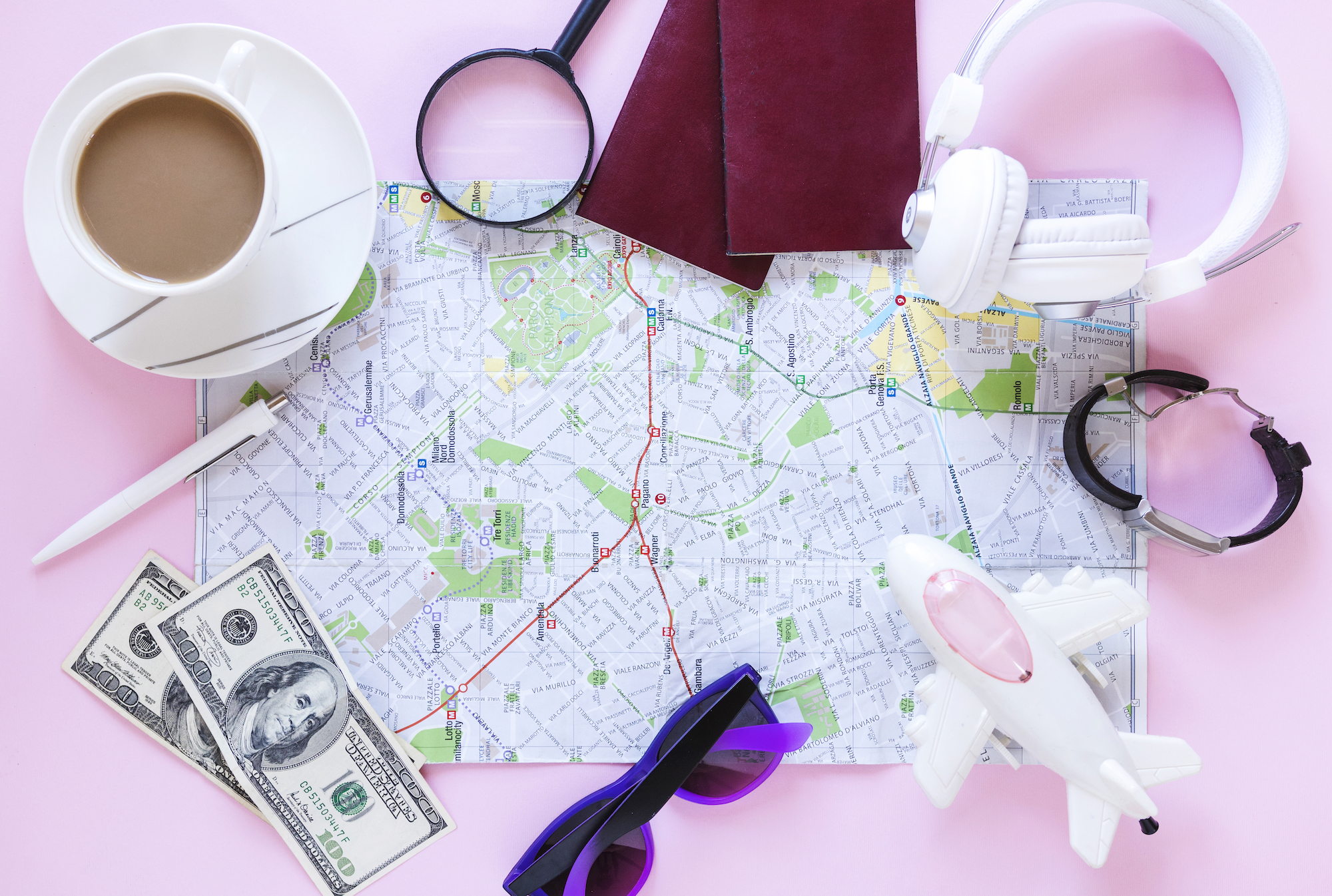 Searching for a business map?

Your business' success road map is inside of this course! If you've been playing it by ear and working on trial & error, ENROLL in Boost Camp. Don't waste precious time trying to figure things out on your own. Accept help from an expert in business and finance.
In Boost Camp, you'll learn how to develop your unique brand, effectively market your business and organize the financial part of your business. There's no need to fly solo in business when you have a business coach ready and willing to help you succeed.

Who should join this course?

Newbies! Without a doubt, this course was built with new food business owners in mind. If you have less than 5 years experience in business or you're working to turn your hobby into a thriving business, this course will be perfect for you.
By the end of Boost Camp, you will leave with a clear roadmap and tools to grow a thriving foodie business well into the future.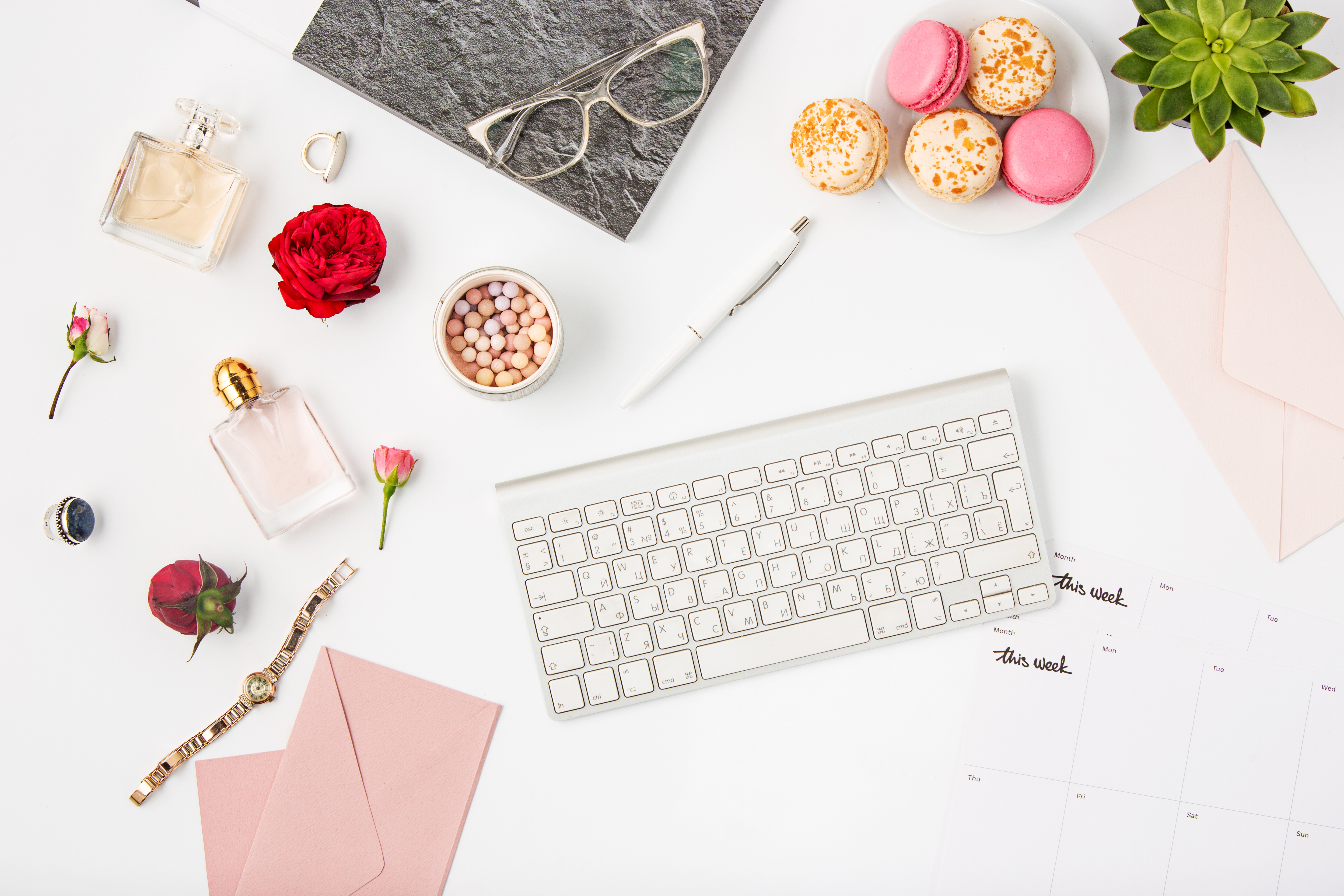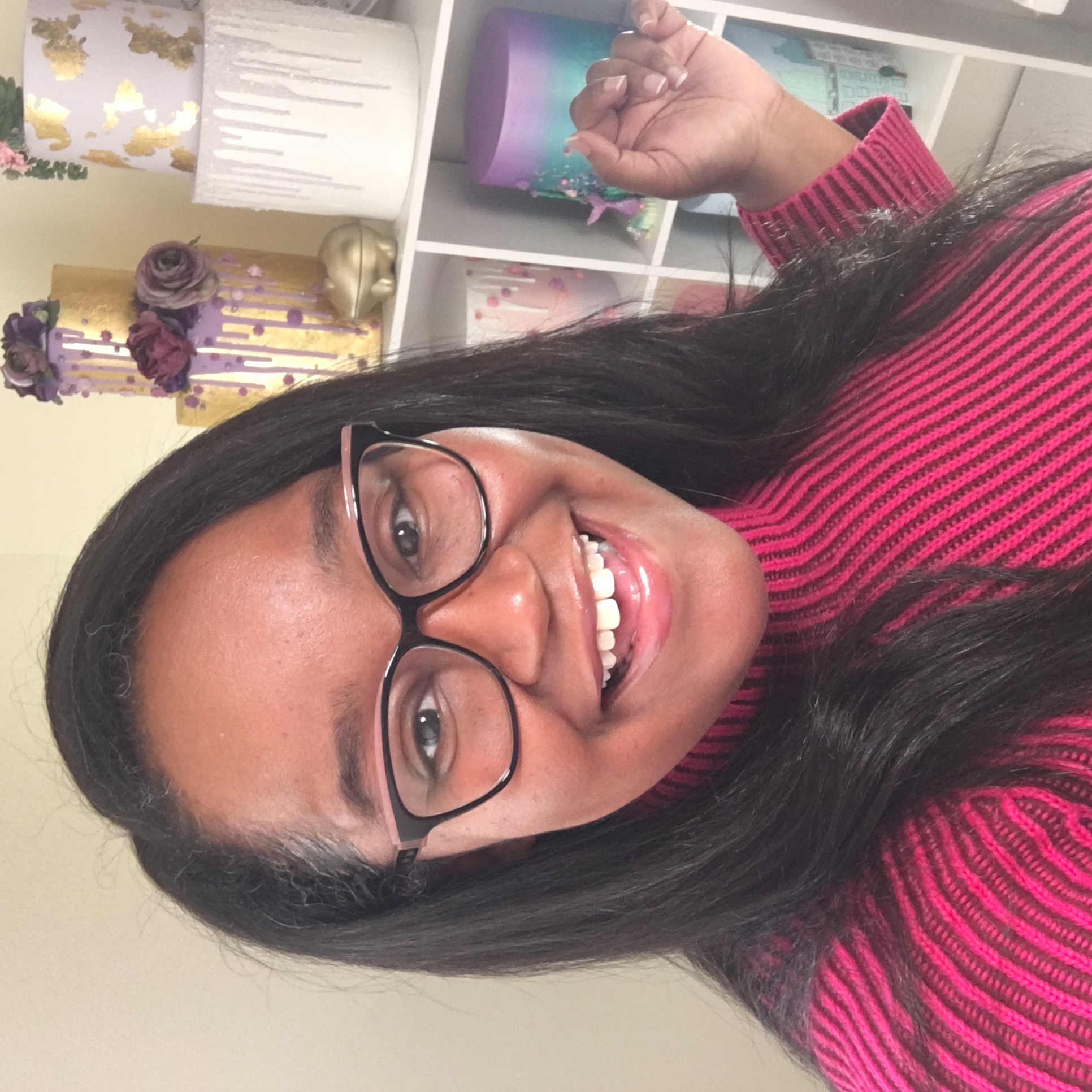 Meet Cyd Mitchell, your course instructor!
Cydni N. Mitchell (aka Cyd) is a Bakery Consultant and the Sweet Business Coach behind Sweet Fest®. Based in Atlanta, GA, Sweet Fest® is an online company that supports the business needs of the Sweet Community in the areas of professional development, marketing, branding and web design.
By trade, Cyd is an accountant & financial analyst with a Masters from the Kenan-Flagler Business School at the University of North Carolina at Chapel Hill.
She is the CEO of the Sugar Coin Academy, an online business academy for business owners in the baking and sweets industry, and she is also the organizer of The Ultimate Sugar Show, Georgia's Largest Annual Baking and Sweets Expo in Atlanta. She is also the Business Blogger for the Retail Bakers of America.