>> Watch on YouTube! <<
During the holidays, folks are hungry for activities and other hidden gems to share with their family and loved ones. If you're looking for content to share on your social media or blog, this is the perfect time to position yourself as a resource to your customers by sharing holiday ideas and inspiration. Here are five great social media or blog ideas to share during the upcoming holidays...
Article Overview:
Top 5 Blogging Ideas for the Holidays
Fun Family Activities
Holiday Movie Recommendations
Holiday Events
Support Local (Gift Guide)
Year in Review
---
1. Fun Family Activity Ideas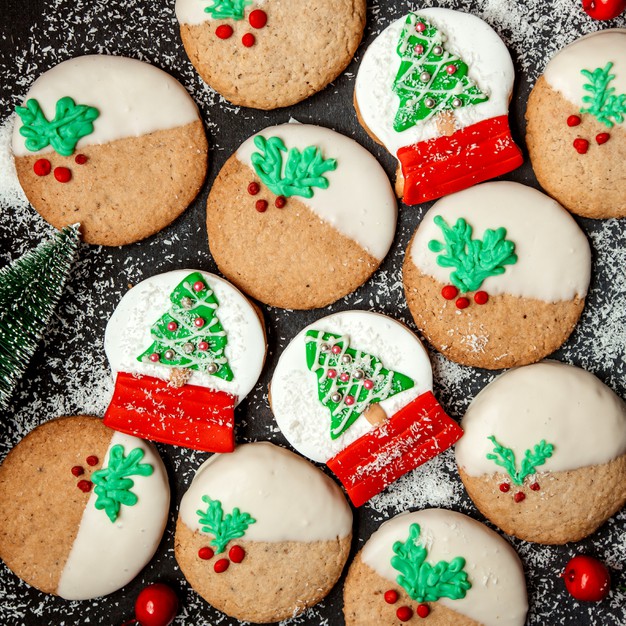 Do you have a cookie or cupcake kit that would serve as a fun activity for families? Create a list of fun activities that families can participate in for the holidays, such as creating ornaments, decorating stockings, etc.
Make a list of 2 to 4 fun activities and rank them on your website. Then, make sure to include your kit or holiday product as the number one option on that list. Let's be real, your customers and readers will totally enjoy your kits the best out of any of the activities listed.
---
2. Holiday Movie Recommendations
Holiday movies are a great way to bring families together. Who doesn't have fond memories of laughing at the Wet Bandits falling victim to a super savvy Kevin McCallister? If your family is anything like mine, those holiday movies were always accompanied by delicious snacks such as cookies, popcorn and other goodies.
Curate a Holiday Movie list for your customers which includes both old classics and new school gems that can be found on most of the popular streaming services. Then, finish off the post with a coupon code or some type of incentive for them to purchase movie snacks from your sweet shop to go along with their watch party.
---
3. Holiday Events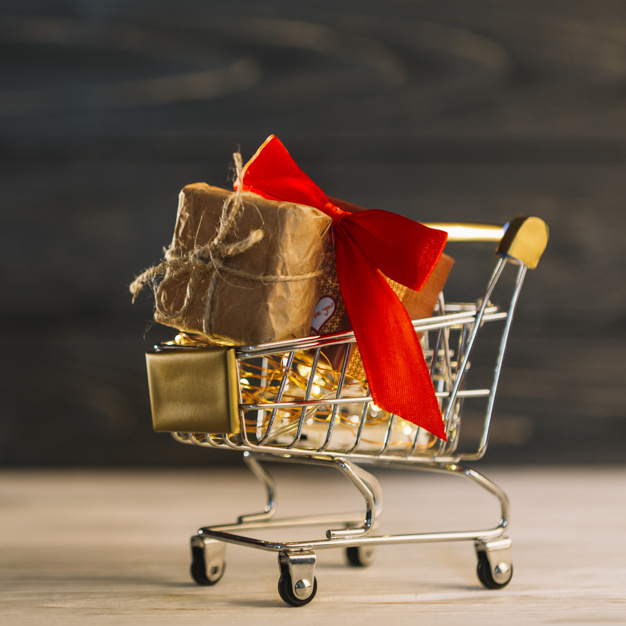 Is your local farmers market hosting a special event or are you hosting a holiday pop up shop for your cupcake business? Create a list of local activities that your customers can attend or support during the holidays.
Make a list 2 to 3 local or virtual events and add them to your website. Don't forget to include your business' event and make it number one on the list.
---
4. "Support Local" Gift Guide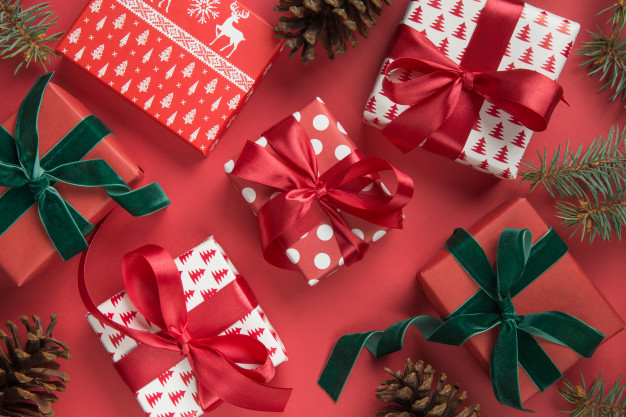 Do you know other local business with great gift ideas for the holidays? Collaborate with a collection of your vendor friends to make a gift guide to support local businesses during the holidays. Of course this guide can be a colorful list on your blog, or you can go a step further and use it to build your email list by making it a downloadable PDF.
Either way, once completed, make sure to send any relevant website links and/or promotional social media images to the included vendors so that they'll cross promote to their audiences. Oh...and don't forget to tag them on any related social media posts.
---
5. Year in Review
The end of the year is always a great time to reflect on how far you've come as a business and even on a personal level. Take some time to create a post reflecting on the big wins, accomplishments and other firsts that you'd like to celebrate from the year. Also, make sure that your readers know how much you appreciate their support over the year, and hint at the "great things" you have coming for the New Year. If they aren't on your email list, don't forget to invite them to join so that they can stay updated on what's in the upcoming months.